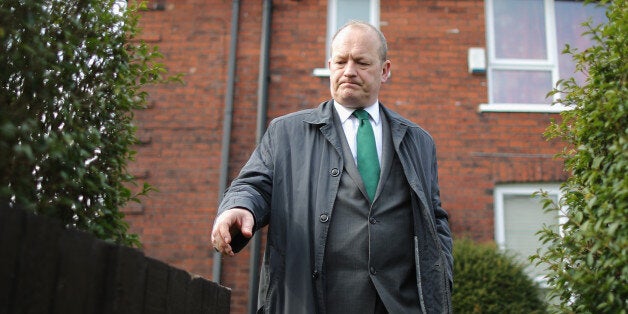 Labour's decision to suspend Simon Danczuk from the party following allegations he sent sexually explicit messages to a 17-year-old girl has been criticised as "harsh".
The party took action against the Rochdale MP following claims made in Thursday morning's Sun newspaper.
A friend of Danczuk told The Huffington Post UK: "Simon has been very foolish and he deserves a kicking off the media. But I think it's a bit harsh to suspend him. Since when did the Labour Party take its lead from the Sun?
"In the history of Parliamentary sex scandals, this doesn't even merit a footnote. He's never met this woman and he's never spoken to her. The police say there's no case to answer and it's just a moment of Twitter weakness at a time when he was at a low ebb and probably drinking too much.
"Other MPs have done far worse. Angus MacNeil admitted a three in a bed romp with two teenage girls and got promoted to chair the Energy and Climate Change Select Committee."
Labour's decisions means Danczuk will now have to sit in the Commons as an independent.
On Thursday, The Sun accused Danczuk of sending messages to a girl who had applied to work for him.
The teenager, Sophena Houlihan, who is now 18, said the 49-year-old MP sent her numerous messages, including one asking if she wanted a "spanking".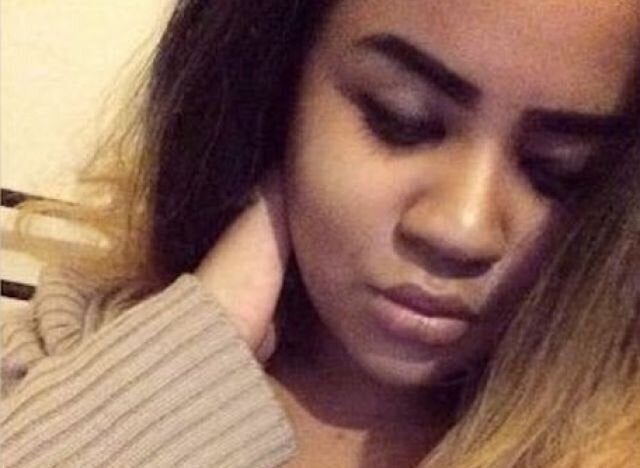 Simon Danczuk accused of sending messages to Sophena Houlihan
In a statement, the Labour Party said: "The general secretary of the Labour Party has today suspended Simon Danczuk's membership of the Party, pending an investigation into allegations published in the media today.
"A full investigation will now take place under the authority of the National Executive Committee, which will be responsible for determining any further action."
Danczuk said he apologised "unreservedly" and had behaved like an "old fool".
Houlihan told The Sun: "When I first got in touch I never expected the messages to get so graphic. At the time I played along with it, but now I feel like he duped me.
She added: "I enjoyed the attention. There is something about him that I was attracted to."
Danczuk is a fierce critic of Labour leader Jeremy Corbyn and has previously warned he would face a coup if the party under performed in May's local elections.
Tory MP Stewart Jackson said on Twitter he believed Danczuk had been "stitched up" by the Labour leadership.
Related