The BBC have rubbished reports that the upcoming series of 'Top Gear', which will be fronted by Chris Evans, is in trouble.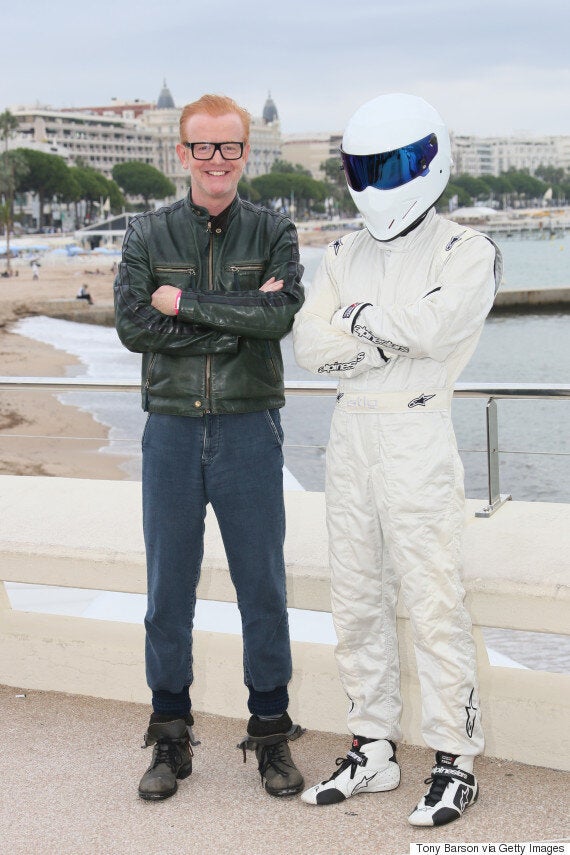 However, the BBC have now stepped in to insist that reports in the media suggesting the show is in trouble are nothing more than rumours.
Chris was first confirmed to be the new host of 'Top Gear' earlier this year, following the decision to ditch Jeremy Clarkson, after his much-publicised "fracas" with a producer.
The rebooted 'Top Gear' is currently slated to launch on the BBC in May 2016.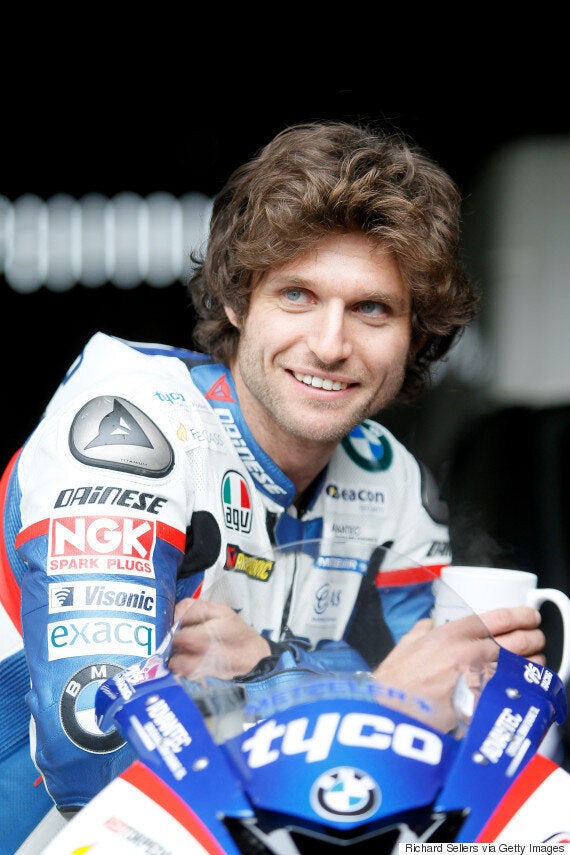 Possible 'Top Gear' Presenters