One person who seems particularly glad to see the back of 2015 is Cheryl Fernandez-Versini, and she's not exactly been shy in showing it.
The 'Fight For This Love' singer and 'X Factor' judge shared a photo with her Instagram followers on Thursday, giving the year her middle finger, and admitting it hadn't exactly been her best.
In the snap's emoji-heavy caption, she wrote: "Bye 2015… You have taught me a lot but I am happy to see the back of you."
Looking to the year ahead, she added: "I hope this year brings you everything you wished for… [and] is filled with happiness, love and laughter!
"Wishing you a happy, healthy and prosperous new year."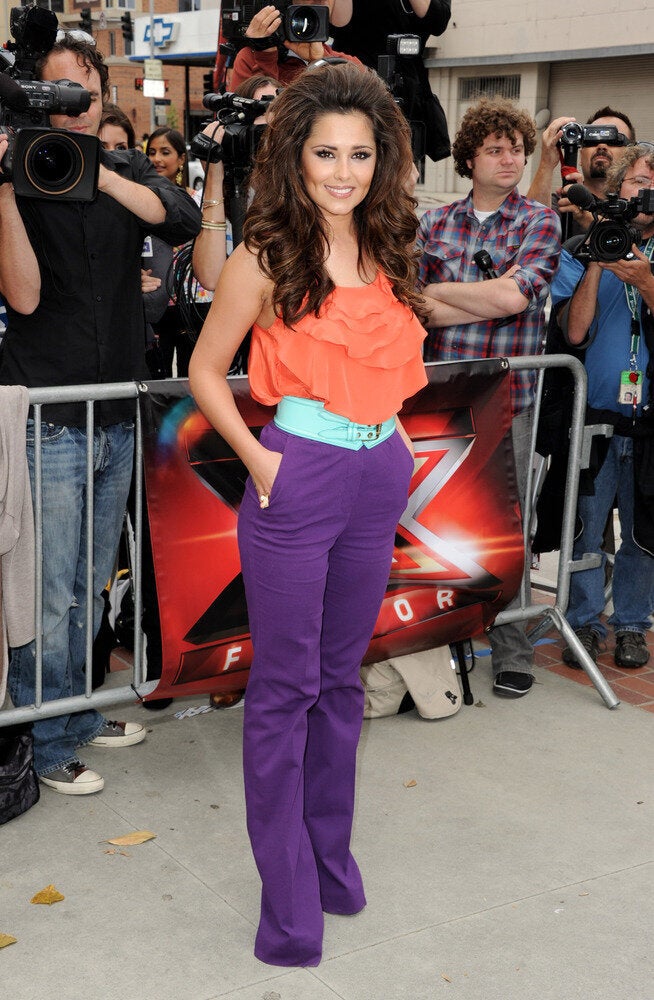 Cheryl's 10 Best 'X Factor' Moments