Top Gear's former Stig Ben Collins has welcomed the changes that the show is currently undergoing, claiming that the BBC Two motoring show was in need of a revamp.
The stunt driver, who played the part of the helmeted character on the programme between 2003 and 2010, has claimed that the show was running out of ideas before the departures of Jeremy Clarkson, James May and Richard Hammond.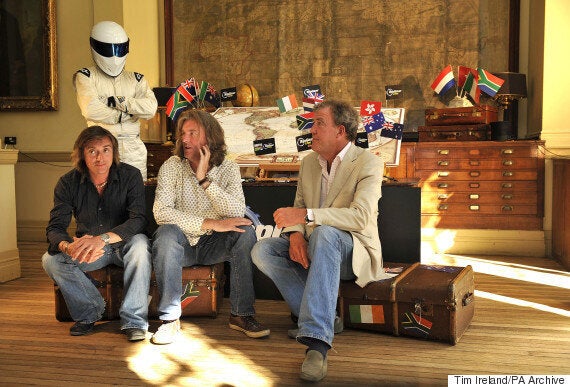 The Stig with the original 'Top Gear' trio
Speaking to BANG Showbiz (via The Mirror), he said: "I think there are very few formats that survive. It's usually three or four years max. Top Gear had that format for about 12 or 13 years so it was a very long time and I think that definitely everyone gets to come back with something different​."
"​It was an absolute riot coming up with this off wall stuff but it's very hard to be new and innovating when you're producing that many shows every year and the audience becomes wise to your tricks and they expect more with bigger and better all the time and it does become very hard," he said.
Adding of the new Chris Evans-fronted 'Top Gear' and Clarkson, Hammond and May's new Amazon Prime series, Ben said: "​I think that will be true of both shows. Fans get the best of both worlds because if they want to follow the original trio they can and still get something new on BBC.​"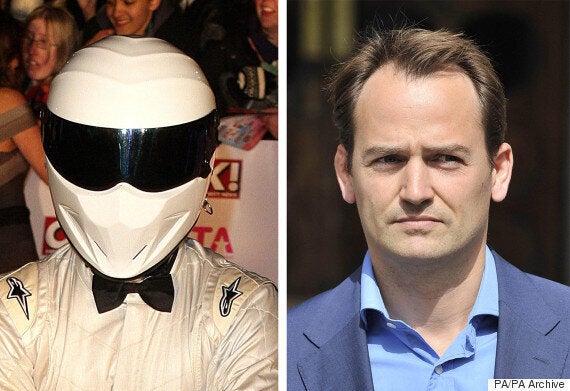 Ben Collins was the man behind the helmet for seven years
The BBC recently responded to claims that the 'Top Gear' reboot was in crisis, following the departure of executive producer Lisa Clark, months before the series was set to air.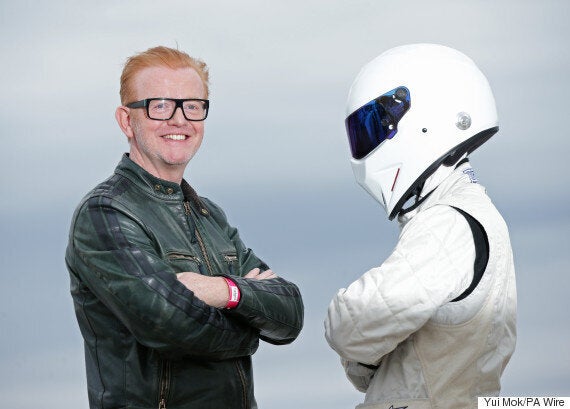 Chris Evans is the new host of 'Top Gear'
Chris was first confirmed to be the new host of 'Top Gear' earlier this year, following the decision to ditch Jeremy Clarkson, after his much-publicised "fracas" with a producer.
The rebooted 'Top Gear' is set to launch on Sunday 8 May 2016.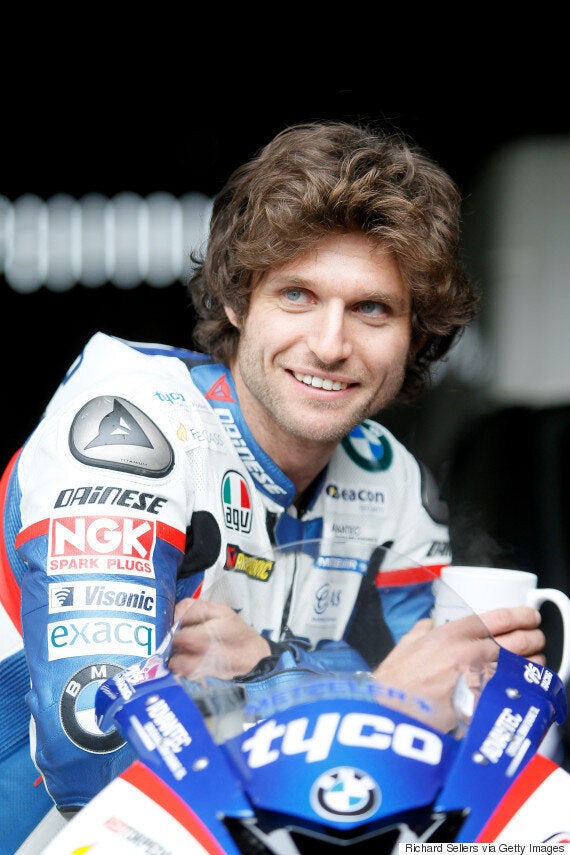 Possible 'Top Gear' Presenters
Popular in the Community