Mike Wolfe, from Idaho, America, met up with best pal Tyler Harding throughout 2015 to create a range of designs on his back made entirely from hair.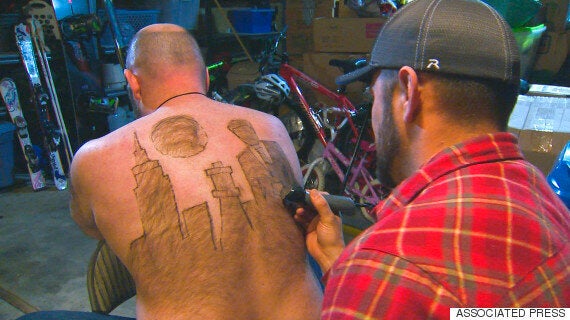 Wolfe told KTVB he used to be embarrassed by his back hair and was even scared to tell his now wife on their first date.
"Everybody always makes fun of the guy with back hair. Well now it's my turn to shine, right?" he said.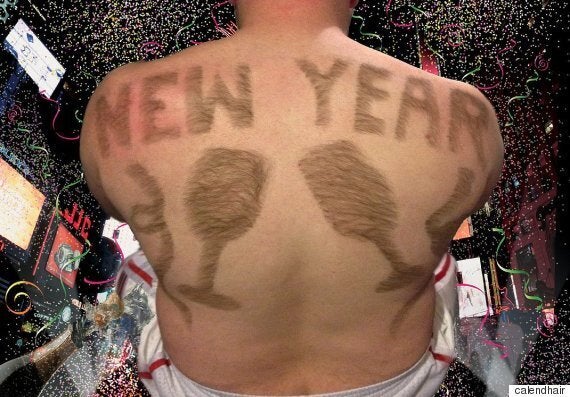 The 12 designs, each with a different theme, have now been compiled for a special calendar, or 'Calendhair' as the guys call it.
It takes Wolfe four whole months to grow a complete canvas of back hair, and Harding around an hour to trim the designs.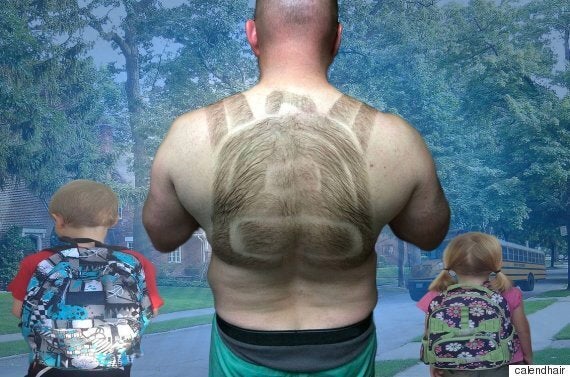 Wolfe and Harding revealed that some of the proceeds from the calendar with go towards Gates of Hope, a charity through his church that helps an orphanage in Kenya.
The rest will go towards a "Hair-cation of a Wife-time" - to say thank you to their wives for putting up with them.
Want a Calend-hair to hang on your wall? Check out the website here.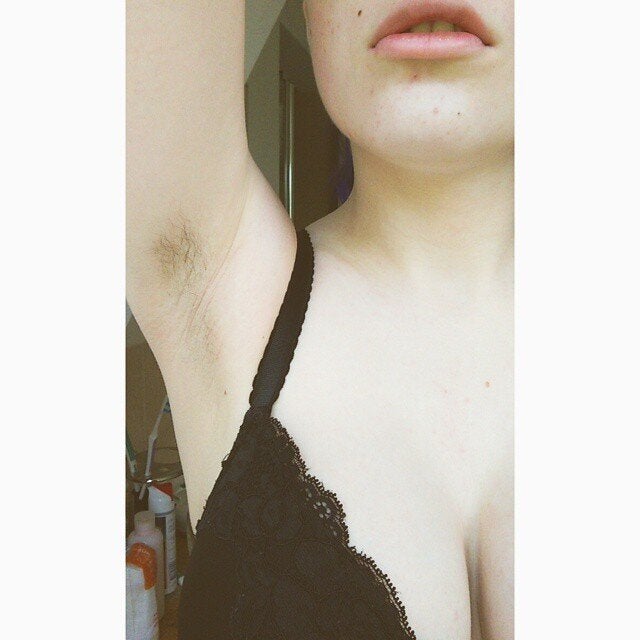 Images Of Women With Body Hair