The BBC has been blasted for giving Boy George a job on 'The Voice' by an ex-model who says the Culture Club star ruined his life.
The 'Karma Chameleon' singer spent time in prison for falsely imprisoning former escort Audun Carlsen in 2007.
The 36-year-old has now opened up about the incident, where he claimed he was kept shackled to a wall in Boy George's London home.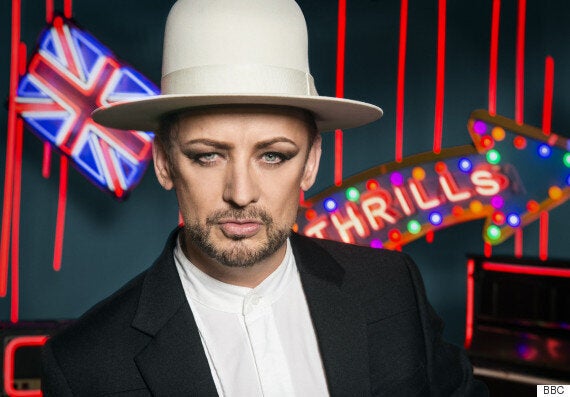 Boy George reportedly signed a £300K contract to join 'The Voice'
The singer will act as a mentor alongside Paloma Faith, Ricky Wilson and will.i.am, when the new series kicks off on Saturday night.
"If a male celebrity beat up a woman with a chain, handcuffed her to a wall and threatened her with a sex toy, there would be a public outcry if he was given a high-profile job at the BBC.
"But because I am a gay man they think it's OK. It's outrageous."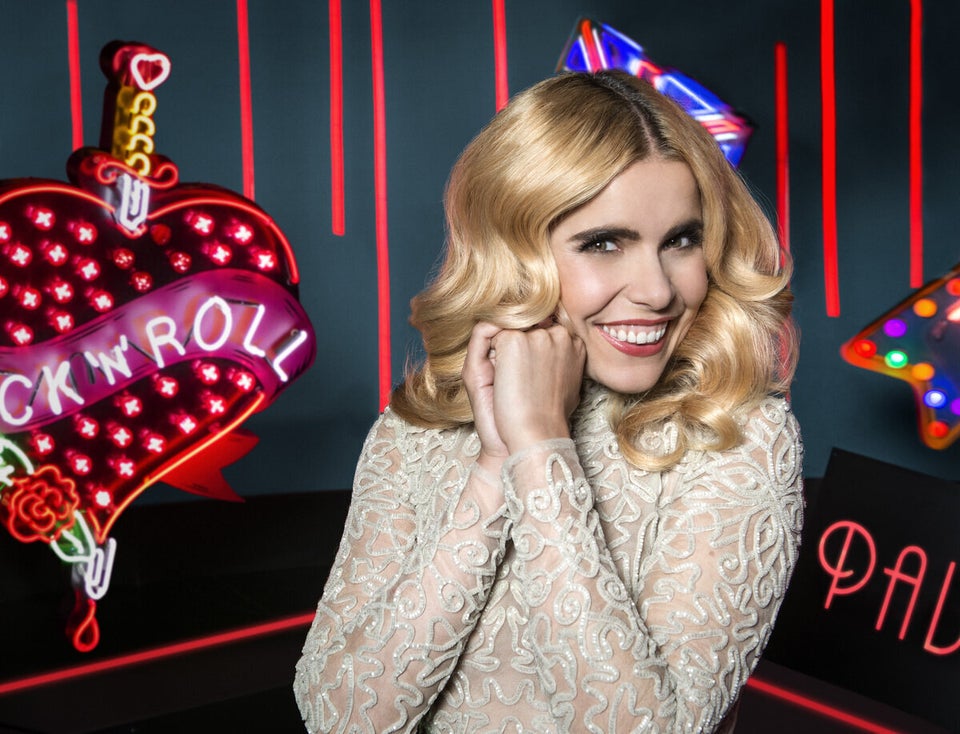 'The Voice UK' Coaches
Audun claims that since the attack, which saw George jailed for 15 months in 2009, he's spent eight years in therapy after his "life was ruined".
George pleaded not guilty to the crime, claiming he thought Audun had stolen pictures from his computer – which Audun denied.
The singer recently claimed he's in the best place he's ever been since landing his new role on 'The Voice'.
"I'm in the best place I've ever been. Getting the gig is pretty fucking cool. I feel great," he told The Sunday People.
"This has been part of a big journey for me. I'm almost eight years sober so getting The Voice is like the cherry on the cake, a measure of where I am."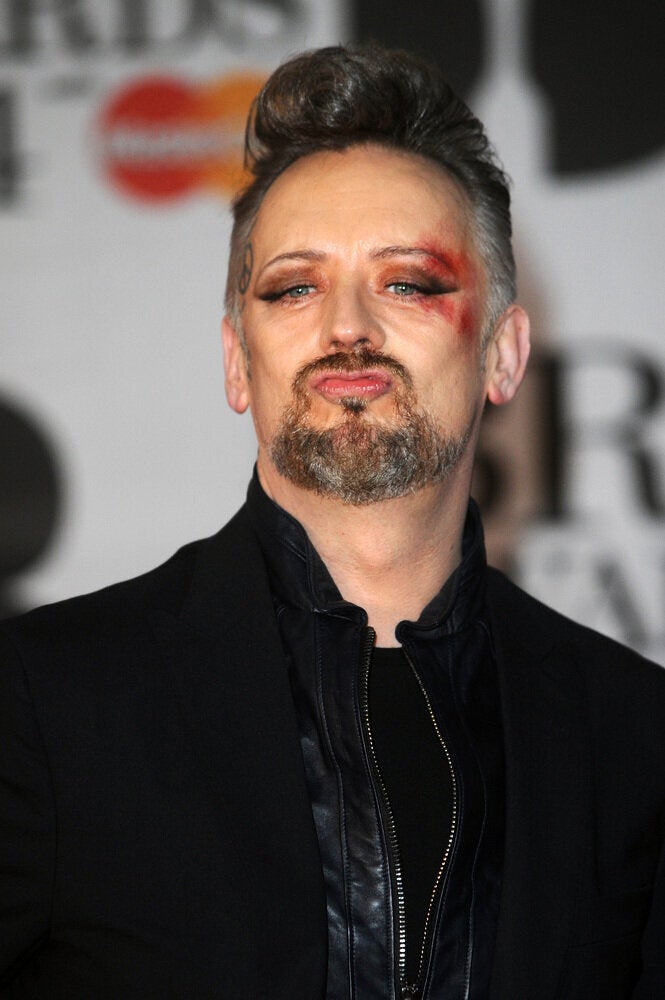 Boy George Photos