Photos of the new 'CBB' house were posted online last month, showing that the living area and bedroom had been given a theatrical make-over, in keeping with the new series' vaudeville theme.
It has now been revealed that the Diary Room will be no exception, with the chair - which is big enough to seat several housemates - resembling an old-school theatre seat, complete with a dramatic backdrop and sweeping velvet curtains.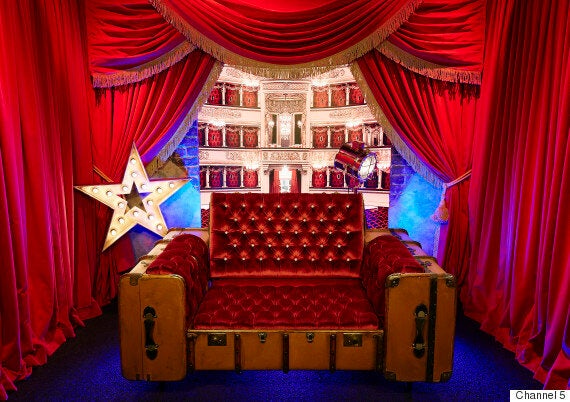 The new chair is suitably theatrical
"It's about testing how good they are as actors. Will their masks slip? There's always going to be a sinister side to any 'Big Brother' theme and I'm sure there was a sinister side to Vaudeville. So it's going to be 'Big Brother' being naughty and messing with them."
The Diary Room is one of the integral parts of 'CBB', as it's where the housemates can speak privately to Big Brother, venting their frustrations, confessing their secret crushes and even going off on a drunken tangent from time to time.
It's also where the group make their nominations, and often discover secret twists and turns thrown at them by the show's bosses.
'CBB' launches live on Tuesday night, at 9pm on Channel 5.
Check out more snaps of this year's house below: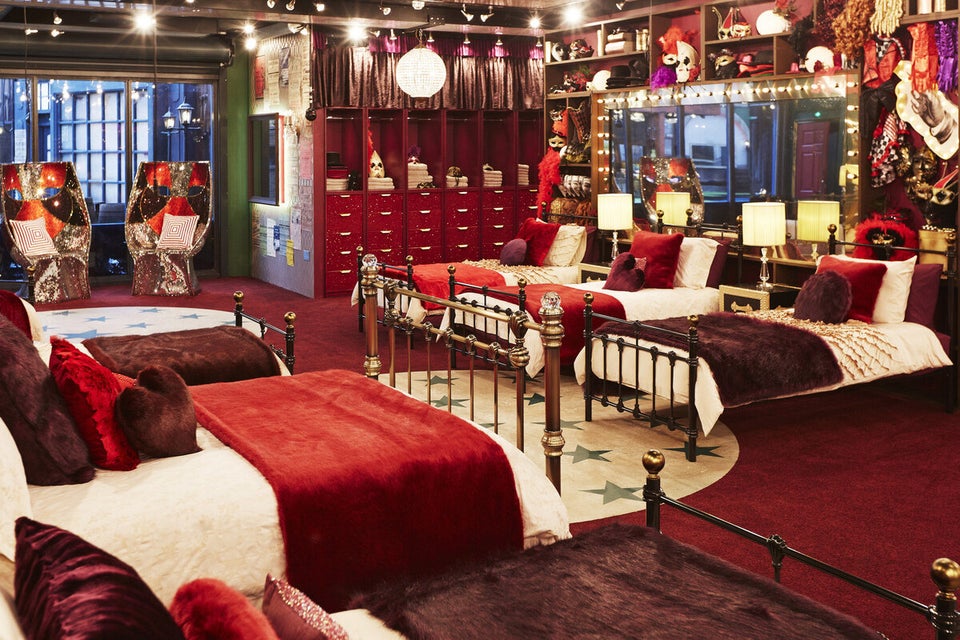 'Celebrity Big Brother' 2016: Take A Look At The House