Despite only being 46, the former ballerina has been told by medics that she will have to undergo the major operation in the not-too-distant future.
It won't be the first time the star has had surgery on injuries sustained on stage during her years as a principal dancer for the Royal Ballet.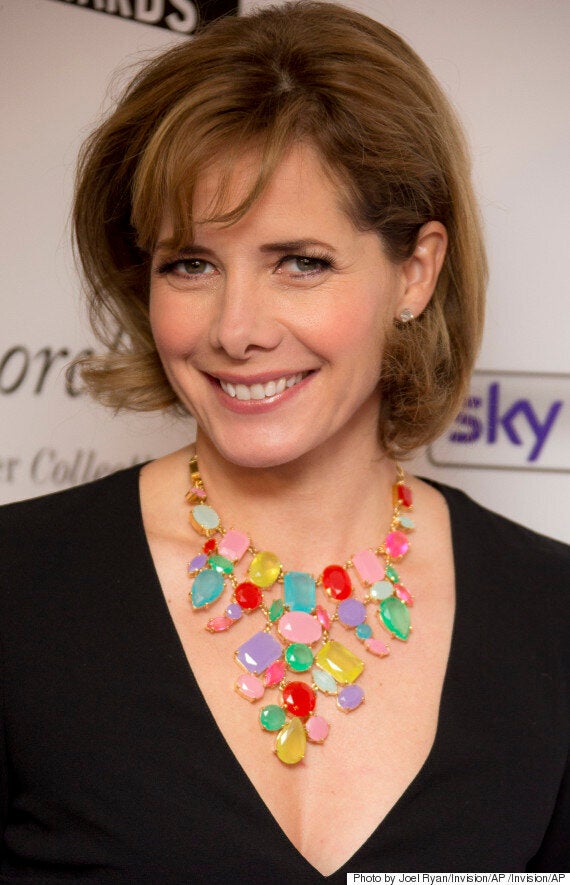 "Over the years I've had two ankle operations, torn my hamstring, had my hip resurfaced and snapped the anterior cruciate ligament in my knee.
"As a dancer, injuries are part of your career."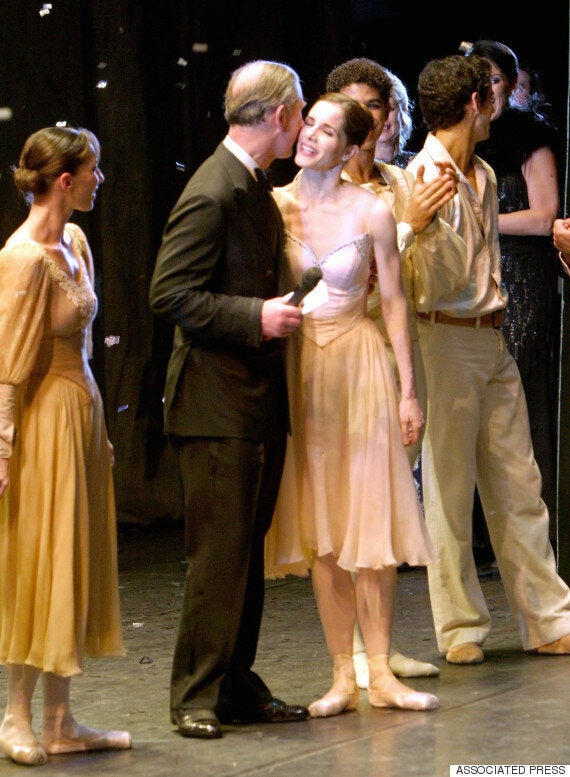 Darcey meeting Prince Charles in her ballet days
Darcey added that despite facing numerous operations and injuries, she never gave up on her dream and achieved everything she set out to do.
"I went as far as I could with my ballet, did everything I could, to be my best," she explained. "And as long as I remember that - and remind my kids of that - then that's enough for me."
Such dedication meant that the 'Strictly' judge missed out on the rites of passage that many people her age went through as teenagers - like partying.
She said: "I've only ever been really drunk once - I was about 23 and was violently ill on strawberry daiquiris. I vowed I was never going to do that again.
"I spent the whole of the following day in the bathroom. These days, I much prefer red wine."
She told the Telegraph: "I had the resurfacing because I was too young to have a replacement.
"A lot of retired ballerinas have [hip replacements] but they usually wait until they are in their 60s, not 40s. I just think, look, how lucky are we that we can have titanium put in our bodies and it do wonders."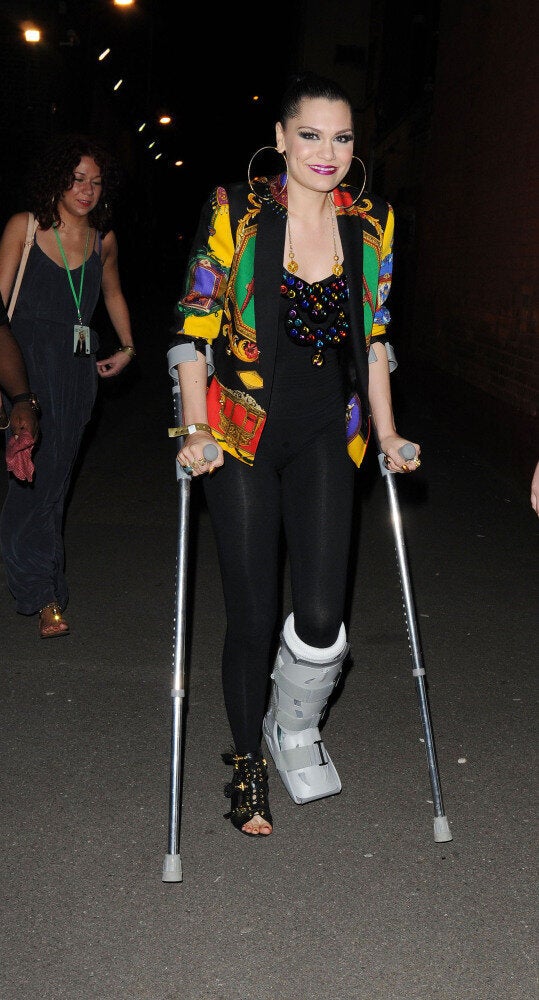 Injured Celebs
Popular in the Community