If you're a Harry Potter fan with a sweet tooth, you're about to be very, very impressed.
A skilled baker has made Hogwarts School of Witchcraft and Wizardry entirely out of gingerbread.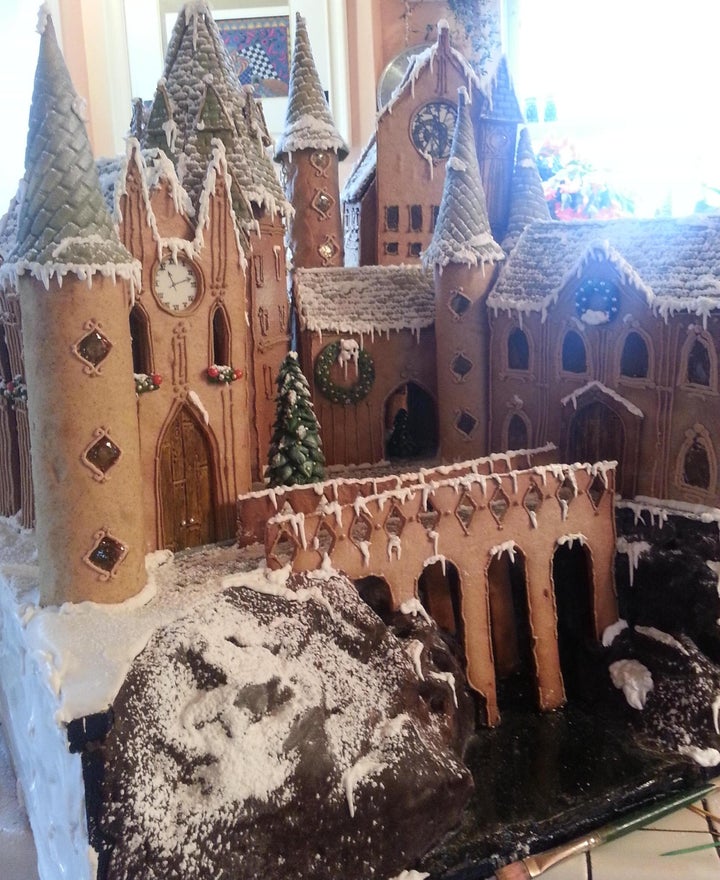 The baker, known only as @louisesiuol, posted photos of her creation to both Imgur and Reddit last week.
"The roofs are dyed green. It took a lot of trial and error. Getting the right dough was key and baking it a little lower and slower so it wouldn't melt off the mold," she said.
"It took about a week [to make], and then a week to clean up the kitchen."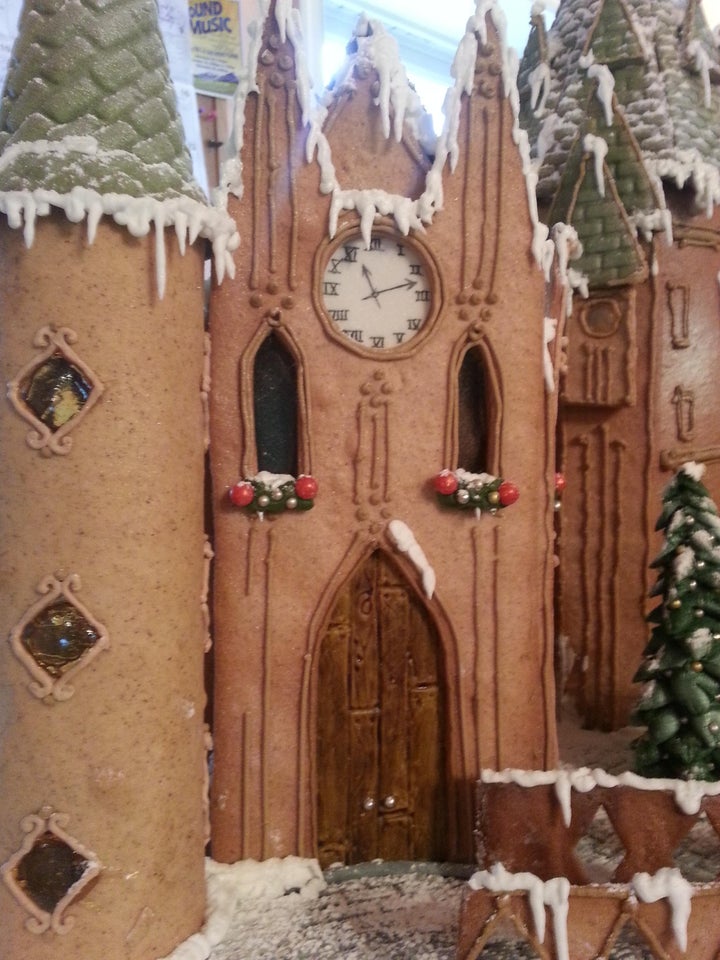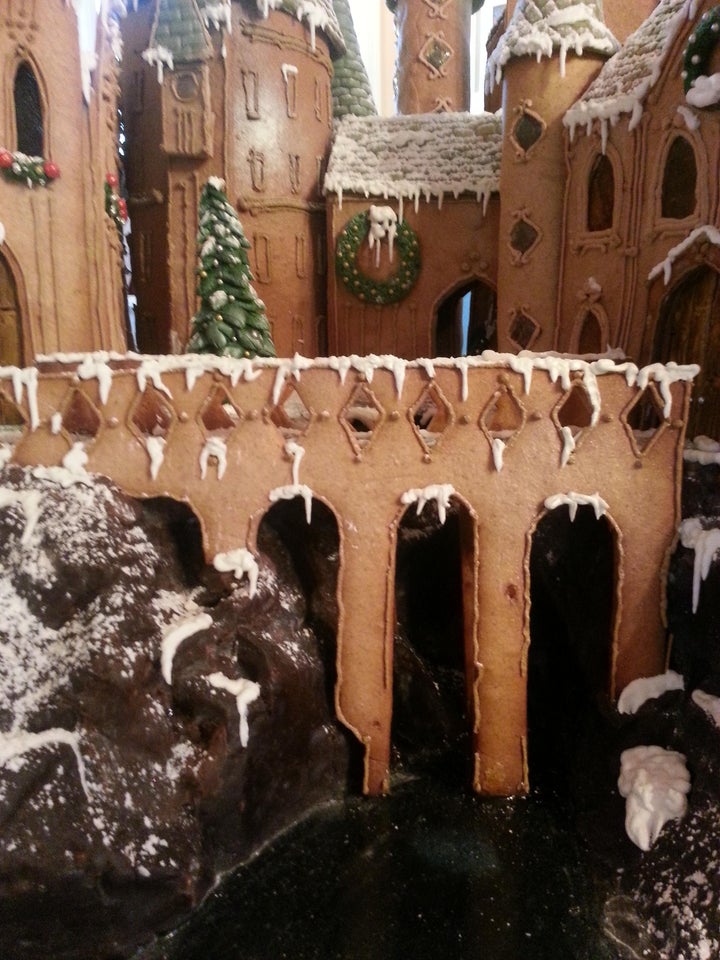 We think JK Rowling would approve.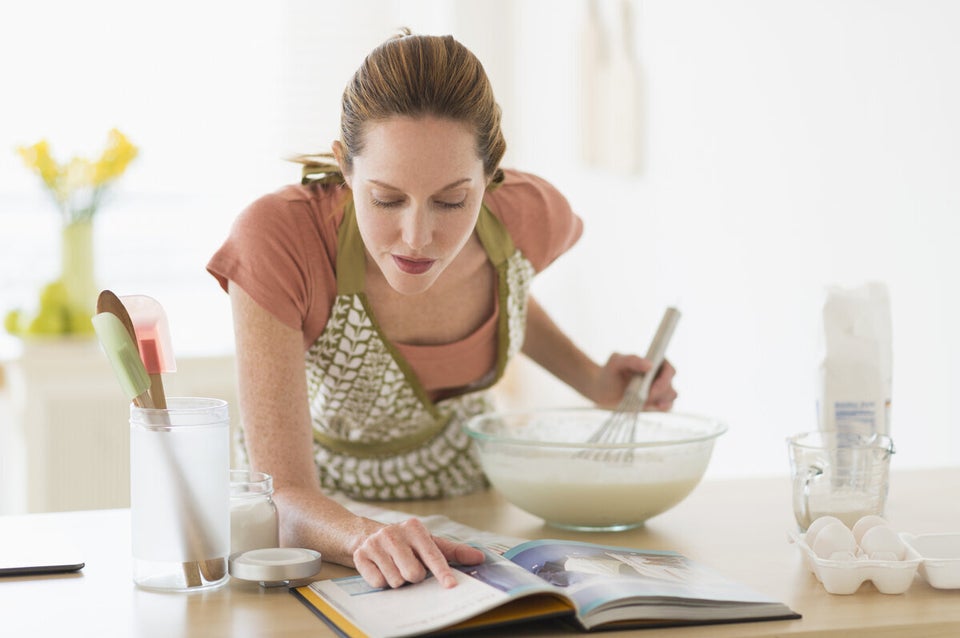 Why Baking Is Amazing For You