The Goodge was appearing on the ITV panel show to discuss her new workout DVD, having made headlines for her four-stone weight loss last year.
However, she had to dodge a potentially cringe-inducing moment during her interview, when presenter Nadia Sawalha dropped her ex's wife into the conversation.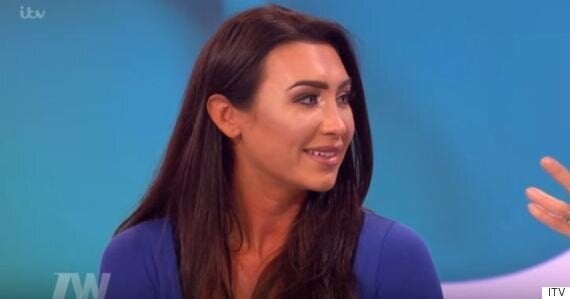 She asked the former 'TOWIE' cast member if seeing how fit Michelle Keegan was acted as inspiration for her to hit the gym, to which she said: "I completely get it and I can see why people would think that. But where I am in my life and they are in their life... I've got a boyfriend I've had for three years
"It was nothing to do with anyone else apart from me. There was nothing that could influence me, no one that could come to me and go 'do this'. I did it at my time, when I was ready. Otherwise I would have done it ages ago."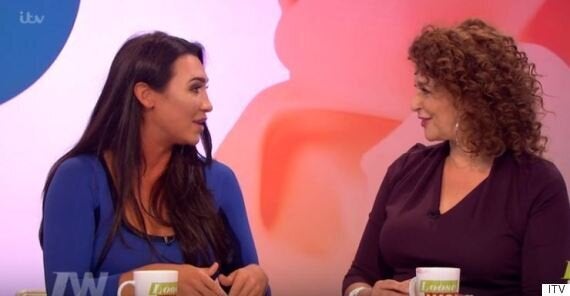 Nadia quizzes The Goodge about her ex's new wife
The former 'Celebrity Big Brother' housemate has since retweeted a number of posts praising her for her interview, as well as calling out Nadia for her "disrespectful" line of questioning:
Lauren and Mark dated on and off for over a decade, until eventually splitting for good, in full view of the 'TOWIE' cameras, in 2011.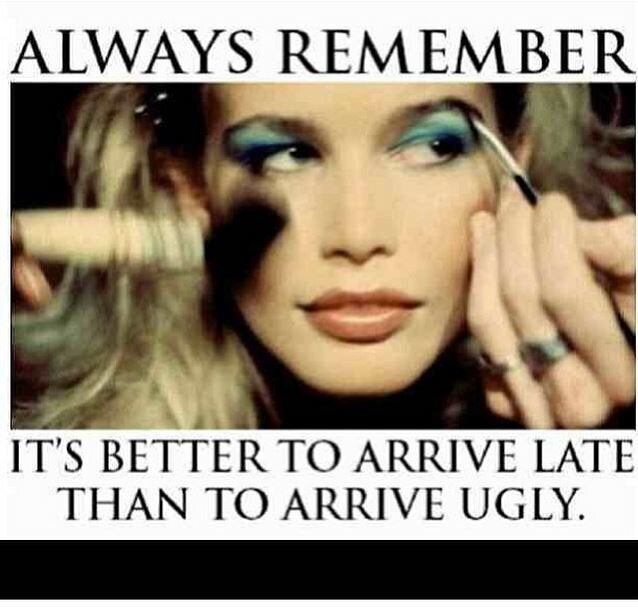 Lauren Goodger's Goodgespirational Quotes