Just weeks after being released on Netflix, the streaming service's first crime documentary is sparking debate across the internet and among friends the world over.
The programme chronicles the story of Steven Avery, a Wisconsin man acquitted of a crime he'd served 18 years in prison for, only to be accused of another two years after his release.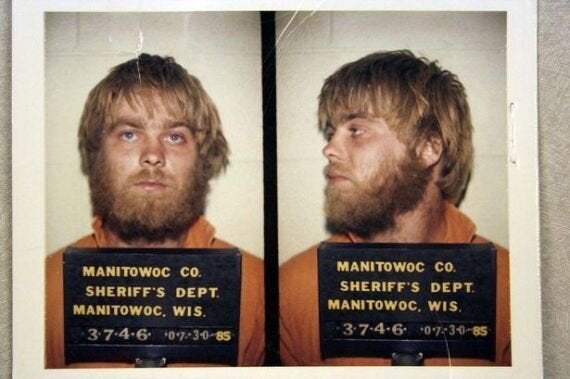 Steven Avery pictured in 1985
His murder trial runs alongside a civil case Avery brought against the local judiciary for his original incarceration - a coincidence that is carefully, perhaps even convincingly, picked apart by the programme's producers.
Two film makers, Moira Demos and Laura Ricciardi, spent close to 10 years making the documentary, and it's already received rave reviews - gaining a legion of fans, hooked on the series' unique style and its potential implications.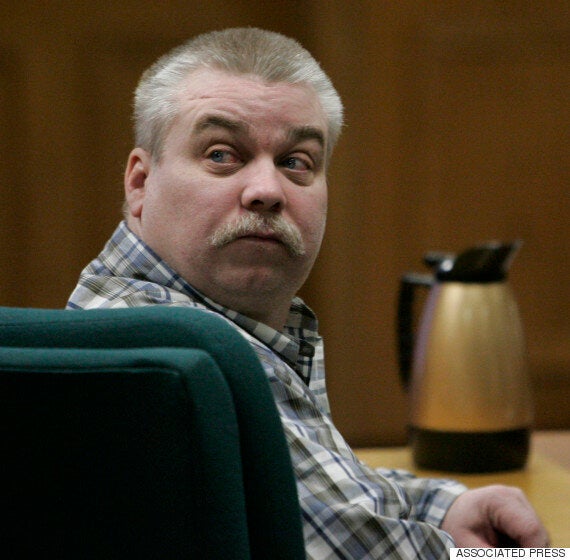 Steven Avery shown in the courtroom on Wednesday, March 7, 2007, at the Calumet County Courthouse in Chilton, Wis., during his murder trial.
"Making a Murderer has the potential to be as popular and thought-provoking as its forebears – and to have real-life repercussions."
And it's not just critics who are expressing their appreciation of 'Making'. Celebrities have taken to Twitter to vouch for the series, too.
'Making A Murderer' is on Netflix in Britain and the United States - available to stream now.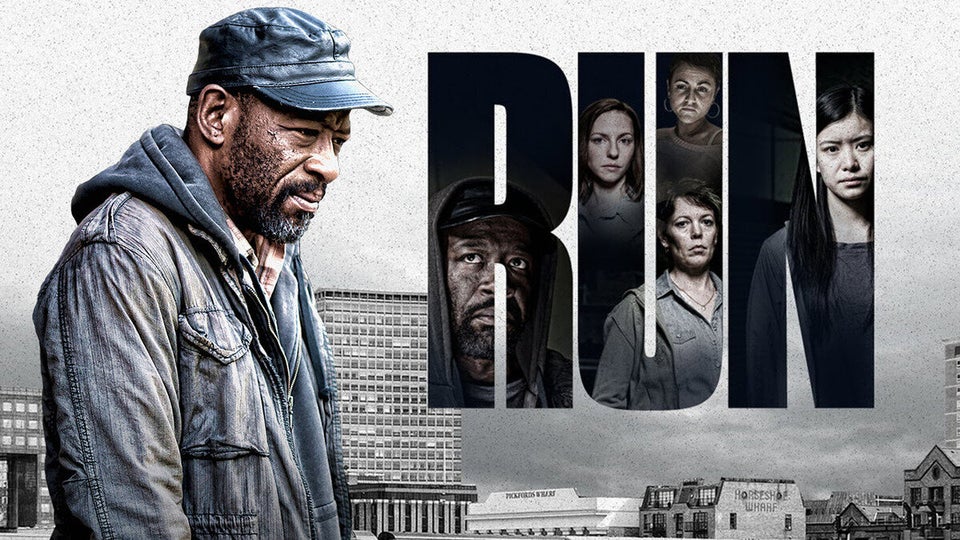 Netflix Picks for January 2015
Popular in the Community