'Making A Murderer' has people gripped on both sides of the Atlantic.
READ MORE:
Just weeks after being released on Netflix, the streaming service's first crime documentary is sparking debate across the internet and among friends the world over.
The programme chronicles the story of Steven Avery, a Wisconsin man acquitted of a crime he'd served 18 years in prison for, only to be accused of another two years after his release.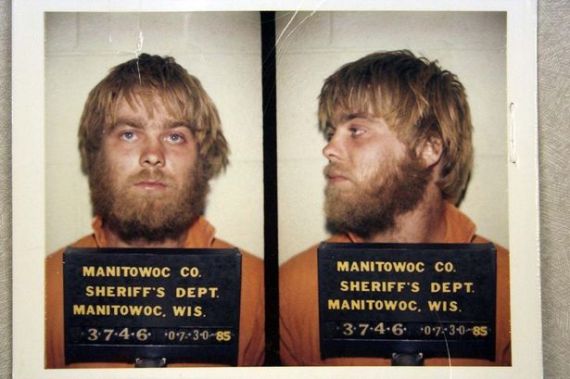 Steven Avery pictured in 1985
Released in 2003 after serving close to two decades behind bars for rape, Avery is arrested and charged with murder just two years later.
His murder trial runs alongside a civil case Avery brought against the local judiciary for his original incarceration - a coincidence that is carefully, perhaps even convincingly, picked apart by the programme's producers.
Two film makers, Moira Demos and Laura Ricciardi, spent close to 10 years making the documentary, and it's already received rave reviews - gaining a legion of fans, hooked on the series' unique style and its potential implications.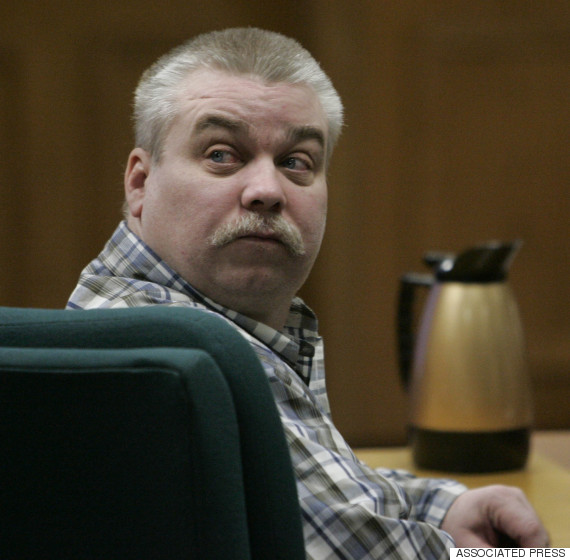 Steven Avery shown in the courtroom on Wednesday, March 7, 2007, at the Calumet County Courthouse in Chilton, Wis., during his murder trial.
Lenika Cruz of The Atlantic heralded the series' potential to eclipse even popular crime series 'The Jinx' and podcast 'Serial'. "For even the skeptical viewer, it's hard not to feel a stab of empathy when Avery's elderly mother pulls out boxes of legal documents she sent to shows including 20/20 in the hope they'd cover her son's story," she wrote.
"Making a Murderer has the potential to be as popular and thought-provoking as its forebears – and to have real-life repercussions."
While The Daily Mirror wrote: "Forget Sherlock, Strictly and the rest, the surprise hit of Christmas TV is a real-life murder-mystery from a backwater county in America."
And the programme may even mark a turning point for the omnipresent streaming service. Paul Tassi wrote in Forbes that the series could be Netflix's most significant ever.
And it's not just critics who are expressing their appreciation of 'Making'. Celebrities have taken to Twitter to vouch for the series, too.
Please watch @MakingAMurderer

It is brilliant and unrelievedly painful...

— ABFoundation (@ABFalecbaldwin) December 20, 2015
Never mind an Emmy or an Oscar.... @MakingAMurderer deserves a Nobel Prize. The greatest documentary I've ever seen.

— Ricky Gervais (@rickygervais) December 23, 2015
Finished @MakingAMurderer. No spoilers so I'm not gonna destroy the fucking world just yet. Let me know when you've watch it so you can help

— Ricky Gervais (@rickygervais) December 25, 2015
Outraged after watching all 10 episodes of #MakingAMurderer - a scathing indictment of law officers in #ManitowocCounty #Wisconsin

— mia farrow (@MiaFarrow) December 27, 2015
Making a murderer or the first Serial? I need to know which murder thing to be obsessed with. Thanks

— Mindy Kaling (@mindykaling) December 27, 2015
'Making A Murderer' is on Netflix in Britain and the United States - available to stream now.
LIKE US ON FACEBOOK | FOLLOW US ON TWITTER