A man is giving away his ex-fiancée's engagement ring on Reddit in the hope that it will bring joy to another couple.
"I have decided to give away my old engagement ring. I have only heard horror stories of people trying to sell their rings and being insulted with sub-par offers from pawn shops, jewellers etc. and thought I would attempt to pass it on to a deserving couple," he said.
"I am serious. This is not a ploy or a fake. It's a nice ring and I wish for it to bring happiness and joy."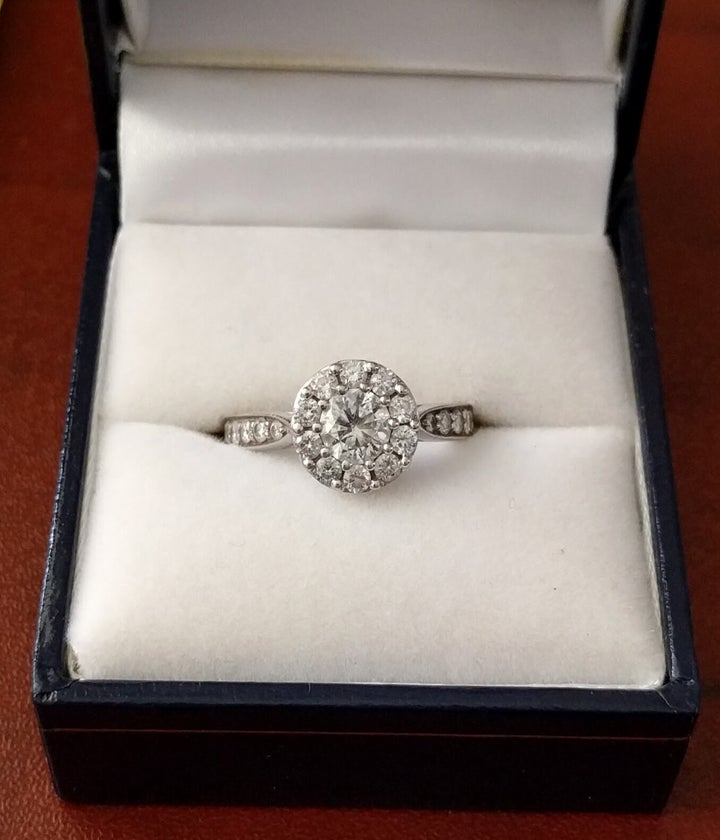 The man went on to say that he has the receipt for the ring, which he believes is a size "L".
He then invited Reddit users to comment if they would like to have the ring for their own engagement.
"I'd like to know why you would like the ring and to get married, and proof you are a couple," he said. "Something to convince myself and Reddit that you're legitimate."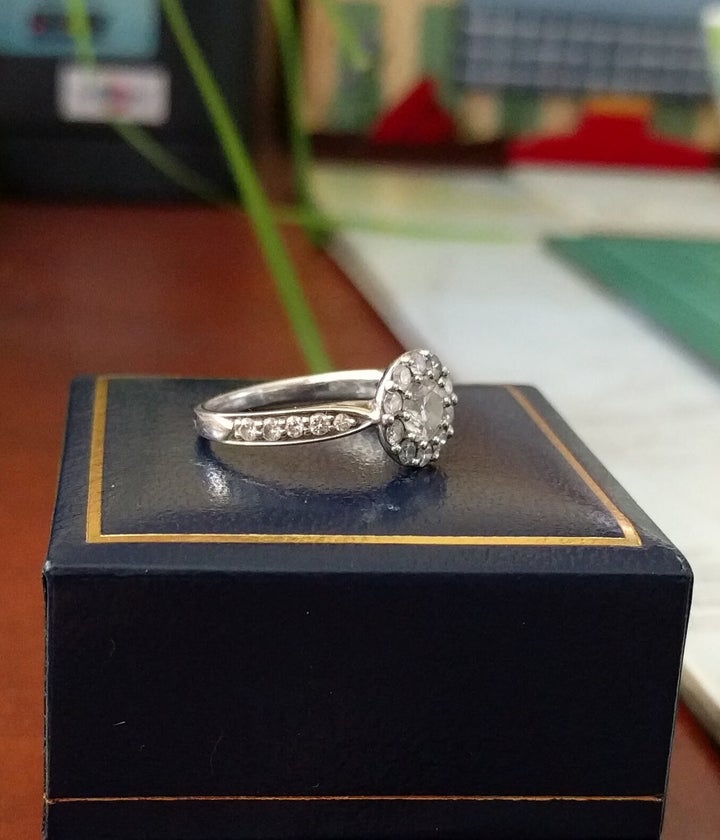 Reddit user @what_choice is based in Sydney and would like to meet the couple in person to exchange the ring.
In an update on the page, he has said he'll be leaving his original post up for a few days before choosing a couple.
The post has received more than 50 comments so far, with many Reddit users sharing touching stories of their own financial struggles and plans to get married.
Looks like the owner of the ring has a tough decision ahead of him.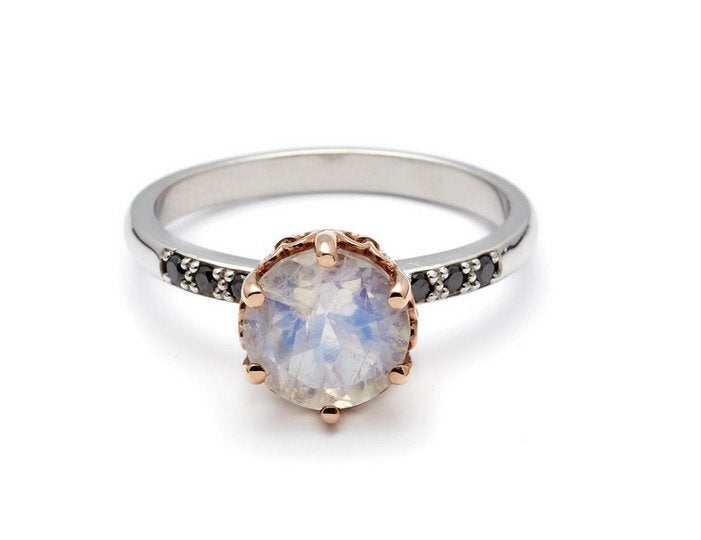 11 Unique Engagement Rings (list)
Related