Anne Hathaway has broken her silence about her pregnancy by sharing a photo of her rubbing her baby bump while on the beach.
She captioned the Instagram pic: "So, posting a bikini pic is a little out of character for me, but just now while I was at the beach I noticed I was being photographed.
"I figure if this kind of photo is going to be out in the world it should at least be an image that makes me happy (and be one that was taken with my consent. And with a filter :)"
The 33-year-old actress is expecting her first child with husband Adam Shulman, but up until now she has made no public mention of her pregnancy, despite repeated paparazzi shots of her baby bump.
So on Sunday 3 January she decided to take charge of her own pregnancy announcement by sharing the picture above with her 1.8million Instagram followers, and now we can finally say: Congratulations Anne and Adam!
Hathaway isn't the only celeb to choose to keep her pregnancy on the DL. Check out the gallery below for more famous mums and dads who kept us guessing: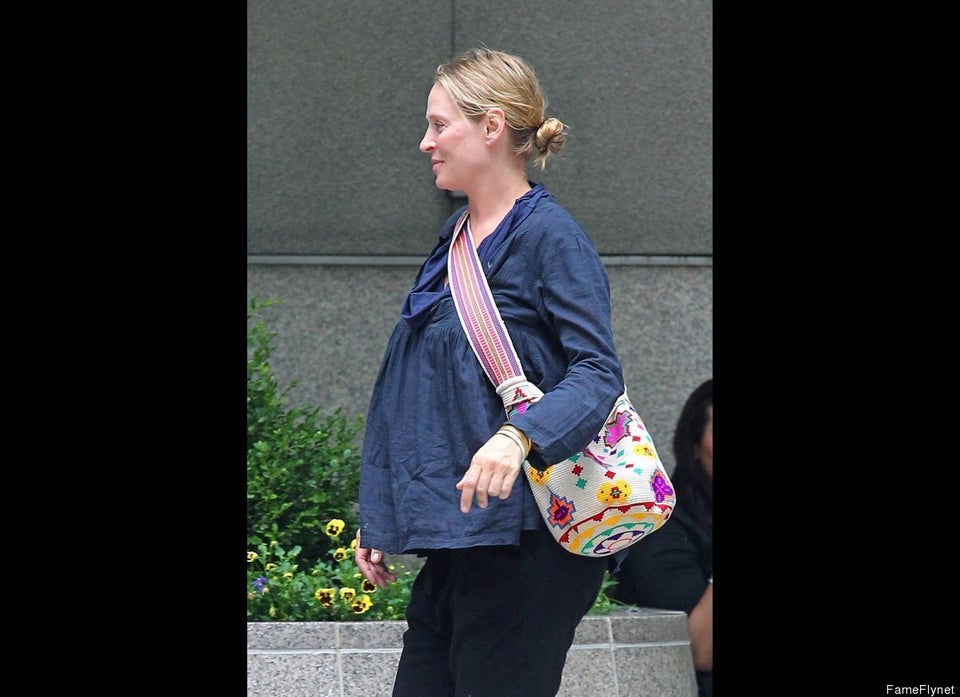 Low-Profile Celebrity Pregnancies