Guests at a New York hotel have shared footage of a bed bug-infested mattress in their hotel room. And it's completely and utterly disgusting.
Elgin Ozlen was reportedly staying with his girlfriend at the Astor on the Park hotel in New York, but rather than enjoying the romantic trip that they'd planned, they spent the majority of their stay complaining about the hotel's shocking state.
Ozlen explained that since they'd first arrived at the hotel two nights earlier, they'd moved rooms three times.
In the first room, the heater didn't work and in the second room, the plugs didn't work. So they were moved to a third.
"The third room we're in is gonna shock you," said Ozlen as he filmed from the hotel's lift.
On entering the room, he explained that once again, the power outlets and heater didn't work properly. But there was another huge issue that left the couple in despair - the mattress on the bed was infested with bed bugs.
"I noticed today, my girlfriend's arms and side and stomach [have come out] in a full rash, from what I assumed came from outside," he said.
"But really, it came from this bed."
Ozlen then zoomed in on the mattress, which was stripped of bedding, and showed an infestation of roughly 50 bed bugs which he described as "the size of your pinky nail".
He then touched the bugs with the end of a pencil and they scuttled along the mattress.
Finally, Ozlen zoomed in on a red-looking rash across his girlfriend's body which he said was caused by unknowingly sleeping among the bugs.
HuffPost UK Lifestyle reached out to the hotel about the bed bug infestation, but they were unavailable to comment.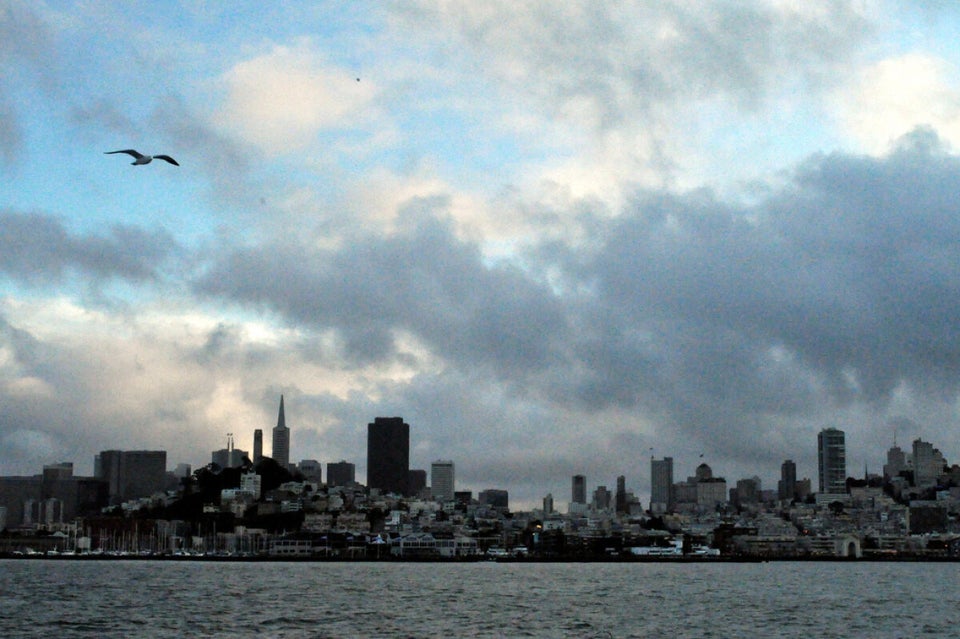 Top 12 Bed Bug Cities
Related