We are literally minutes into the new series of 'Celebrity Big Brother', and already there is a bit of awkward tension between two of the housemates.
Upon her arrival into the house, Danniella hinted to presenter Emma Willis that she wasn't exactly looking forward to seeing her former pal in the house.
When asked who she wouldn't want to spend time with in the 'CBB' residence, she remarked: "Someone that sold a story on me that was supposed to be my mate, probably."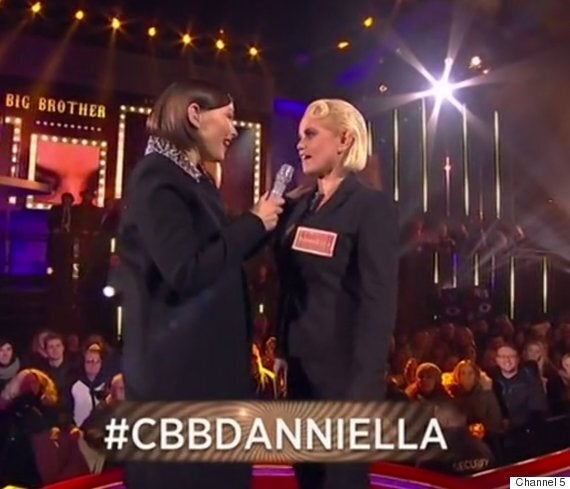 Danniella throws some shade
It seems that Christopher - who entered the house immediately after Danniella - isn't exactly full of praise for the former 'EastEnders' actress either, though, explaining in his opening VT: "If [she] was in the house, I don't know how I'd feel. We were good mates for years and we just fell out… and it was left quite nastily, on her part."
And while they managed to give each other a stilted hug when Christopher made his arrival into the Borehamwood bungalow, Danniella's face when she saw him walk down the stairs rather said it all.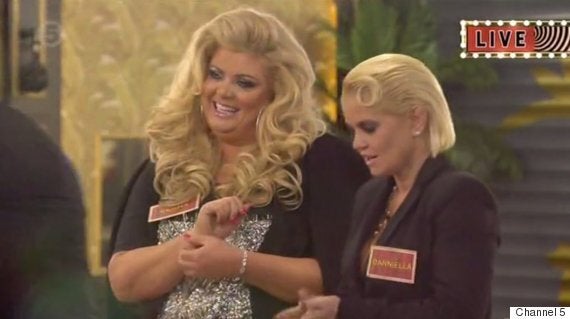 Danniella didn't exactly look thrilled to see Christopher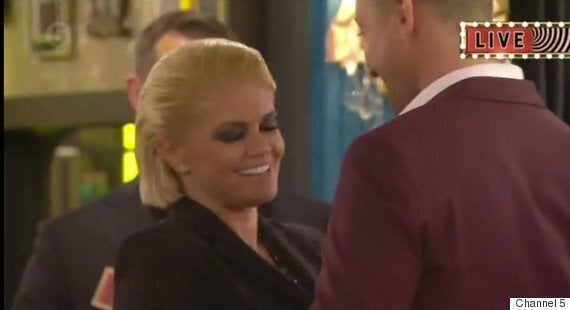 She gave Christopher a hug after his entrance
It was first rumoured that Christopher would be joining the new line-up over the weekend, with newspaper reports claiming that he was going in to support his friend, who he was pictured on holiday with last year.
However, it appeared Danniella was less than impressed with the news, tweeting a photo of the article along with the message: "What a load of crap, get ur own press [it's] boring."
Check out the full line-up below: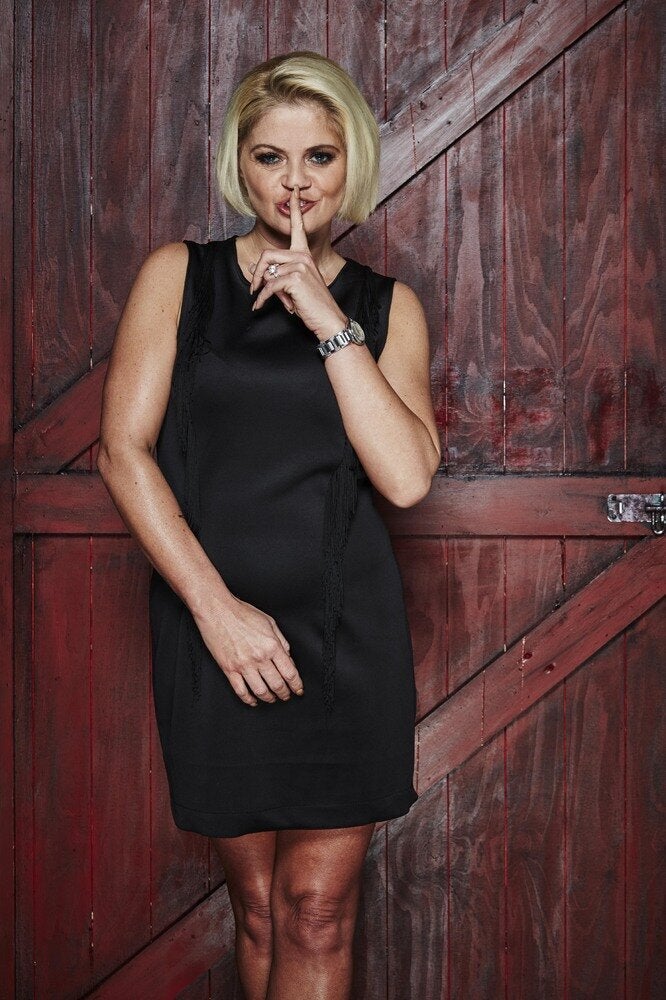 Celebrity Big Brother 2016 Housemates