Unless you were living under a rock over Christmas (or actually had a social life beyond the internet), you probably saw the hottest debate to hit our screens since 'The Dress' - if a dog wore trousers, how would it wear them?
December 29, 2015
Well, now you can stop arguing - a Canadian company that makes clothes for dogs has settled it.
Muddy Mutts has actually been making trousers for dogs since 2012 - and you might not like how they're worn.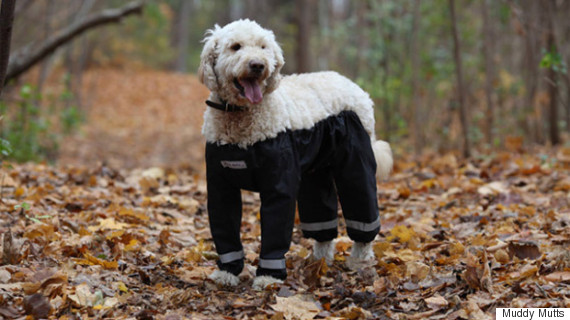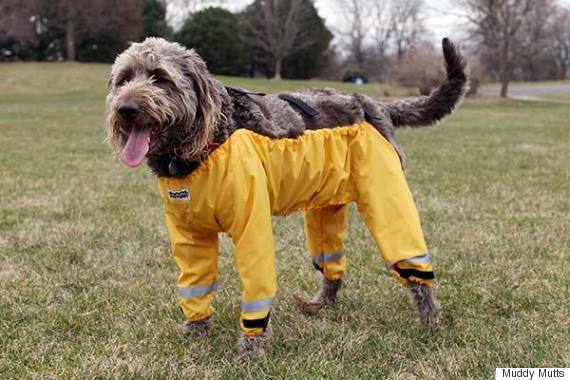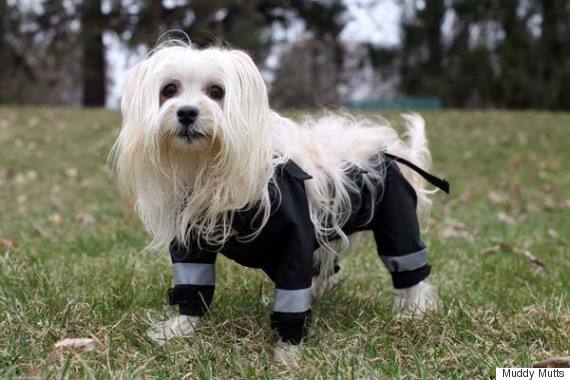 Sorry, two legs crowd. You've been proven wrong.