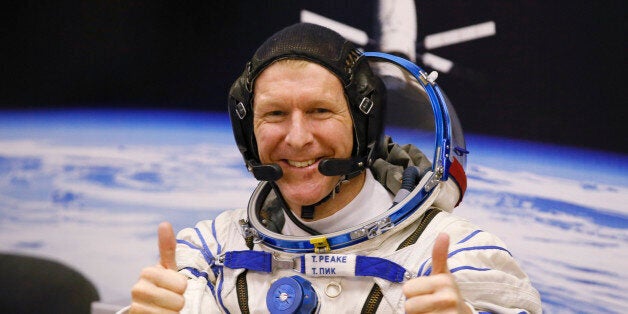 A schoolgirl who recently passed her radio exams to become a licensed amateur radio user is going to be the first student to speak to astronaut Tim Peake using Amateur Radio.
Jessica Leigh, a student at Sandringham School in St Albans, will be operating a VHF/UHF amateur radio station to enable her school to communicate directly with Peake, who is currently on board the International Space Station (ISS).
The talented teen will be establishing contact and managing a group of 10 students who will be questioning the astronaut on Friday morning.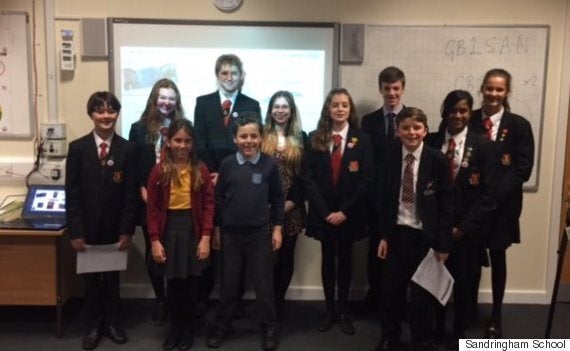 The students who will be talking to Peake
The Amateur Radio on International Space Station (ARISS) will be livestreaming the chat on its website at 8.47am, as the ISS passes over the UK.
The school will be able to speak with Peak as long as the ISS is in sight of its ground station.
Peake will also be speaking to nine other schools as part of a competition run by the UK Space Agency, the Radio Society of Great Britain (RSGB) and the European Space Agency (ESA).