'The Undateables' returned to our screens last night, but one particular 'undateable' stirred up rather a lot of attention after appearing on the Channel 4 show.
Rugby-playing Tom from Wales, suffers from Tourette's and Asperger's, which make him anxious when he's out on dates with girls.
He explained that because of his condition, he often gives off the wrong impression on dates.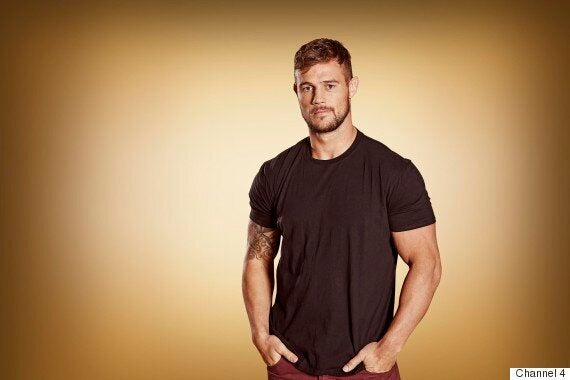 "When I fancy a girl, I keep my tics in, suppress them," he explained. "It's not good. It gives them a false person really, isn't it?
"I'm not getting any younger. I've got to push myself out of my comfort zone. Be honest."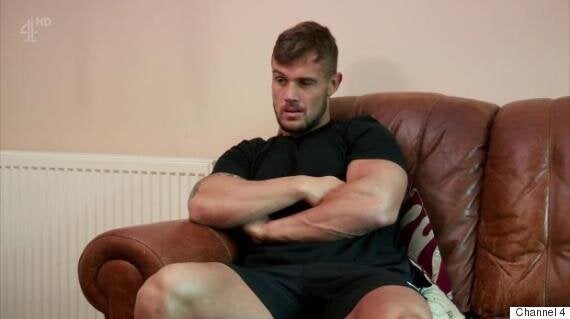 But within minutes of being on screen, Tom went from 'undateable' to 'dateable' as viewers took to Twitter to crush on the 26-year-old.
And it didn't take Tom long to notice all the Twitter love, and his response made us (and everyone else) fall in love with him even more…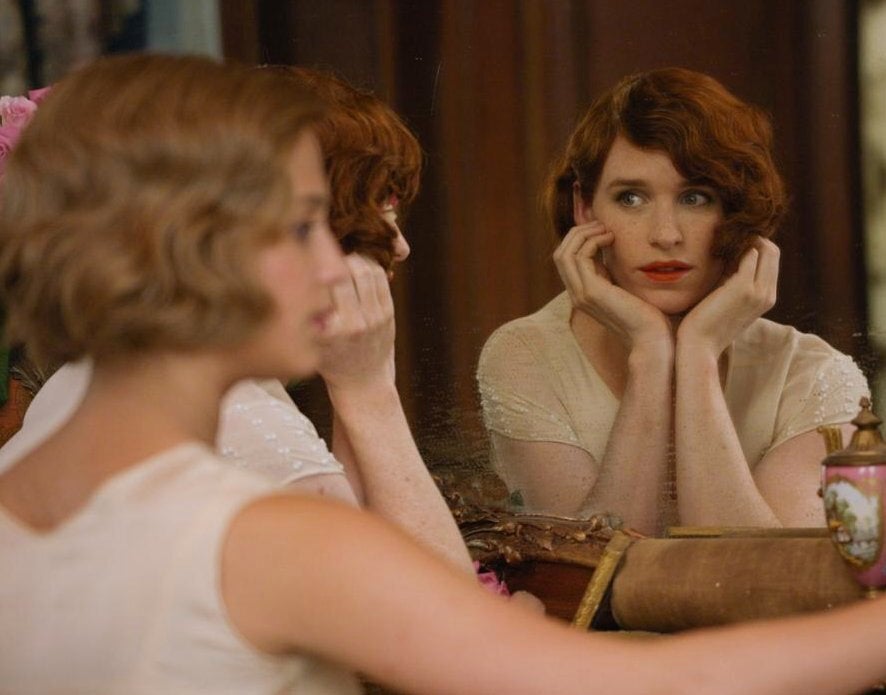 The Best Films And TV Shows Of 2016