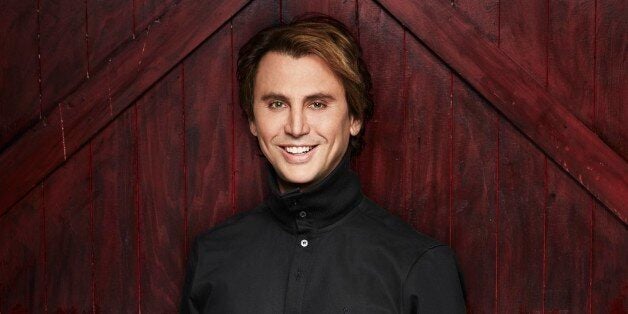 The 'Celebrity Big Brother' house is full once again, which means it's time to swot up on the new batch of housemates.
One of the celebs calling the Borehamwood bungalow home this time around is Jonathan Cheban, who'll be familiar to fans of 'Keeping Up With The Kardashians' (but probably not many other 'CBB' viewers).
As Kim K's BFF, Jonathan has made a number of appearances on the show, but he's more than just a hanger-on (we promise).
So who exactly is Jonathan? And will he be causing any trouble in the 'CBB' house? Get to know him a bit better here…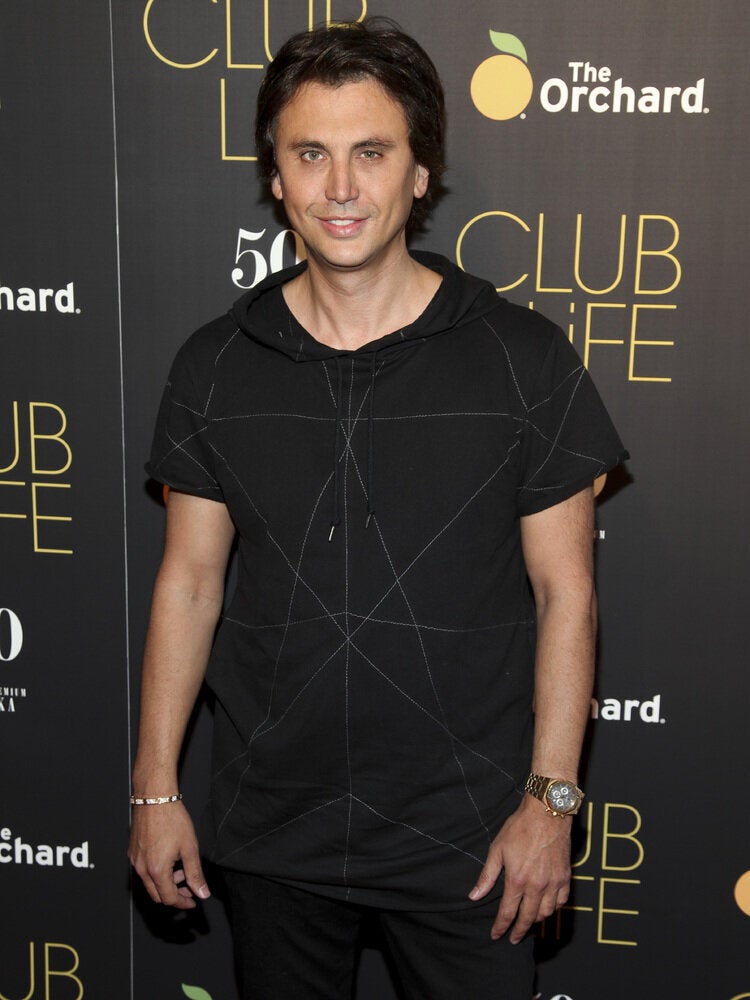 Jonathan Cheban: 9 Facts In 90 Seconds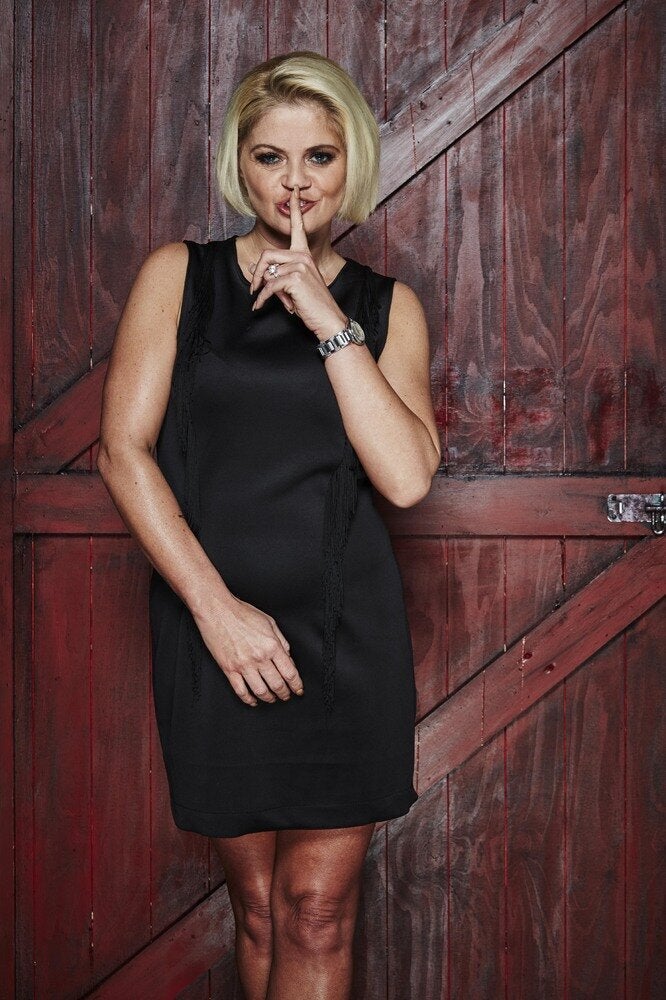 Celebrity Big Brother 2016 Housemates