The white wedding dress may dominate bridal style in the Western world, but that doesn't mean it's the status quo everywhere.
These stunning gowns from across Asia will dramatically change the way you think brides should dress, thanks to this new video from BuzzFeed.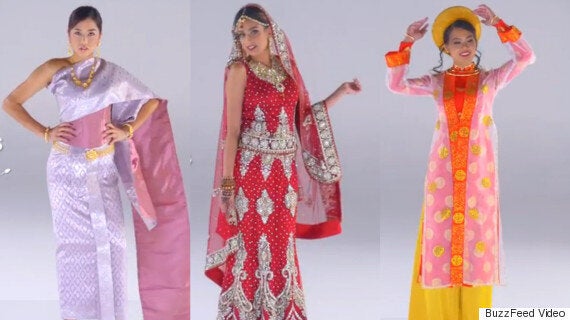 Pastel colours are the most common for Thai wedding dresses. Green is a popular choice for those of Islamic faith (due to its associations with paradise), and in Vietnam red is thought to bring good luck to the couple.
Indian dresses are traditionally midriff bearing styles, and in Korea outfits are often custom made so no two brides dress exactly alike.
Watch the fascinating video above to get some serious wedding inspiration.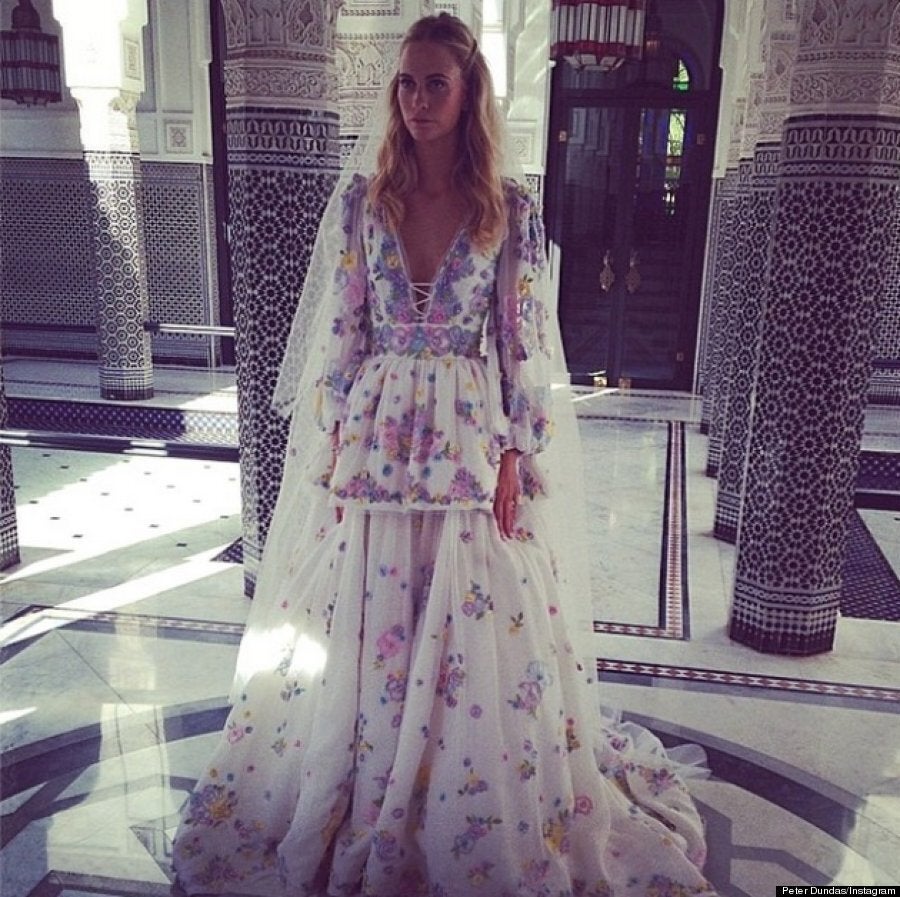 Celebrity Wedding Dresses