The 'Celebrity Big Brother' housemates have been in the house less than 24 hours, but it looks like we could already have our first showmance romance blossoming.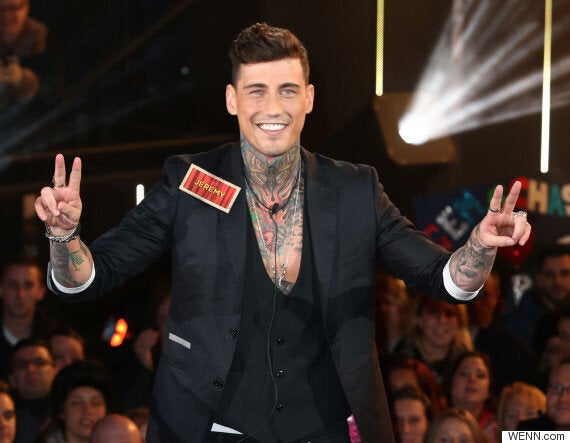 Speaking before he entered the house on Tuesday (5 January) night, the Irish model said: "Megan McKenna I know off the back, absolutely stunning girl. She is my type down to a tee. I saw 'Ex On The Beach' briefly."
He admitted the he wasn't deterred by her feistiness, which she showed in abundance on the MTV reality series.
"Of course I could handle that. A lot of girls get jealous with lads, it's how you deal with situations," he said.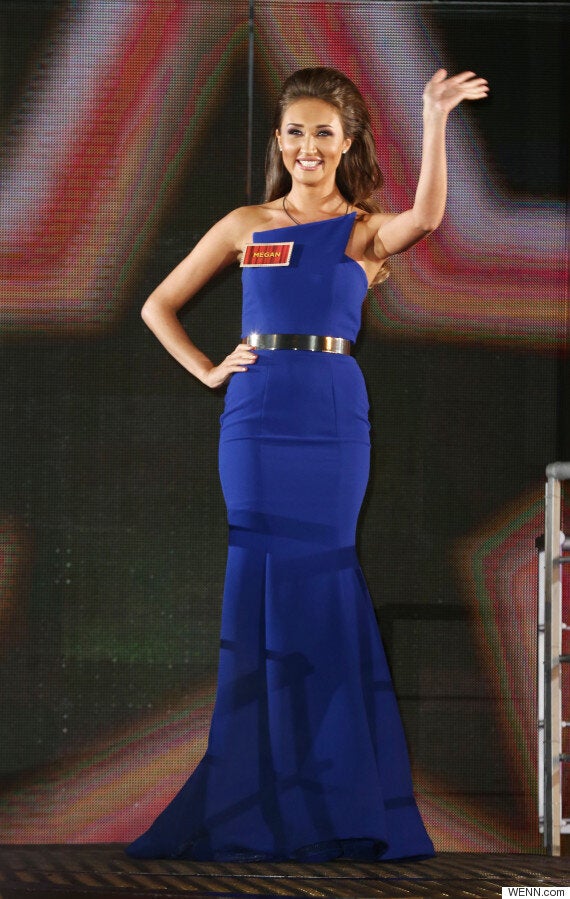 Megan isn't the only housemate who has caught his eye though...
"Stephanie Davis, I think she's going out with Sam Reece who is a very attractive young model and obviously it's not my style to be hitting on a taken girl. But if she got rid of him...!" he said.
"And Kristina [Rihanoff]'s maybe a bit of a naughty momma... I'd let her tuck me into bed, read me a bedtime story. Who knows?
"I'm single and I'm ready to mingle, let's be honest. I'm looking forward to this madhouse."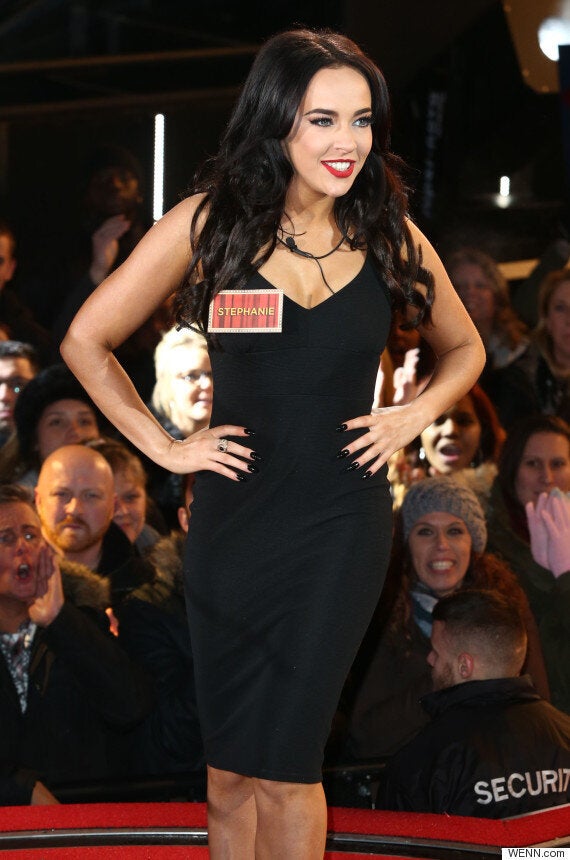 Jeremy also told The Mirror he wouldn't rule out sleeping with anyone in the house.
"What's normal to me is probably shocking to others but sex is a beautiful thing, man. I'm not going to get her in a wheelbarrow and take her out and do it in the garden. That would be weird.
"But if things happen organically, I'll enjoy it. I don't want to offend anyone who's watching, but what happens, happens," he added.
However, if Jeremy's hoping to get down to business with Megan in front of the cameras, he'd better think again, as although she had sex on 'Ex On The Beach', she has vowed never to do it again.
"I will never, ever sleep with someone on telly again in my entire life," she said before entering the house.
"Doing that was the worst mistake I've ever made. It was disgusting, inappropriate, and I should never have done it, but I got caught up in the moment."
'Celebrity Big Brother' airs nightly on Channel 5.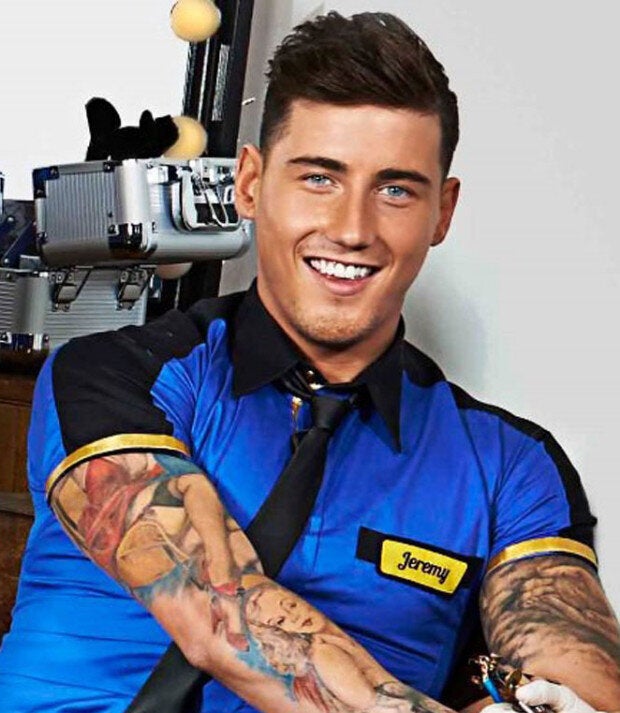 Jeremy McConnell Cooke: 9 Facts In 90 Seconds