The West End star and former 'EastEnders' actor has revealed that he's using the 'CBB' fee to pay for the care of his elderly mother, who suffers from Alzheimer's disease.
Before making his entrance in Tuesday night's live launch, he revealed: "My mum has Alzheimer's, I pay for her care and it is expensive. The honest answer is I'm here to pay her bill."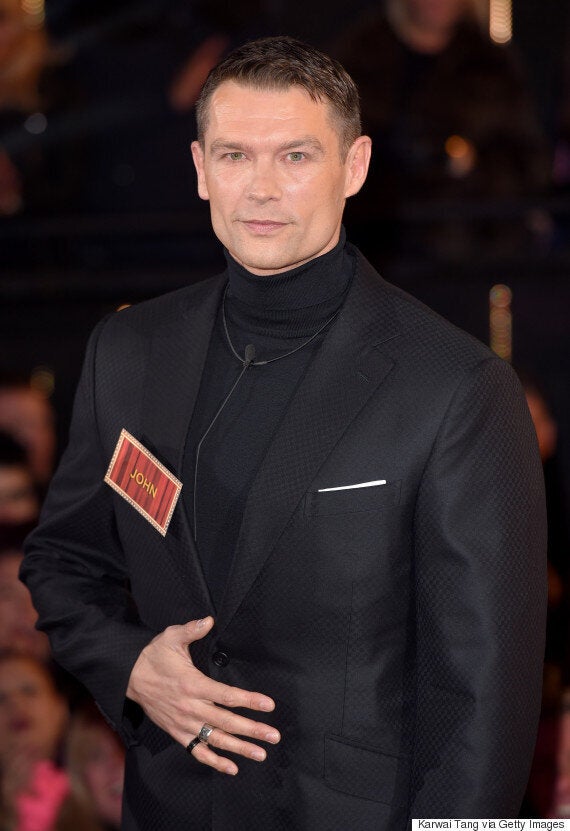 John Partridge arrives at the 'CBB' house
He went on to open up about her condition, revealing his mum had to sell her home to pay for her care, following her diagnosis in 2010.
John explained: "Unfortunately she only lived in a two-up, two-down, in a Northern town, so the money doesn't go very far.
"She did live with us as a family, and in March of this year we felt that we could no longer meet her needs, and she moved into a facility. That's why I'm here. I'm not ashamed of it.
"I don't care what people think – people say all sorts of things when you want to do a programme like this: 'you're washed up', 'they're scraping the bottom of the barrel.' I unashamedly say: 'You can say what you want, but no one takes cares of my bills other than me and that is what I am here to do."
Find out how he and the rest of the stars are getting on in Wednesday's 'CBB', airing at 9pm on Channel 5.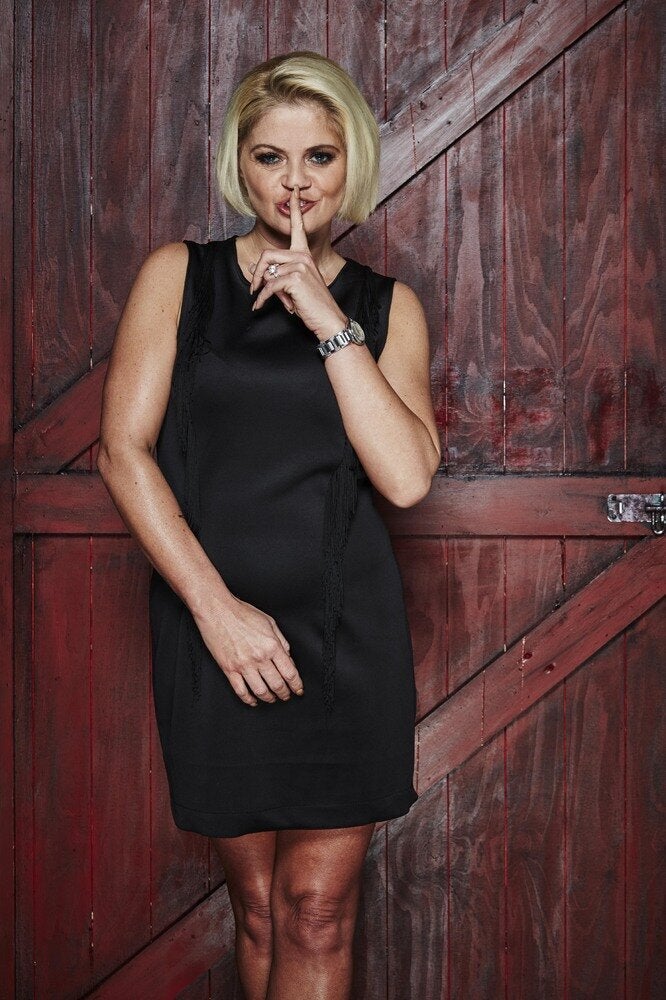 Celebrity Big Brother 2016 Housemates
Popular in the Community