Winston's controversial remarks have already prompted 165 people to complain to the TV watchdog, less than 24 hours after his opening VT first aired on Channel 5.
Before he'd even arrived at the 'CBB' house, the former UKIP member had provoked a backlash online, when he said: "How would I deal with a homosexual in the house? I guess I'd just be standing with my back against a brick wall."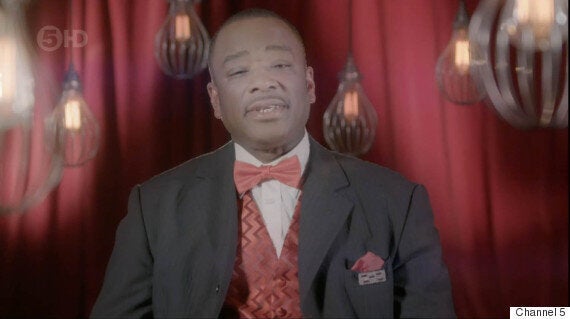 Winston McKenzie in his opening VT
While the baying crowds gave Winston one of the coldest receptions in 'CBB' history, booing and chanting "off, off, off" as he made his entrance, viewers at home were quick to criticise Channel 5 for airing his comment, when he would certainly be reprimanded for it had he said it inside the 'CBB' house.
Presenter Emma Willis has also now responded to the backlash, during an interview about the new series of 'CBB' on 'This Morning'.
"I don't think he'll probably last very long, and that's when the questions and challenges come."
She also agreed with Holly and Phillip's suggestion that his comments were "outrageous" and "blatantly homophobic".
As you can see below, though, Winston is no stranger to controversy...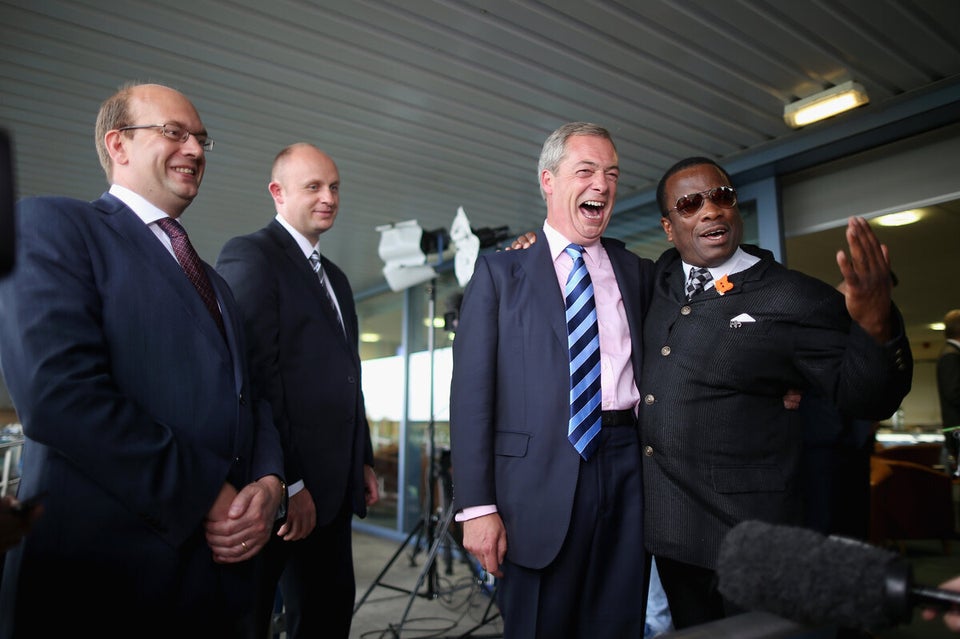 Winston McKenzie's Controversial Moments
'Celebrity Big Brother' airs nightly on Channel 5.