'Celebrity Big Brother' hosts Emma Willis and Rylan Clark have spoken out about contestant Winston McKenzie, in light of the homophobia row that has broken out on the show.
READ MORE:
The former boxer-turned-wannabe politician sparked outrage among viewers, when he made a homophobic remark in his VT, as he entered the house on Tuesday (5 January) night.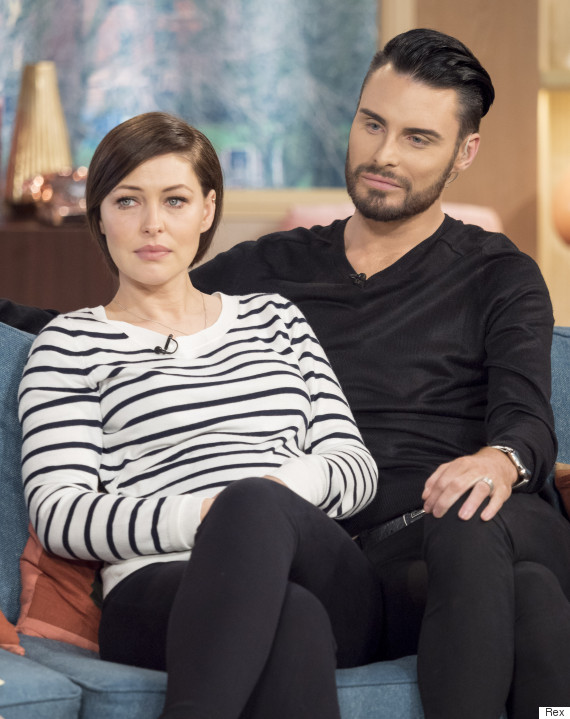 Emma Willis and Rylan Clark
When quizzed about how he would react if he had to share the 'CBB' house with a gay man, he remarked: "How would I deal with a homosexual in the house? I guess I'd just be standing with my back against a brick wall."
As Emma appeared on 'This Morning' to discuss the new series, hosts Holly Willoughby and Phillip Schofield remarked that they "didn't like Winston at all", adding that his comments were "outrageous" and "blatantly homophobic".
Emma agreed, saying: "Absolutely. It's always a tricky one for me on launch night. You see see that 60 seconds VT and last night, it's all on show, you've got a lot of people to get in, so to challenge somebody on that point, do you then challenge others on theirs?
"I don't think he'll probably last very long, and that's when the questions and challenges come."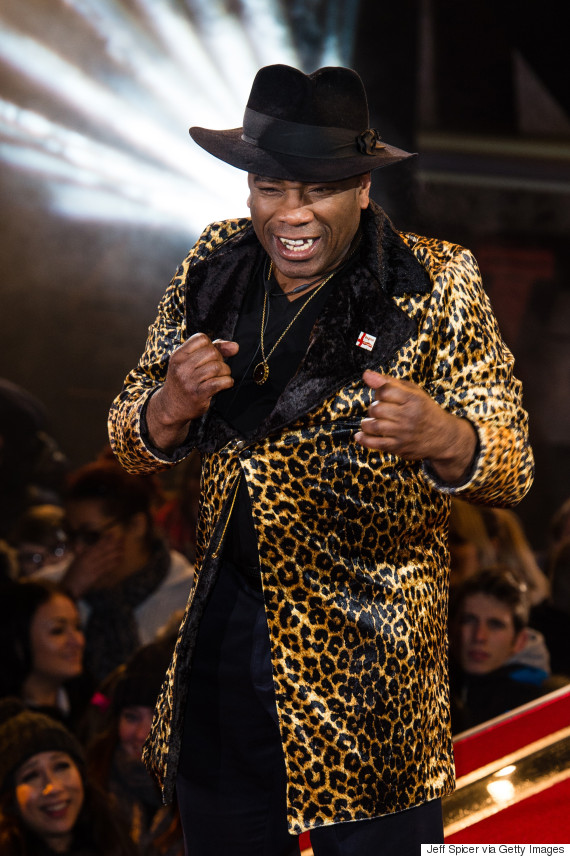 Winston McKenzie
Rylan, who hosts spin-off 'CBB' show 'Bit On The Side', as well as regularly appearing on 'This Morning' as a showbiz correspondent, then joined Emma on the sofa to give his take on events.
"I am homosexual. There's a wall if you feel you have to stand up against it," he said.
"The profile VTs people want to try and be controversial. For me, homophobia is on the same level as racism. If someone said something about black people, there would be an uproar."
"I think there has been an uproar," Holly said.
"Rightly so," Rylan added.
Viewers have criticised Channel 5 for including Winston in the series, considering his views, with many pointing out that he'd be reprimanded if he made a simila comment inside the house.
In the months after his 'CBB' departure, Alexander O'Neal revealed that he'd been asked to leave when he used a homophobic slur during a furious row with Perez Hilton.
'Celebrity Big Brother' airs nightly on Channel 5.
LIKE US ON FACEBOOK | FOLLOW US ON TWITTER