Mike Jones has redefined "dad dancing" forever more.
The father-of-two recently videobombed his two daughters as they filmed themselves dancing to Silentó's 'Watch Me (Whip/Nae Nae)' in their kitchen.
While his unsuspecting daughters performed the popular routine, Jones, from Mississippi, bust some impressive moves of his own in the background.
Jones' mother-in-law, Terry Delk Blaylock, shared the hilarious video on Facebook where it has been viewed more than 17 million times.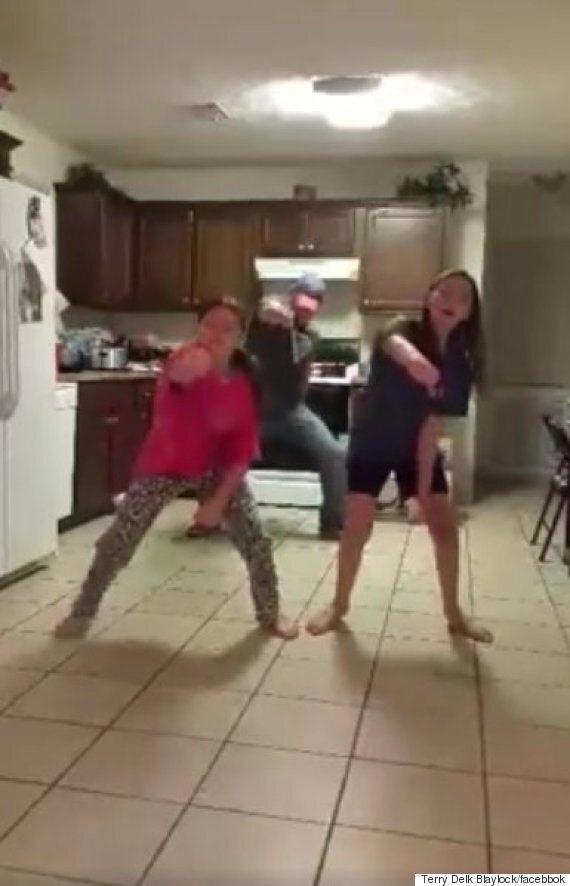 "Their first reaction was they were mad and thought I ruined their video," he said.
"I always jump in their videos, but once we posted it and their friends starting messaging them saying they saw them on the internet, now it's the greatest thing in the world."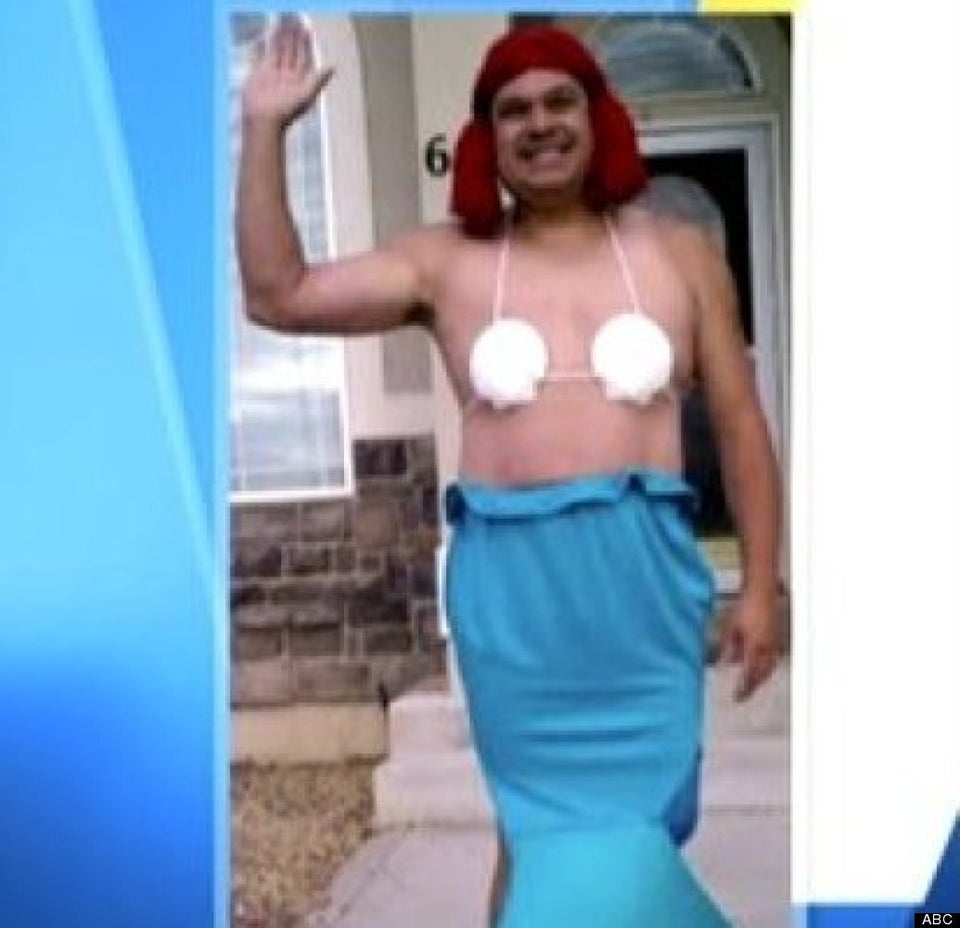 Most Embarrassing Dads