A group of hip-hop dancers have made our Christmas by performing a spectacular routine to music from traditional ballet 'The Nutcracker'.
Cyrus "Glitch" Spencer choreographed the epic routine to Tchaikovsky's 'Dance of the Sugar Plum Fairy' after he was approached by The California Philharmonic Orchestra.
The former 'So You Think You Can Dance' (SYTYCD) contestant is known for his love of animation hip-hop, a sub-category of the genre that uses popping and freezes to replicate cartoon characters.
Glitch performed the routine alongside fellow SYTYCD alumni James "B-Dash" Derrick and Kevin "Konkrete" Davis at the Pasadena Civic Centre in Canada earlier this week.
The three also performed routines to 'The Spanish Dance', 'The Chinese Dance' and 'The Russian Trepak Dance' throughout the evening.
Check out more of their insane moves in the video below: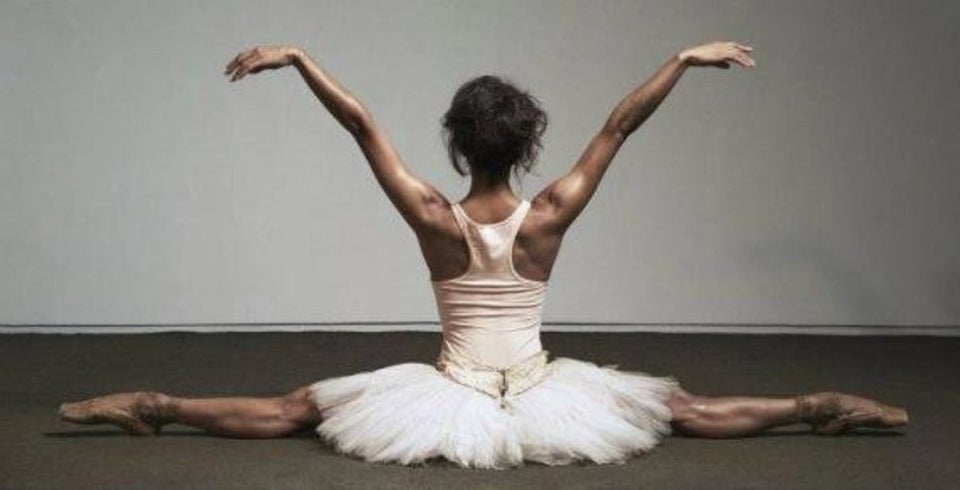 Ballet Dancers Changing the Landscape