Think ballet is all about classical music and tutus? In the video above, dancer Sergei Polunin proves how very wrong you are.
Polunin - dubbed the "bad boy of ballet" - dances to Hozier's Grammy-nominated hit Take Me To Church in this powerful performance choreographed by Jade Hale-Christofi.
The former principle at The Royal Ballet bares his signature tattoos wearing nothing but nude tights as he dances to the tune that promotes gay rights.
Director David LaChapelle sure hit the nail on the head with this one.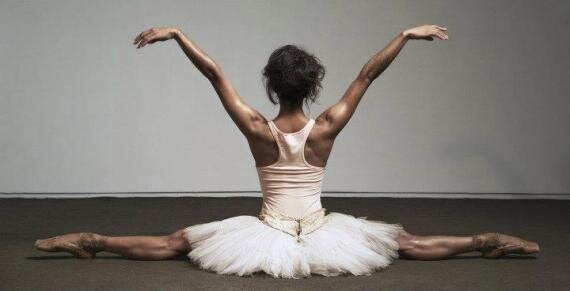 Ballet Dancers Changing the Landscape