The famous pair had previously been close friends, even sharing photographs on holiday together, but ended their friendship when she broke up with her ex-boyfriend.
They've now each shared their side of the story, and it seems they're both keen to blame each other.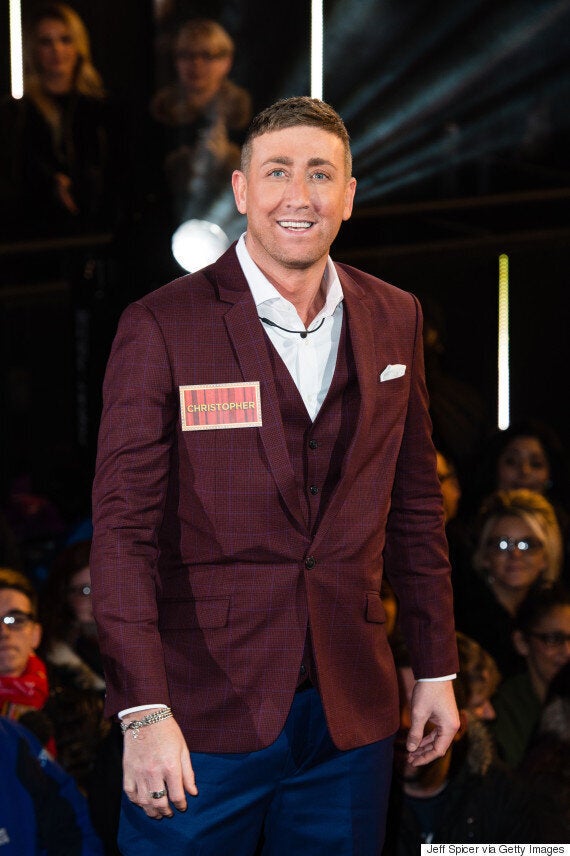 Speaking ahead of his 'CBB' entrance, Christopher explained: "She fell out with me. When she split up with her partner, he was still trying to be my friend. I struck up a friendship with him and I was caught in the middle. I think she thought that I took his friendship over hers, but it wasn't like that.
"I don't hate her. It's just that we haven't spoken... We've done panto together, I've looked after her, but I've not had the chance to speak to her about everything because she changed her number."
However, Danniella insists it isn't as simple as that, accusing the 'X Factor' finalist of forwarding her private messages to her ex while they were friends.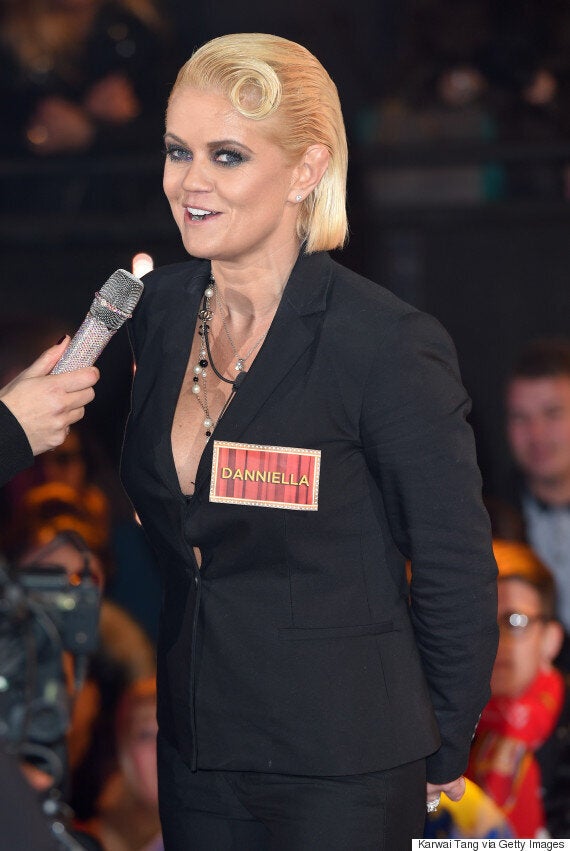 "He's due to come out on bail today, they're waiting until I get into the house to release him.
"The whole time through this Chris and I were very good friends, we did panto together and Chris was sending him all the messages that I was sending to him and giving him my phone number.
"I had a breakdown… I thought Chris was supposed to be my friend. It made it very hard for me."
Before her 'CBB' entrance, she added: "I shall be polite for the sake of the show. I'm not going to get into the reasons of why we don't talk. But I'm not interested or getting into an argument.
"If he tries to start an argument I'll say 'I'm not interested, I know what you're trying to do, I'm going for a cigarette'. I won't be bullied into trying to talk about something or trying to make the peace.
"I'll say to him 'I will get on with you, we can have a really good laugh while we're in the house, because we've got to live together'. At the end of the day it's not the time and the place to discuss things.
"I would never make it awkward for anybody else, that's the worst thing somebody could do."
Find out how they're getting on in Wednesday's 'CBB', airing at 9pm on Channel 5.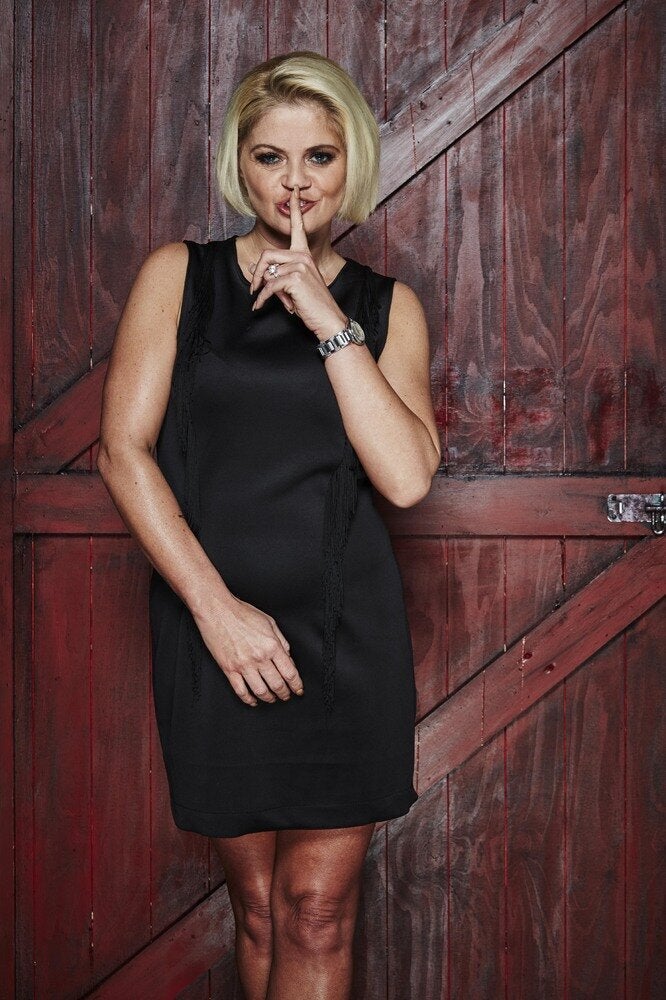 Celebrity Big Brother 2016 Housemates