Bra designers, scientists and smart textile engineers have come together to develop the Queen of all sports bras.
The high performance smart bra from OMsignal enables the wearer to workout, stay supported and have her fitness levels tracked all at once.
It's multi-tasking at its finest - and we've got a lot of time for that.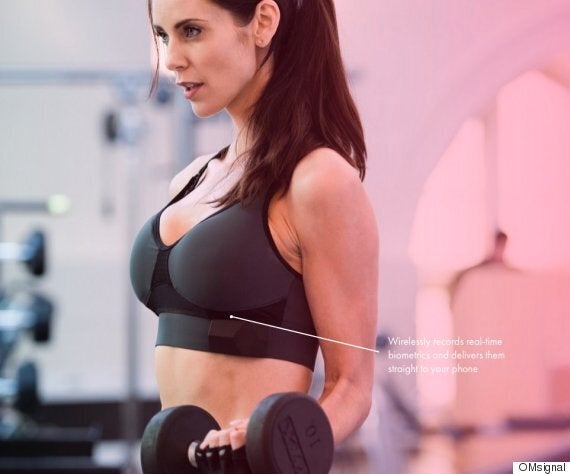 OM bra works by sending data to the wearer's phone, which can then be used to improve workouts and monitor their health and fitness levels.
It enables users to monitor how many calories they've burned and track their stamina. It also monitors breathing, heart rate and how hard they're pushing themselves.
It was launched at the CES technology trade show in Las Vegas this week.
The bra is made from stretchable fabric which is designed to mould to an ever-changing and constantly mobile body, while retaining comfort.
One of its more impressive features is that it assesses the body to figure out when a person needs to work harder and when they need to chill out. This helps maximise users' time at the gym and helps prevent them from overtraining, which can lead to a decrease in performance and tiredness.
It also minimises the need for yet another tech gadget on your wrist or around your chest, as it's merged all of that greatness together into a stylish-looking bit of kit.
The super bra (read: woman's new best friend) will be available to buy from Spring 2016. And we can't wait to get our hands on it.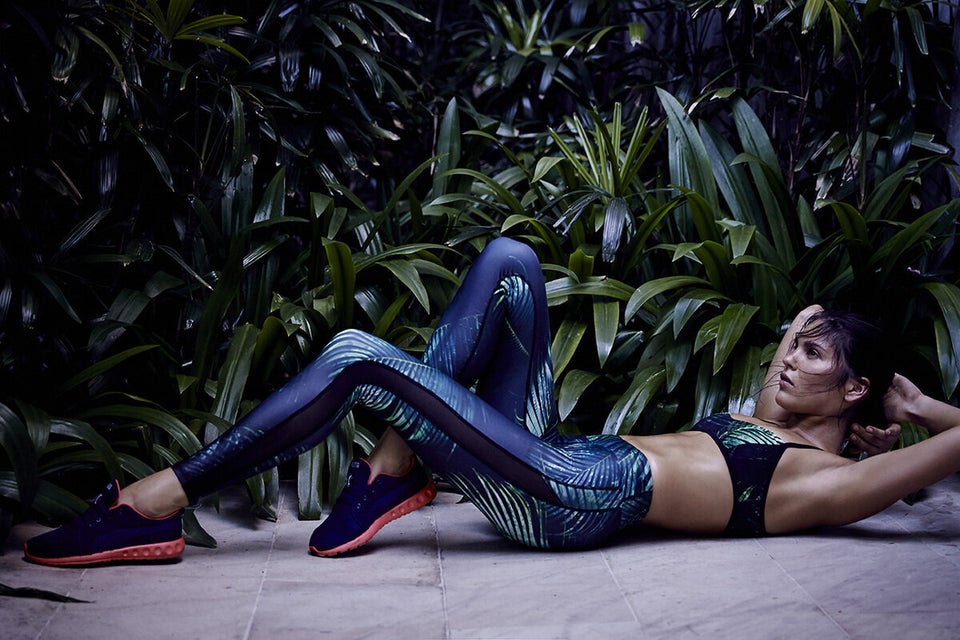 Best Fitness Gear January 2016