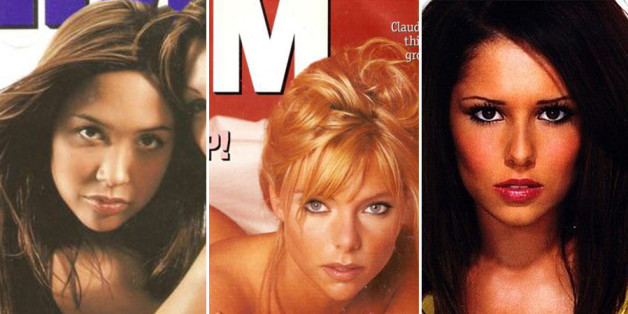 FHM
While the likes of Kelly Brook, Jennifer Lopez, Gail Porter, Melanie Sykes and Denise Van Outen may be responsible for some of the most iconic FHM covers ever, there have been many famous names that have graced the front page over the last 30 years who you may just have forgotten about.
In its heyday, the men's magazine could sell upwards of 700,000 copies a month, but a shift away from lad culture, the decline in print journalism, and the rise of the modern man meant that sales plummeted to less than a quarter of that figure, and in November last year it was announced that it was to close.
Holly Willoughby was later unveiled as the cover star of the last-ever issue, and while many fans thought she had left her sexy photoshoot days behind her, she was only too happy to give the magazine a fitting send off.
As readers say goodbye to the divisive magazine, we've taken a trip down memory lane with a look back at some of the most surprising covers ever, featuring stars who would be unlikely to ever go near a lads mag front page nowadays.
R.I.P. FHM.
LIKE US ON FACEBOOK | FOLLOW US ON TWITTER