FHM and Zoo magazines are due to suspend publication, it was announced on Tuesday, as the two lads' mags join a host of titles to close in recent months.
Although publishing group Bauer Media has not given a reason why the titles have been suspended, there is growing speculation about whether the move is representative of the decline of popularity for lads' mag and more broadly, print publishing.
Both the print and digital titles will be suspended. They join other lads mags to close in the past few months, including Nuts, which closed in March 2014 and Loaded, which printed its last edition in April this year.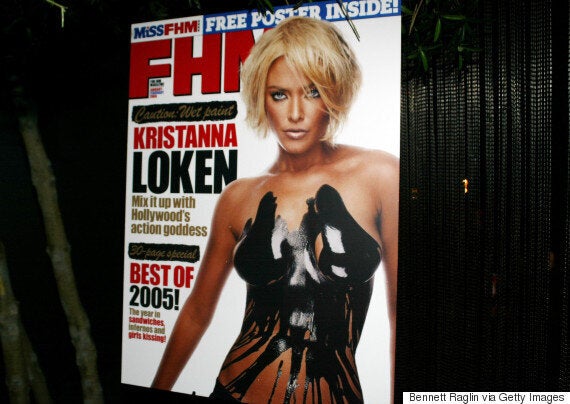 It cited that FHM and Zoo currently has a combined digital audience of more than five million.
Publisher Gareth Cherriman said: "I greatly appreciate Damien McSorley's leadership and the dedication and effort from both teams.
"I would like to thank our advertisers and retailers who have supported the brands and I'm sure that everyone who has worked on FHM and ZOO over the years will be sorry to hear this news."
FHM's circulation fell below 67,000 for the first six months of the year - 20% less than in 2014. Zoo sold just over 24,000 copies - a fall of more than 12%.
Originally printed under the title 'For Him Magazine' in 1985, FHM was increasingly popular in the 1990s and launched a number of international editions.
FHM is arguably best known for its '100 Sexiest Women in the World' list, which has been running for 21 years.
A statement on FHM's website read: "Unfortunately it's true and it has been announced today the intention to suspend publication of FHM.
"It's been an absolute joy producing the magazine over the years. Thank you for all your support, we will keep you updated with developments over the coming weeks."
Weekly publication, Zoo, was first printed in 2004 and was aimed at men between 18 and 35.
A statement on Zoo's website read: "It is with regret we have to inform you of the intention to suspend publication of Zoo.
"We've loved every minute of the near 12 years and 600-plus issues we've shared with you and would like to thank each and every one of you who've been there with us along the way.
"We'll keep you updated with any other news over the coming weeks and we hope you enjoy our last few issues."
Many people were sad to see the magazines go, with most citing the decline of print as being the main factor in their demise:
And many pointed out that the once popular publications can't compete with the digital age:
The six stages of the demise of the lad mag: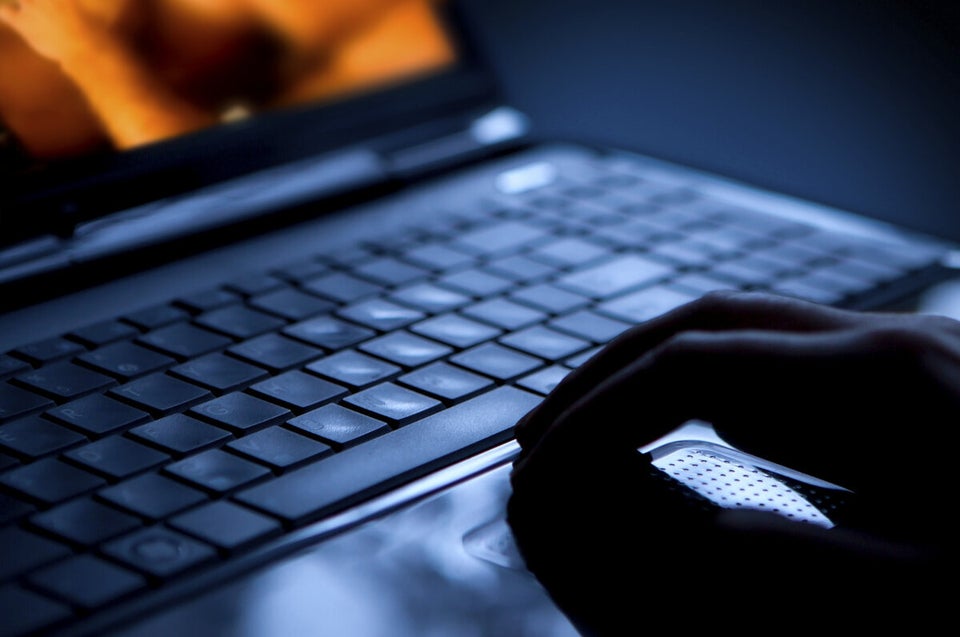 The Death Of Lads Mags In 6 Stages
Popular in the Community