'Great British Bake Off' winner Nadiya Hussain has revealed that her family were visited by the police, after she received racist threats on Twitter following her triumph.
READ MORE:
The baker won plaudits from millions of fans and (almost) made Mary Berry cry when she was crowned winner of the most recent series. However, a small number of Twitter users sent Nadiya racist messages.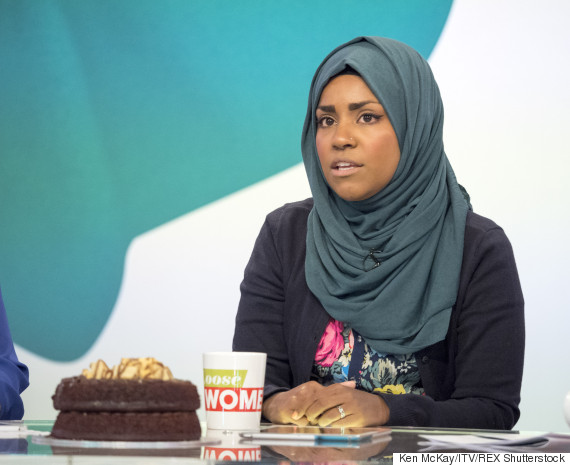 After her win, Nadiya and her family relocated from Leeds to Milton Keynes
Speaking on 'Loose Women', she explained the situation, stating: "There was quite a lot of negativity on Twitter and I tried not to look at it.
"There were times when I thought, 'What have i done? Am I putting my kids in danger?' My husband was there to say, 'Don't worry'.
"We had to have people come in to check that we were ok. For me some of the tweets I looked at I was like 'oh that's fine'.
"But everyone wanted to make sure we were safe and we were ok and well."
"My kids loved it! They were like 'Oh a policeman!'"
Nadiya is now penning her first cookbook and also has a cookery column in The Times.
The most recent series of 'Bake Off' was the most popular TV show of 2015, and the final episode roped in a huge 15 million viewers.
LIKE US ON FACEBOOK | FOLLOW US ON TWITTER