For the music mogul's latest TV project, it has been claimed that he's launching a new series in a similar vein to the BDSM-heavy film and book phenomenon, 'Fifty Shades Of Grey'.
According to Deadline, Simon's production company, Syco, have bought the rights to the memoir 'Behind The Mask', penned by Emma Sayle, the founder of Killing Kittens sex parties.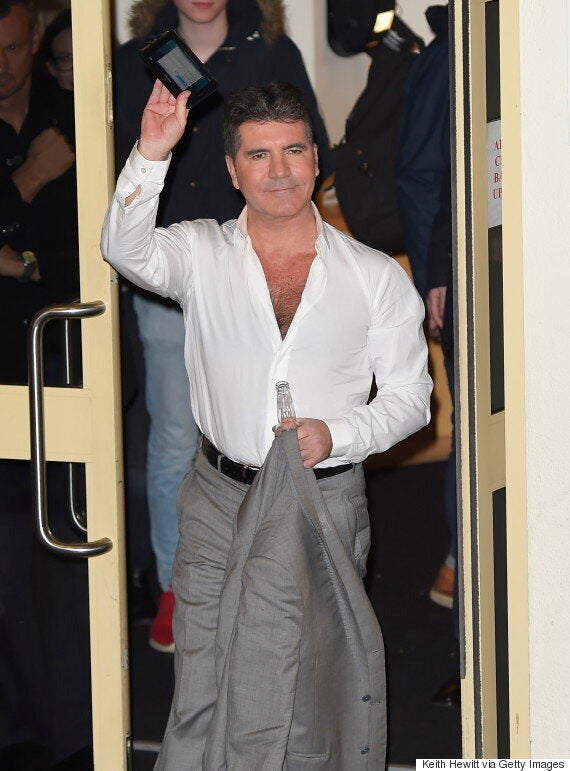 The book lifts the lid on the sexy shenanigans that go on at the "decadent", "hedonistic" and "secret" soirées, "where women make - and break - the rules", as described in the book's blurb.
"'Fifty Shades of Grey' made hundreds of millions when it was turned into a film and 'Behind The Mask' has all the right ingredients to be a huge hit.
"It's incredibly raunchy in parts, so it would have to be aimed at the right audience, but it could be turned into a brilliant, glossy TV series."
Syco have so far declined to comment on whether they'll be adapting the erotic book for the small screen.
If timed well, though, it could coincide with the release of the 'Fifty Shades Of Grey' sequel, currently slated to hit cinemas next year.
Let's hope she brings her dodgy fabulous wig back with her too.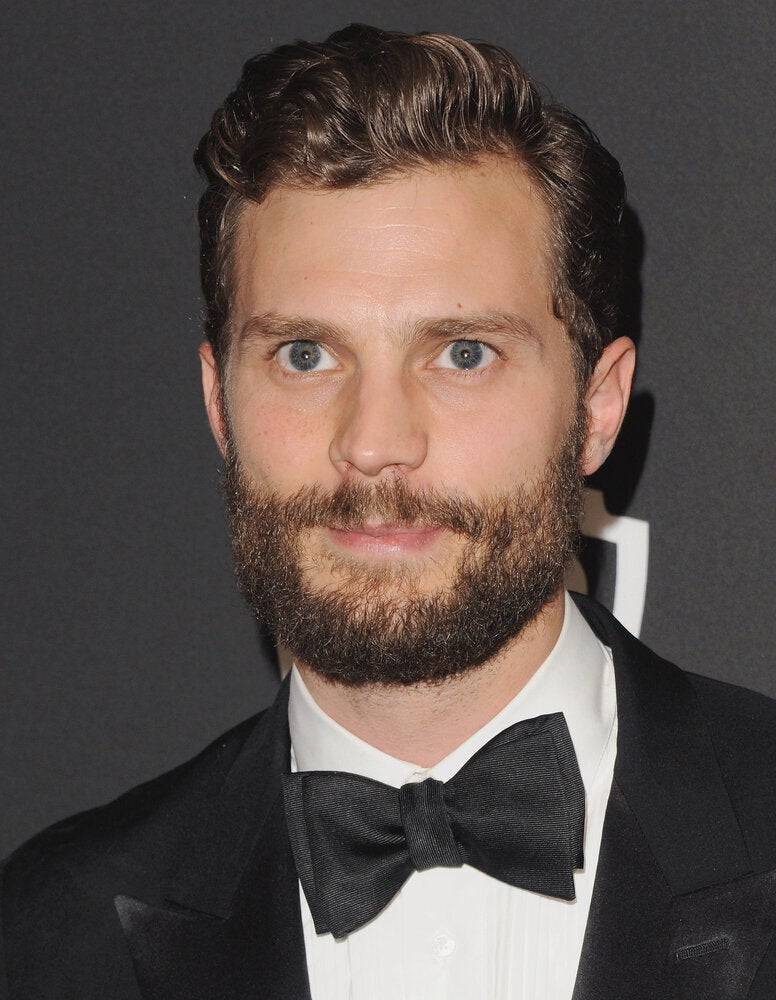 'Fifty Shades Of Grey': Where Do You Know The Cast From?