Rebecca Brown suffers from trichotillomania (TTM) - a condition that causes sufferers to have overwhelming urges to pull out their own hair.
In the emotional video above, Brown films herself as she shaves off the hair it has taken her so long to grow.
"I currently have tonnes of hair on my head but I have so much permanent damage that some of this is not going to grow for another year or so," she says.
"It's either shave my hair or lose my hair. I am fed up of being triggered and tortured by the hair on my head and I don't really have any other options - it's so complicated."
With tears in her eyes, Brown, who posts regular videos about TTM on her YouTube channel TrichJournal, then uses an electric razor to shave off her hair.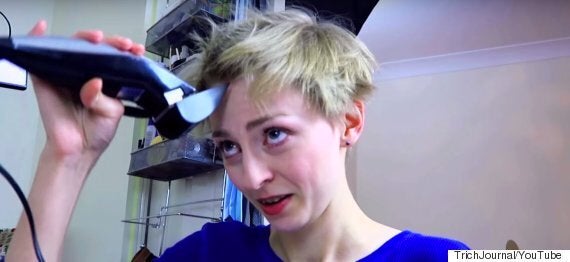 Once all the hair from her head has been removed, Brown says: "Shaving does not stop my disorder. This is not the end of my disorder, but I've kind of been forced to do this.
"Despite this I've got to keep ploughing forwards. You can't give up with a disorder, even when you hate it you just have to keep going because you can't do anything else.
"I need a bit of time to process this - this has been so hard to do."
She said: "Sufferers develop TTM as a habit to deal with stress and anxiety – it is a form of release and many people are not aware that they are engaging in the activity until it is too late."
Brown's latest video has been viewed more than 87,000 times since she posted it onto YouTube earlier this month, with more than 1,000 people commenting to show their support.
Previously blogging on HuffPost UK Young Voices, Brown said receiving kind words form others in the past has helped her to cope with her condition.
"Living with trichotillomania has meant that I've had a lot of ups and downs," she said. "But it's always extremely comforting knowing that there's a whole community of people behind you and supporting you."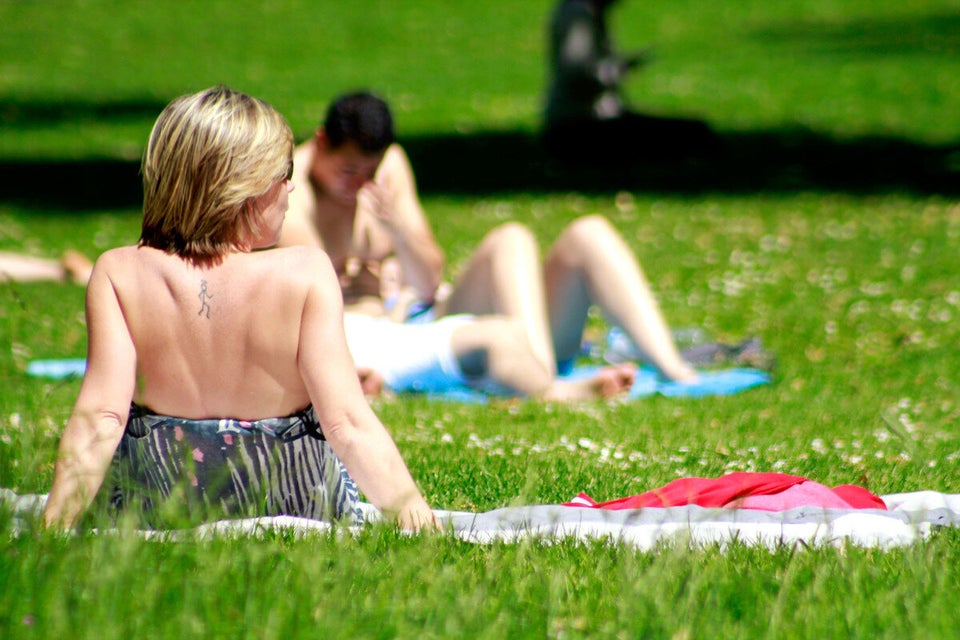 Hair Loss Facts Or Fiction?