Eddie Redmayne is as well known among entertainment press for his diplomacy, tact and good manners as he is for his acting talents, but even he has been moved to speak out in indignant defence of one woman from another in the public eye.
Who has got his gander? Well known outspoken opinionist Germaine Greer, no less.
Germaine, who set a million feminists in motion with her classic 1970 book, 'The Female Eunuch', complained in a recent interview that transgender former athlete and reality show star Caitlyn Jenner "just wanted to take the limelight from his female family members".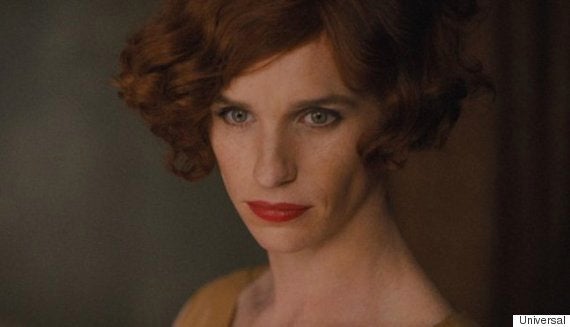 Eddie Redmayne, star of 'The Danish Girl', has spoken out to defend Caitlyn Jenner's decision to film her own reality TV show
Germaine told BBC's 'Newsnight': "I think misogyny plays a really big part in all of this, that a man who goes to these lengths to become a woman will be a better woman than someone who is just born a woman.
"It seems to me that was was going on there was that he/she wanted the limelight that the other, female, members of the family were enjoying and has conquered it, just like that."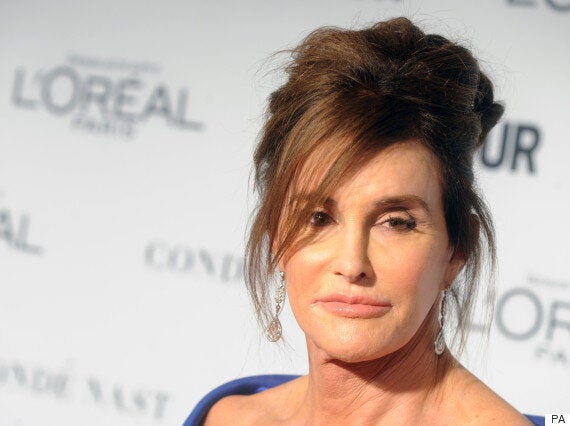 Caitlyn Jenner has come in for criticism from Germaine Greer
Germaine, inaccurately referring to Caitlyn as 'he', was referring to Caitlyn's decision to leave his in-laws, the Kardashians, reveal her new name on the front of Vanity Fair, and then launch her own show 'I Am Cait' on the same E! channel.
Eddie Redmayne has entered the discussion with his portrayal of transgender pioneer artist Lili Elbe in the film ' The Danish Girl', for which he has been nominated for Golden Globe and BAFTA Awards.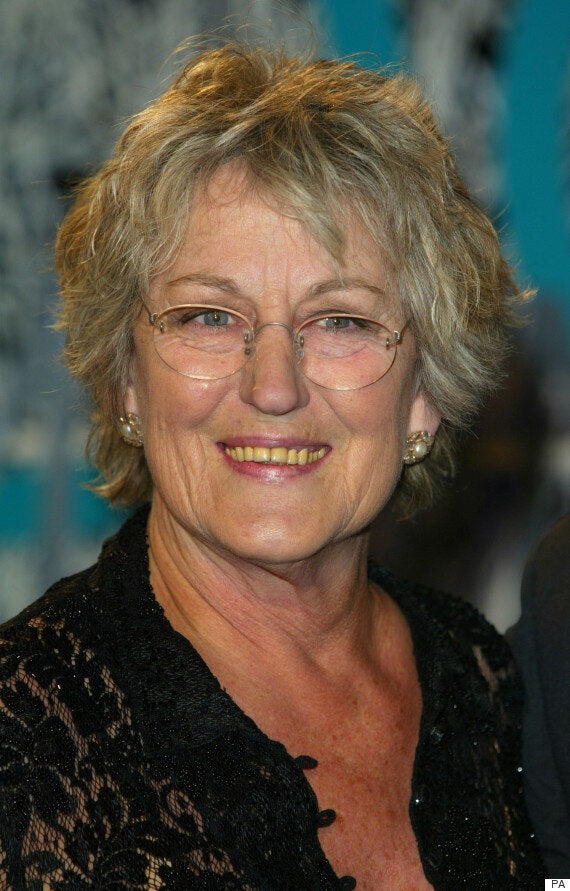 Germaine Greer thinks Caitlyn Jenner is doing it for the attention
Asked about Germaine's comments during a GQ interview, Eddie replied vehemently: "I completely disagree with what she has to say about Caitlyn in relation to why she is making her show."
"It's a shame to see an instance of feminism and trans issues diminishing each other. But also, it's quite important that this is a singular instance, and most feminists ally with the transgender. But specifically, I just disagree with her."
Eddie was one of today's nominees announced for the shortlist for this year's BAFTA Award for Best Leading Actor. He won the same award last year for his portrayal of Professor Stephen Hawking in the film 'The Theory of Everything', for which he went on to win an Oscar.
His co-star Alicia Vikander, who plays his wife in the film, is also nominated for the film - she will be crossing fingers for double glory, with a nod in the Best Supporting Actress category as well, for her role of a robot in 'Ex Machina'.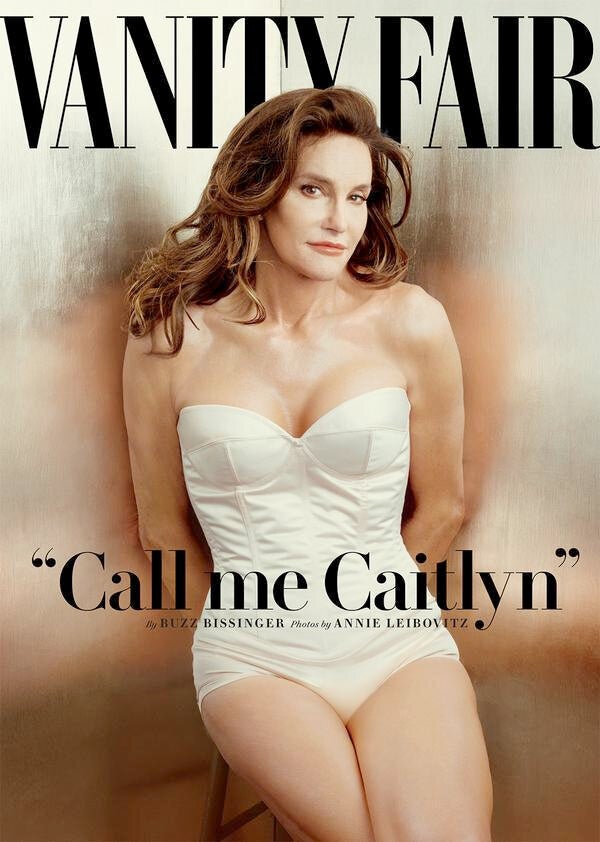 Celebrity LGBT Moments Of The Year
Popular in the Community