Rebel Wilson has debuted the trailer for her latest film, in which she embodies the perfect state of single independence.
'How to Be Single' stars Rebel as Robin, a "fiercely independent" party girl who helps her friend Alice (Dakota Johnson) figure out how to deal with life as a single girl in New York City.
Wilson explained to Entertainment Weekly, "While my character is fiercely independent, Dakota's character has just come out of a long-term relationship and is showing all the signs of codependency. Robin takes Alice under her wing, so to speak."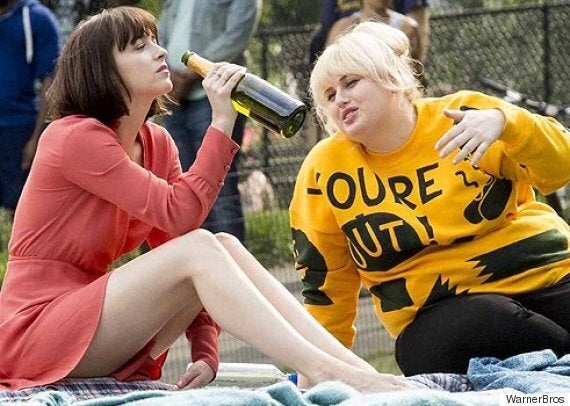 Dakota Johnson explores the single world, with the masterful help of Rebel Wilson, in 'How To Be Single'
The film depicts a New York City full of lonely hearts seeking the right match, and what Alice, Robin, Lucy, Meg, Tom and David all have in common is the need to learn how to be single in a world filled with ever-evolving definitions of love.
The film is directed by Christian Ditter and based on a book of the same name by Liz Tuccillo. The project, which comes out 19 February, also stars Damon Wayans Jr., Anders Holm and Alison Brie.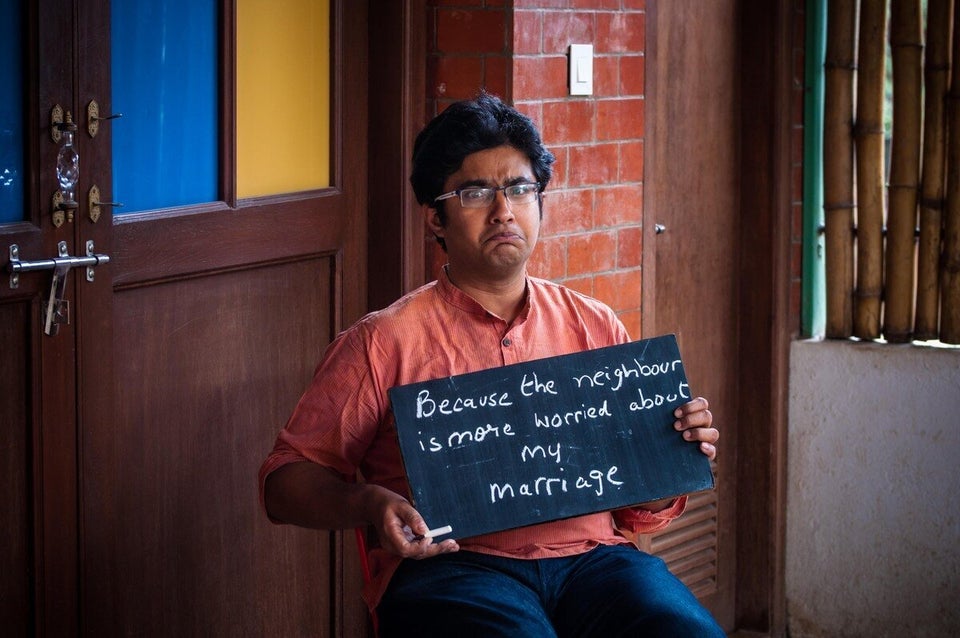 Happily SIngle campaign
Related