According to midwife Caron Cooch you can take a test three weeks after unprotected sex and it will give a clear and accurate result.
"If you know your periods really well, you could even do one the first day after you've missed your period," she added.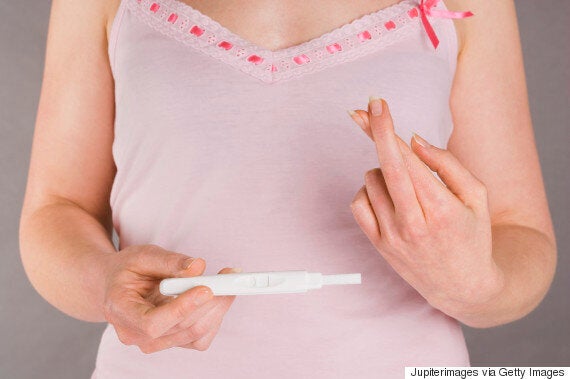 Pregnancy tests can be picked up from any chemist, but if you can't buy one (or don't want to), Cooch suggests going to a family planning clinic as they can do one for you.
How do I take a pregnancy test?
"You really have to read the instructions within each pack because each pack will be different," Cooch explained.
"It's usually best to do it in the morning because morning urine will have the biggest concentration of hormones - although that's not essential."
Cooch said you can wee directly onto the stick, or wee in a pot and dip the stick into it.
How accurate are home pregnancy tests?
Cooch said if the test says you're pregnant, it's most likely that it is correct.
However, if it says you're not pregnant, but you feel like you are or continue to miss your period for another week, repeat the test or go to a family planning clinic for advice.
For more information on home pregnancy tests, watch the video above.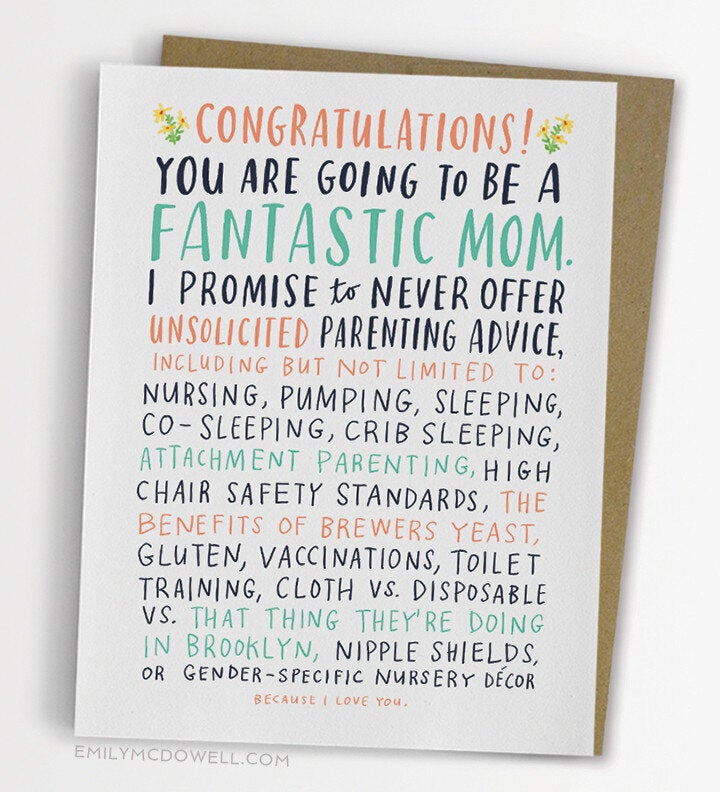 Honest Pregnancy Cards