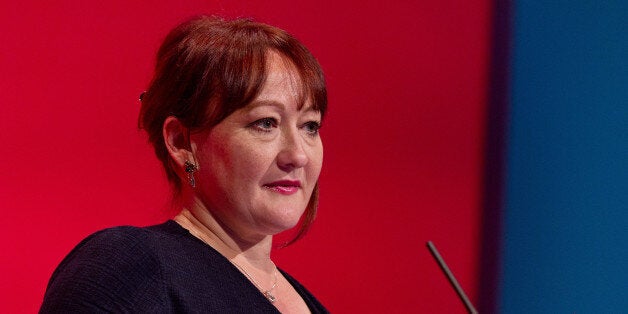 Shadow Environment Secretary Kerry McCarthy has refused to back down on her view that meat eaters should be treated the same as tobacco smokers in public health campaigns.
Jeremy Corbyn's shadow minister, who is a vegan herself, joked that it was 'an amusing thought' to make burger-eaters stand out in the rain like smokers but stressed that was "not Labour policy!"
In an interview to Parliament's The House magazine, Ms McCarthy also insisted that methane emissions from cows were a "major part" of global warming and said it was "frustrating" that the issue had not been on the agenda of the Paris climate change summit last month.
Hitting out at tabloid reports of her views, she added "I don't want to go back to wearing smocks or whatever", but said that she was keen to support organic farmers and "pulse people" who wanted different ways of farming than dairy and meat producers.
Amid new guidelines on alcohol and Government moves to look again at a 'sugar tax', the Bristol MP also said that her remarks about meat could easily apply to sugar.
Ms McCarthy was met with a barrage of 'militant vegan' headlines following her appointment by Mr Corbyn in September, and the Countryside Alliance said her views "verge on the cranky".
The Labour leader, who is himself a vegetarian, kept her in post this week's reshuffle in recognition of her determination to give Labour a new voice on food and farming, as well as flooding issues.
Ms McCarthy said she did not "resile" from her remarks but stressed that she was more interested in offering the public more information rather than urging them to go vegan or vegetarian.
"People seem to think it was about making people eat their burgers standing out on the doorstep in the rain. Which is quite an amusing thought, but it's not Labour policy!" she told The House.
"The context was I was talking to a guy that I know well from a magazine that's going to a vegan audience in a vegan café in Bristol. If I was giving an interview to, certainly the Daily Mail, I wouldn't say exactly the same words.
"The reason I was talking about meat is it's a vegan magazine. But on the underlying point actually I could quite easily have been talking about sugar, or a whole range of other things that people eat that may not be good for them.
She added: "There's telling people to do something, encouraging them to do something, or just giving them the information so they can make up their own minds. At the moment I don't think the government is even doing the weakest option. I think they could do more on that."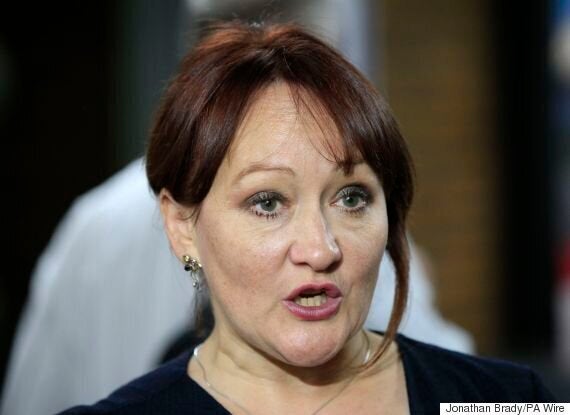 Kerry McCarthy, not 'an Islington hippie'
And the shadow minister stressed she was not an 'Islington hippie' or a 'knit your yoghurt' type.
"I'm slightly concerned that people's perception of me is that I'm a sort of Islington hippie. What one of my colleagues would call a 'knit your own yoghurt' type.
"I don't knit. And actually I'm from Luton, which is about as down to earth as you can get. I've worked in the City for the best part of a decade, I've actually worked for Merrill Lynch in the financial markets. It doesn't really sit with me being off the wall. But I think you just have to get on and do the job and then people will actually realise that you're actually fairly sensible."
Referring to press reaction to other remarks she'd made about global warming and meat farming, the Shadow Environment Secretary was defiant, pointing oiut that she was prepared to take the 'flak' from the media if it raised a serious issue.
"There was a story about how I'd suggested that flatulent cows were responsible for global warming. Actually that was quoting a UN report! They're not totally responsible, but they're quite a major part. It's quite easy to ridicule people when they're saying these things but they're factual.
"I think the debate has broadened out and people are a lot more aware. I think it's moving in the right direction. But my role is not to resile from some of the things that I would have said before I got this job, just because I'm going to be getting a lot more flak for it.
"What I've got to think now that I've got this job is these are things I was trying to bring to public attention, and more or less being ignored except in circles where it was already received wisdom. So despite the flak that you get for saying these things in the public eye, you actually ought to be quite pleased that someone's listening."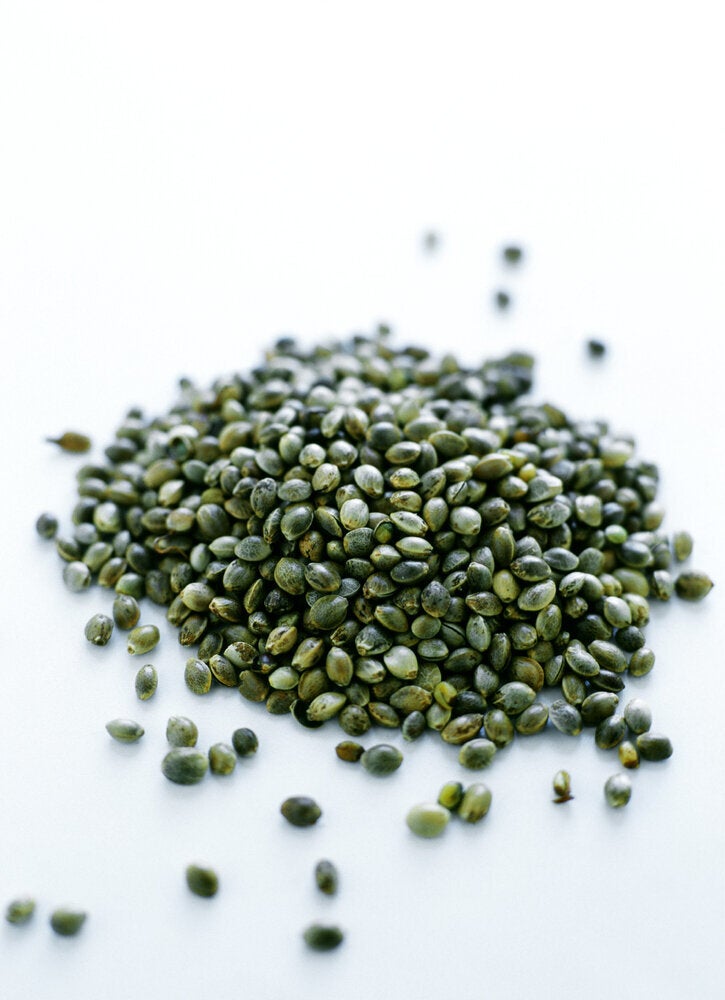 Best Sources Of Protein For Vegans
Ms McCarthy also argued that it was time to get away from the 'mainstream' debate on farming.
"It seems that the mainstream conversations are all about dairy prices and livestock. And if you talk to the fresh produce people or the pulse people, nobody has ever paid attention to them.
I was speaking at the British Edible Pulse Association Dinner, and everyone was saying 'this is the most vegan thing you've ever done,'" she says. "And I thought, well don't you eat mushy peas? Or beans on toast? Pulses are very underrated!
"I don't want everyone to go back to wearing smocks or whatever. But it's about seeing what more we can do with the natural environment; bringing beetles back to the land for pest control.
"I could bore you to death talking about earth worms and beetle banks and things like that, I'll get very animated. But I think it's fascinating. So I want to work with farmers. It's an exciting time."
Related