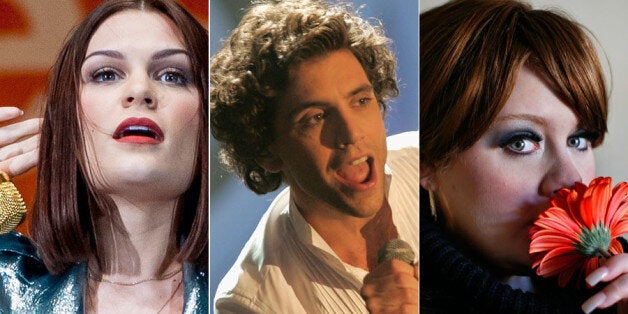 Jack Garratt has been topped the BBC's annual 'Sound Of…' list for 2016 - but what are the previous winners up to now?
The singer-songwriter was selected by a panel of 144 musical experts, including journalists, critics and festival bookers, and the accolade means that they've decided he's the act to look out for over the next 12 months, ahead of fellow singers Alessia Cara and NAO, who finished in second and third place.
Story continues after the video…
The 'Sound Of…' list has been running since 2003, when rapper 50 Cent was, believe it or not, named the first ever winner.
Since then a host of both British and international acts have made the shortlist, and while some have used the media exposure of topping the list to their full advantage, while others… well… others have not.
In other instances, an act has only made it to the lower half of the countdown, but gone on to exceed expectations, becoming more successful than anyone else on that year's list. Yes, we are talking about Lady Gaga.
Following on from Jack's victory, we're revisiting every act to have topped the BBC's 'Sound Of…' list over the past 13 years, and seeing what they've been up to lately...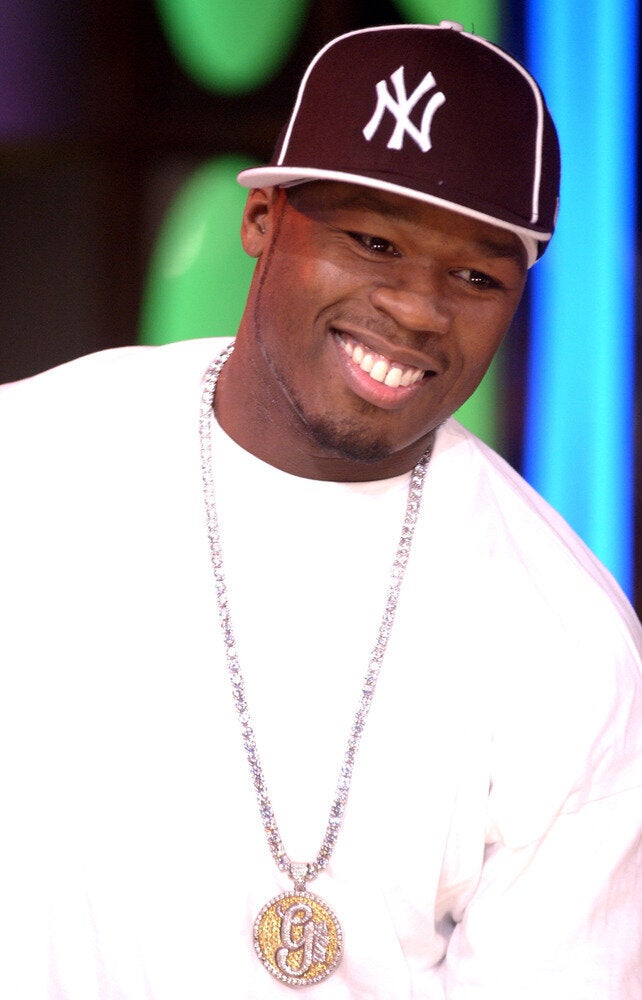 BBC 'Sound Of...' - Where Are They Now?
Check out the full top five 'BBC Sound Of 2016' list below:
1. Jack Garratt

2. Alessia Cara

3. Nao

4. Blossoms

5. Mura Masa/WSTRN