The Golden Globes red carpet has opened, meaning awards season is officially underway.
Held at the Beverly Hilton Hotel, the 73rd Annual Golden Globes will honour stars of the film and TV worlds, as they battle it out for gongs.
However, before the A-listers make it into the venue, there's the small matter of the red carpet, where hundreds of photographers and reporters await their arrivals.
Check out all the snaps from the 2016 Golden Globes red carpet below…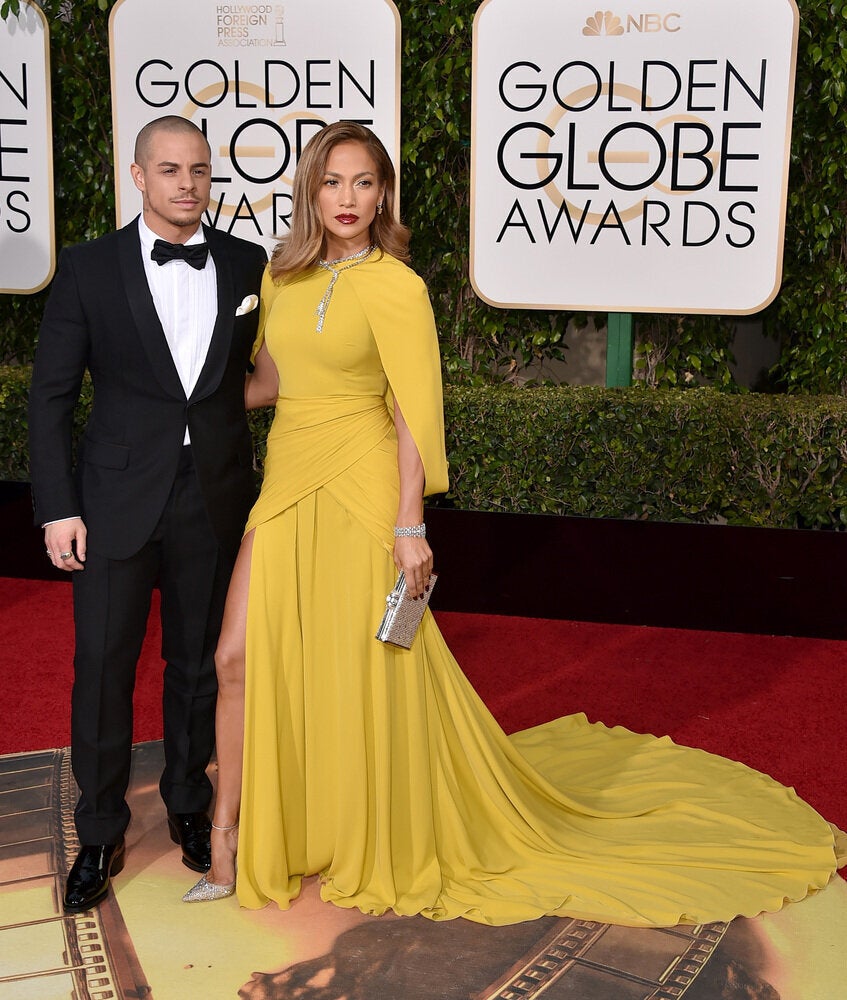 Golden Globes: Arrivals