It also appears the Real Madrid striker also won the heart of his biggest rival's girlfriend, Antonella Roccuzzo...or so it seems.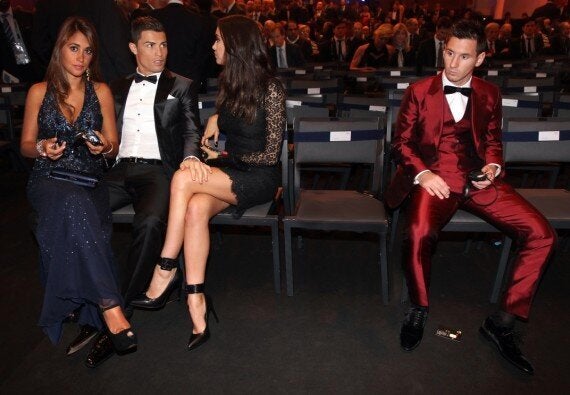 But Lionel Messi shouldn't panic just yet, photoshop experts seem to have moved Messi's partner with some photo-trickery.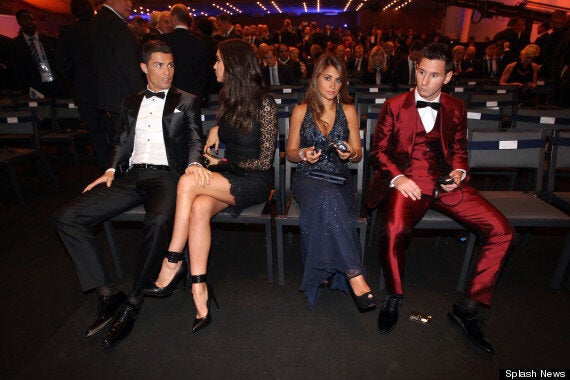 The original unaltered image of Ronaldo and Messi at the FIFA Ballon d'Or award in Zurich.
Receiving the award at a ceremony in Zurich, an emotional Ronaldo said: "First of all I have to say a great thanks to all of my team-mates with the club and the national team. Without all of their efforts this would not have been possible. I am very happy, it is very difficult to win this award.
"Everybody that has been involved with me on a personal level I have to thank. My wife, my friends, my son. It is a tremendously emotional moment. All I can say is thank you to everybody that has been involved."
The 28-year-old has had an incredible year and been in outstanding form for club and country, breaking goal scoring records along the way.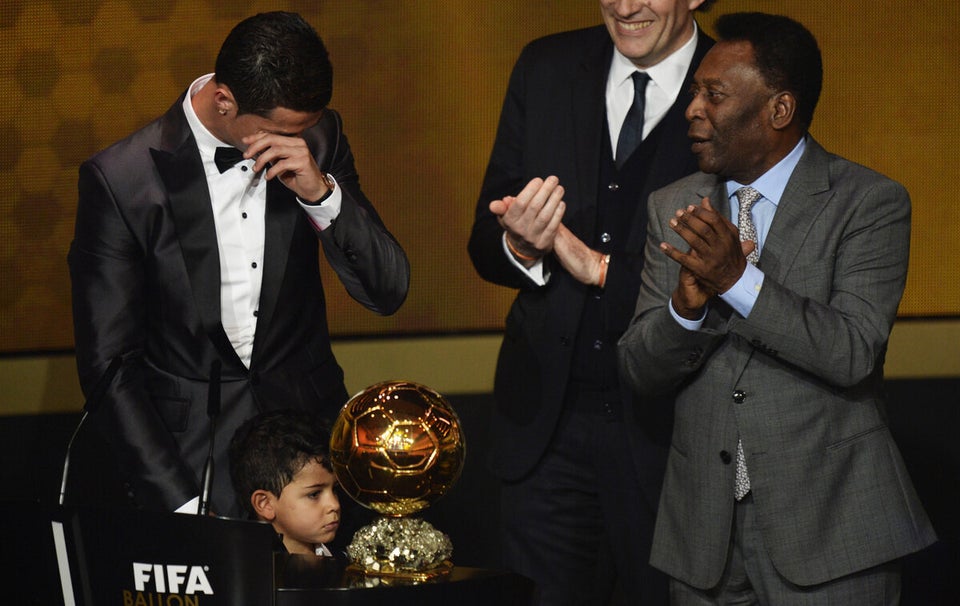 Ballon d'Or award 2013