Bowie died yesterday at home in New York, following 18 months of illness which he chose not to share publicly, and fans from around the world have been joining in with their tributes and memories of the pop pioneer who influenced so many during a six-decade life in music and artistry.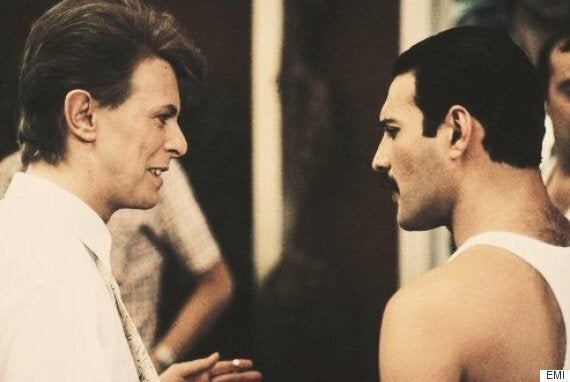 David Bowie was arguably the only musician to match Queen frontman Freddie Mercury for charisma
Now, Queen's guitarist has shared his own thoughts, with a passage he posted on his own website today. It reads:
"I woke up late, after a long night, to shocking news. David Bowie gone.
I don't know if I can react immediately.
He was a fearsome talent, and the loss to Music and Culture from his passing is inestimable.
In and out of our lives, always challenging and innovative, and … shocking.
But this news is hard to take in.
I had no idea he was close to death. Would like to have said something …
Very sad. Sincere condolences to his family.
All hail, David Bowie, Star Man, Hero. RIP.
With his Queen bandmates, Brian May collaborated with David Bowie on a one-off duet for Queen's album 'Hot Space' in 1981. The song 'Under Pressure' came out of a jam session attended by all of Queen along with Bowie, hence the shared writing credit on the track, at a recording studio in Switzerland.
Brian later recalled, "It was hard, because you had four very precocious boys and David, who was precocious enough for all of us."
After John Deacon came up with the distinctive bass line, Bowie took over the song lyrically. Brian May told Mojo, "Looking back, it's a great song but it should have been mixed differently. Freddie and David had a fierce battle over that. It's a significant song because of David and its lyrical content."
Despite the turmoil, the song reached the top spot on the UK, Queen's second number one, following 'Bohemian Rhapsody' and David Bowie's third chart-topper. It has remained one of Queen's most memorable songs, with VH1 going on to make it the 31st best song in their top songs of the 1980s.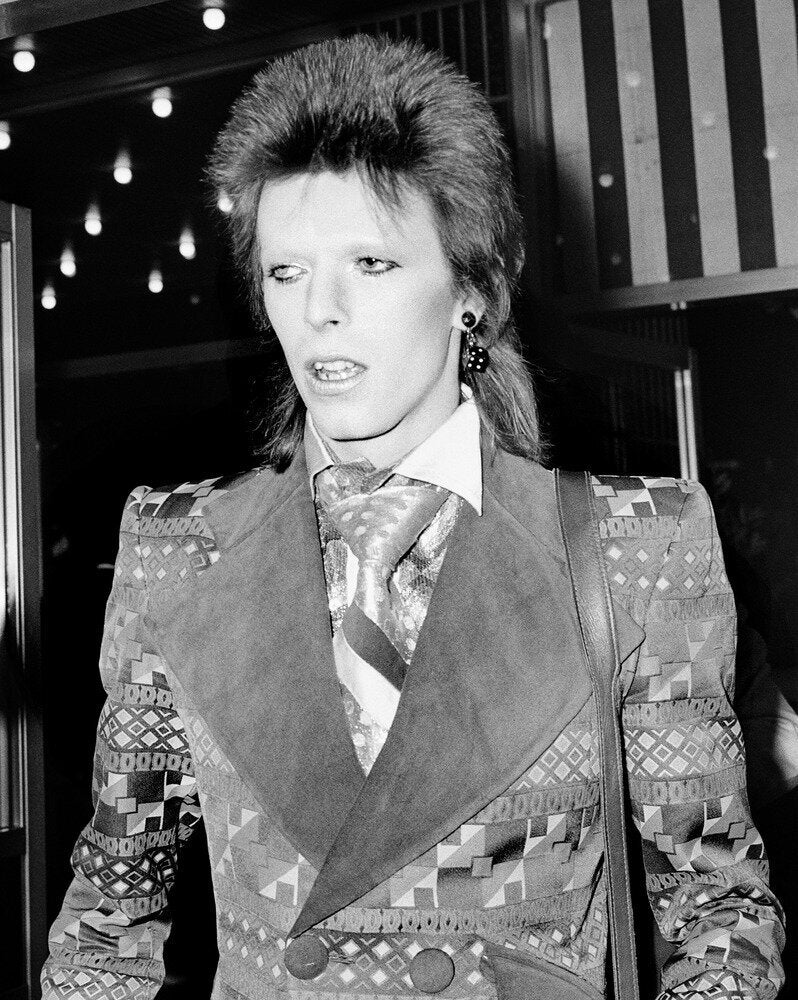 David Bowie
Popular in the Community