It was announced last month that Noma would be taking on the role, made famous in the 'Harry Potter' film series by Emma Watson, in a new stage production, taking place 19 years after the events of 'The Deathly Hallows'.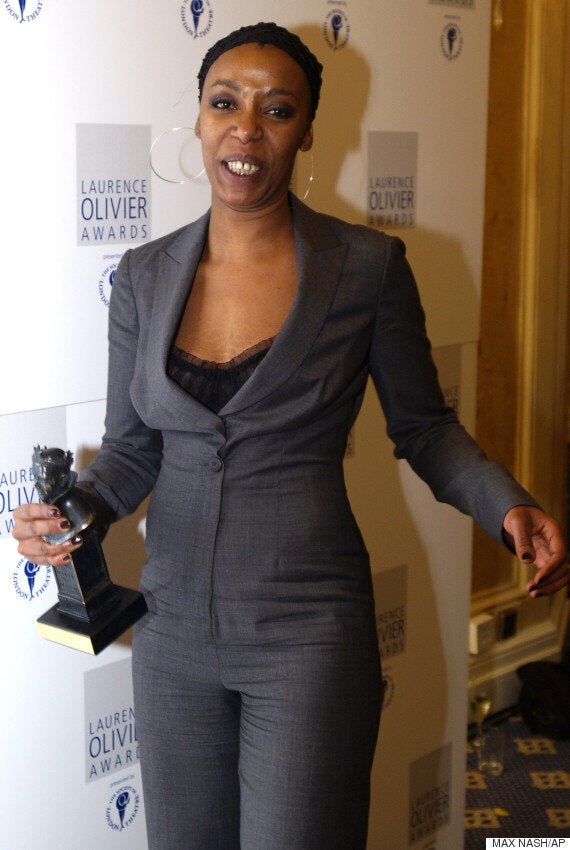 However, some closed-minded fans criticised the decision to cast a black actress in the role, when she was depicted as white in the film series.
"I don't think they understand how theatre works. We're here to heal you, make you smile and whisk you away.
"The only question we should ask is 'Are they good?' I've met great actors black and white and I've met bad actors black and white," she said.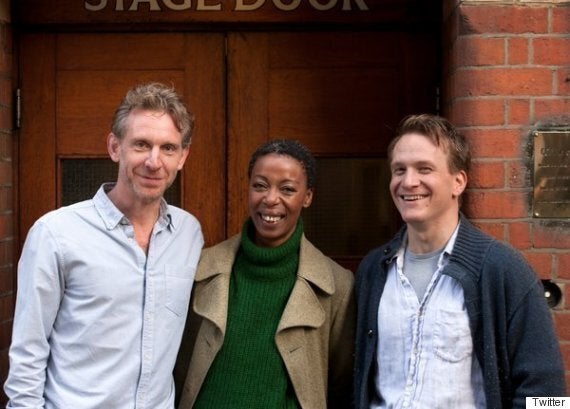 The cast of 'Harry Potter And The Cursed Child'
Alongside 13 heart emojis, Emma said: "Can't wait to see Noma Dumezweni as Hermione on stage this year."
Author J.K. Rowling, who created the 'Harry Potter' series, insisted that Hermione's race was never made explicit in her original book series.
"Canon: brown eyes, frizzy hair and very clever. White skin was never specified. Rowling loves black Hermione," she tweeted.
Noma will be joined in the production by Jamie Parker and Paul Thornley as Harry Potter and Ron Weasley respectively.
'Harry Potter And The Cursed Child', a story spread out over two separate plays, will arrive in London's Palace Theatre in July, and will follow the adventures of of Harry and Ginny Weasley's youngest son, Albus.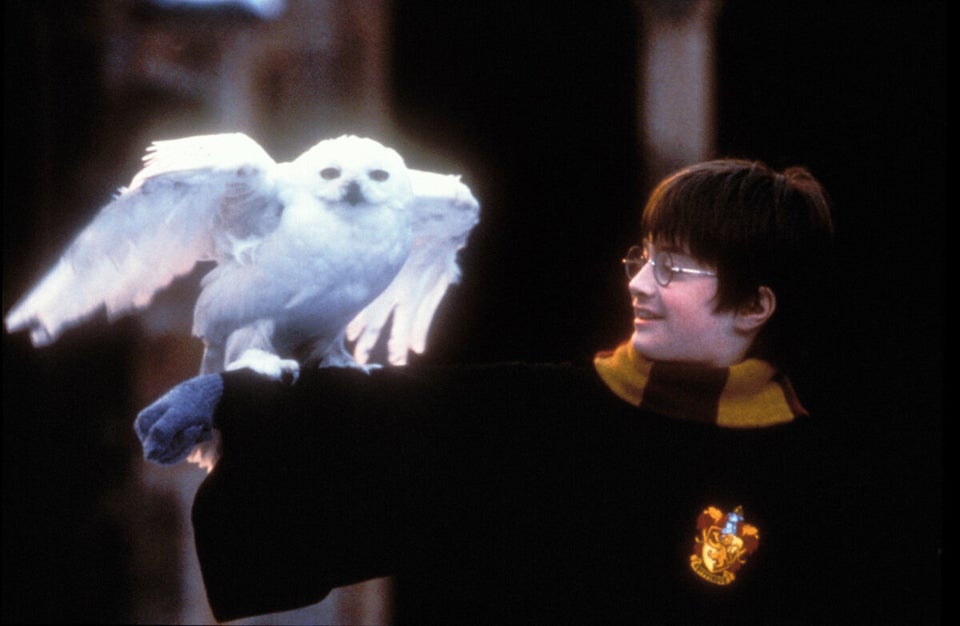 'Harry Potter': Where Are They Now?