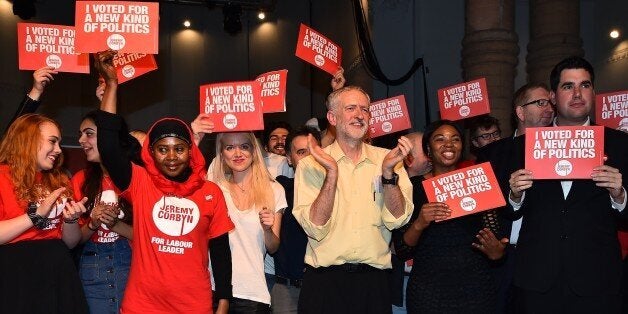 Jeremy Corbyn has made clear he is "not in favour of terrorism" as he denied he sacked a Shadow Minister because he suggested the Labour leader was sympathetic to extremist justifications for attacks in the aftermath of the Paris atrocities.
When Pat McFadden was dumped from the Europe brief last week Mr Corbyn's advisers pointed to remarks he made at Prime Minister's Questions where the MP warned against blaming terrorism on the actions of the West - claiming that "risks infantilising the terrorists and treating them like children".
The comments were seen as a reference to a post on the Stop the War campaign group's website claiming Paris "reaped whirlwind of Western extremism". Mr Corbyn has been a long-standing supporter of the group, which swiftly removed the offending article.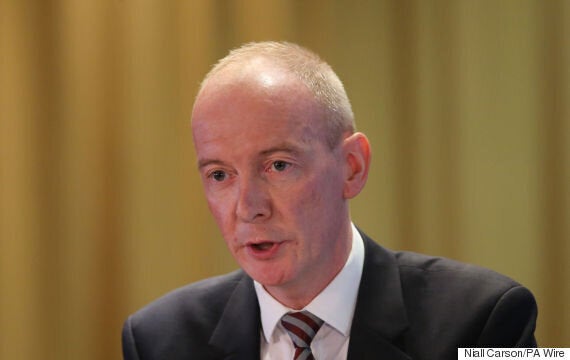 Former Shadow Europe Minister, Pat McFadden
Mr Corbyn's interview with Radio 4's Today programme came as Downing Street confirmed the RAF has fired its Brimstone missile against Isil on Syria for the first time.
Mr Corbyn explained that he had sacked Pat McFadden for a number of comments, not just the question in Parliament.
He said he was "absolutely not in favour of terrorism of any sort" and that Western policy was not to blame for the attacks, but added governments had to look carefully at the long-term situation in the Middle East.
He said: "On the face of it what Pat was saying is fully understandable, Pat had written quite a lot of stuff and made quite a lot of comments which showed he wasn't happy with either my leadership or the direction the party was taking under my leadership and I discussed this with him.
"Yes, it was actually, the way it was presented, because I am absolutely not in favour of terrorism of any sort – it is absolutely appalling and disgraceful that civilian life should be taken by random acts of terrorism, as happened in Paris. Indeed, I was in Paris and went to the scenes of many of those places where those tragedies, those young people died."
He added: "Of course the French government are not responsible for the attacks on the streets of Paris any more than any other government was from the West. But I would just say, listen very carefully to the analysis that President Obama gave of the situation in the Middle East when he said we've got to think long and hard about the longer-term effects of both the war in Afghanistan and the war in Iraq about what that does.
"We have a terrible situation in Syria, we have a terrible situation developing in Iraq and now sadly getting even worse in Afghanistan. Can we not think very long and hard about what our long-term policies and objectives have to be?
"I was, as you well know, opposed to the intervention in Iraq and not because I was any supporter of Saddam, I was not, in fact I was opposed to Saddam Hussein probably long before all those people that supported the war decided they were opposed to him.
"What I wanted to do was bring about a peaceful transition in Iraq. We didn't, we atomised the whole state, we destroyed all the state structures and we paid the price for that and, of course, it looks like many of the generals and the leading military strategists in Isil were actually former officers in Saddam's army who were driven out of the army by the American and British occupation of Iraq."
Asked about authorising drone strike on the new Jihadi John, Mr Corbyn said he'd want to know the facts first before backing any action.