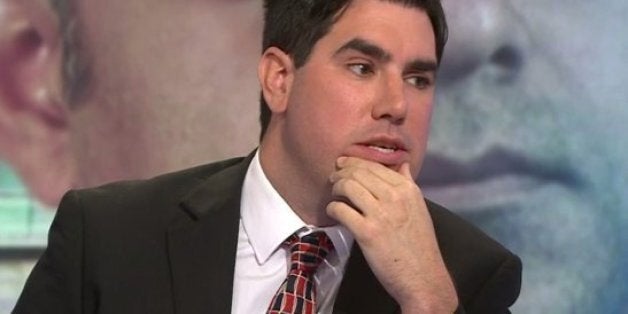 Junior doctors had "no other option" but to take strike action, a Labour shadow minister has said.
Richard Burgon, the shadow City minister, said health secretary Jeremy Hunt and the government were behaving like "dictators" towards NHS staff.
Thousands of junior doctors are due to take industrial action tomorrow in protest at a new contract, which they say is in effect a pay cut.
David Cameron has pleaded with England's doctors to call off their "damaging" strike, saying it will cause "real difficulties" for patients and "potentially worse".
The prime minister urged medics "at this late stage" to get back around the table before the proposed walkout, which starts at 8am tomorrow.
Burgon, an ally of Jeremy Corbyn, said people's lines were "not going to be put at risk" by the strike. "I beleive they have no other option," he told the BBC's Daily Politics.
"I believe Jeremy Hunt and the Conservatives have treated them appallingly, if i was in my constituency rather than having to be in parliament tomorrow i would be on the picket line," he said.
"Nothing at all is going to change if Jeremy Hunt and the Conservative government are acting like dictators to junior doctors who go into that job to try and help people."
The basis for the current round of negotiations is the government's offer from early November, including an 11% rise in basic pay for junior doctors.
This is offset by plans to cut the number of hours on a weekend for which junior doctors can claim extra pay for unsocial hours.
Corbyn has said it is vital that an agreement is reached "quickly" in the dispute, which could lead to four days of industrial action in all.