The partner of murdered ex-EastEnders actress Sian Blake remains in custody and could be brought before a court in Ghana today.
Arthur Simpson-Kent, 48, was reportedly eating a coconut on a beach when he was arrested on Saturday after he was "smoked from a thicket" where he had been hiding and arrested by armed police.
He left the UK following the deaths of his former partner and their two young sons, Zachary, eight, and Amon, four and after police had spoken to him on December 16.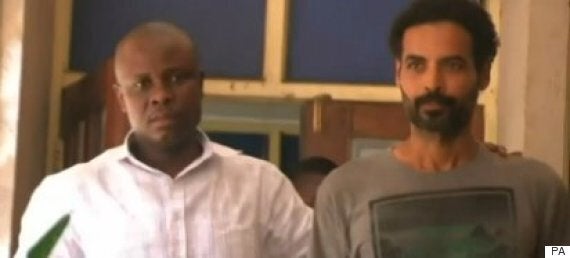 Arthur Simpson-Kent is led in front of photographers after being arrested in Ghana
British police said they will make a formal request for Simpson-Kent's extradition "in due course". The Ghanaian authorities cannot hold a suspect for more than 48 hours without putting him before a court, so it is likely Simpson-Kent will go before a judge today and that police will apply to have him remanded in custody.
At a news conference in Ghana's capital Accra on Sunday, Detective Chief Inspector Graeme Gwyn, of the Metropolitan Police's homicide and major crime command, heaped praise on the "outstanding" work of the Ghanaian authorities.
He said: "I want to pass on my thanks from myself and Scotland Yard and the UK authorities for all the work the Ghanaians have done for us in effecting an arrest.
"The work they have done has been outstanding and I am truly, truly grateful. I cannot thank them enough for what they have done.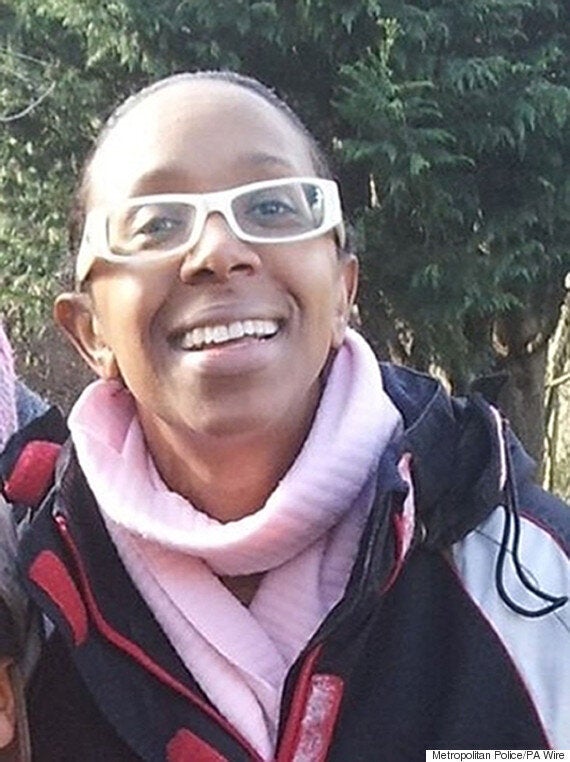 Sian Blake and her two sons went missing since December 13
"The second thing is our thoughts continue to, and always do remain with, Sian's family and the boys, this is why we are here, this is why we do what we do, and we are here to get justice for them."
Pictures broadcast on BBC News showed Simpson-Kent, 48, with his hands cuffed behind his back being paraded in front of cameras and journalists in the West African country.
British police have faced criticisms that their murder investigation has been blighted with delays.
But Gwyn insisted that "there is nothing we or the Ghanaians could have done any quicker to get out here as quickly as we could".
An international manhunt was launched for the former model turned hairdresser after he went missing following the death of his girlfriend and children.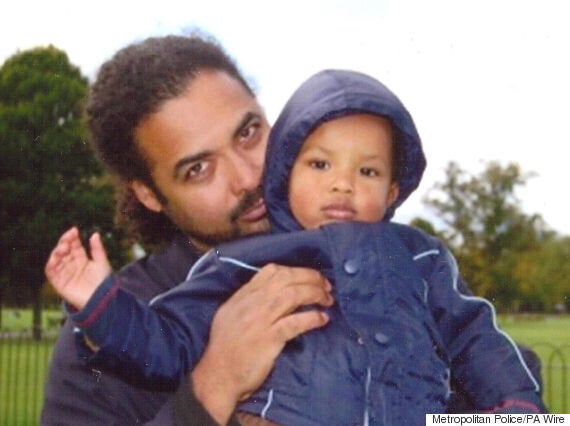 Simpson-Kent, seen above with Amon, fled the UK after police spoke with him over the disappearances on December 16
Blake and her two sons were last seen on December 13. Their bodies were eventually discovered by police three weeks later buried in the garden of their home in Erith, Kent.
The case was referred to the Independent Police Complaints Commission for investigation.