A woman's reaction to finding out her granddaughter was expecting triplets has been caught on camera.
Mary Cooksey Patterson, from Mississippi, was browsing through her grandaughters scan photos completely unaware they were of three different babies.
She is initially excited just to be able to figure out the baby form in the scan.
"Is that it right there? Oh yeah, yeah! Look at that little baby," she says on camera.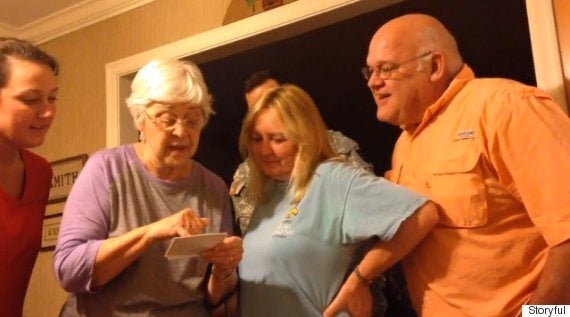 It isn't until another family member takes a look at the scan photos, the surprise unravels.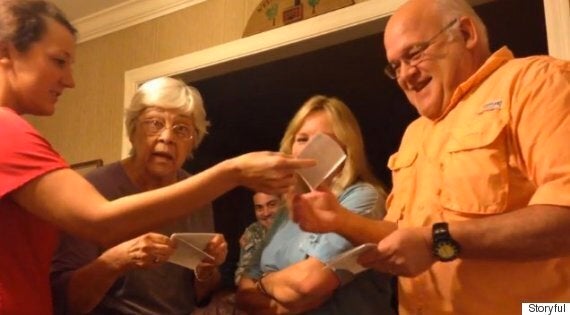 Watch the video above to see Cooksey Patterson's excitement reach supersonic levels.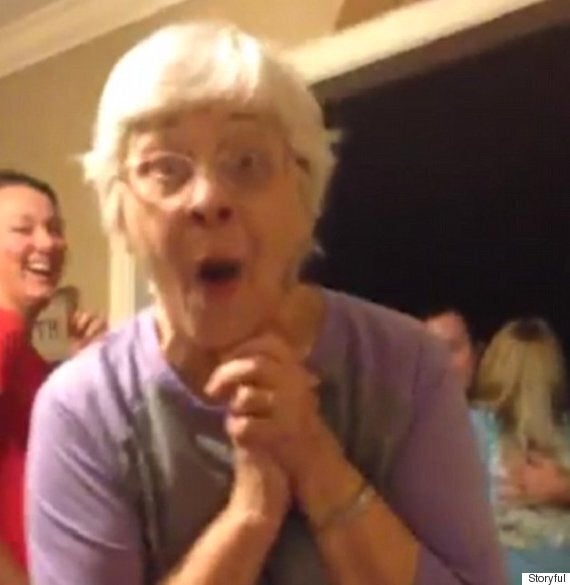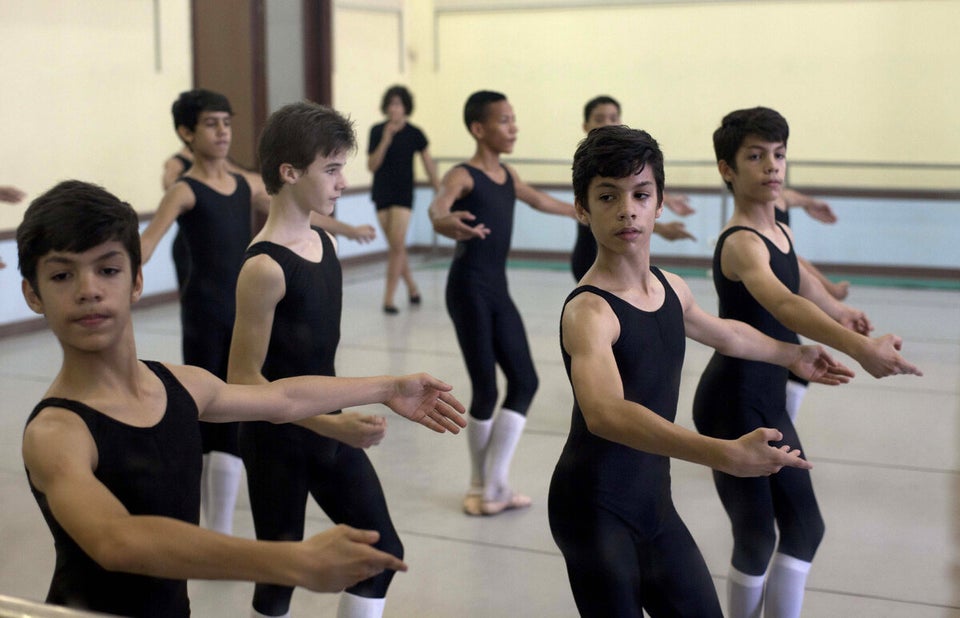 Cuban Triplets Ballet Dancers