A student who was seriously injured following a road collision in Thailand is "out of immediate danger" after social media appeals to find blood donors saw thousands queueing to donate.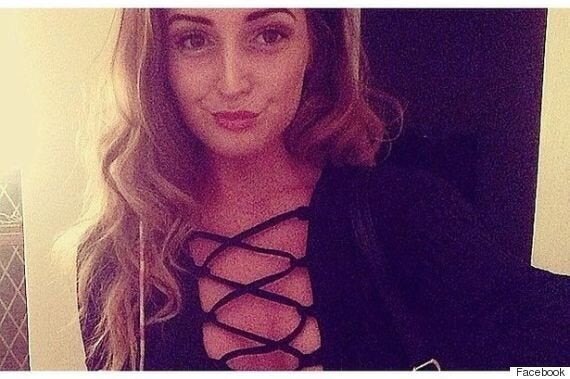 Lucy Hill was on a trip of a lifetime in Thailand when the crash occurred
The campaign went viral and brought queues of donors to Chiang Mai hospital looking to help Hill. She has now received the transfusion, and Hill's aunt has told the BBC that her niece is in a "critical but stable" condition.
Hill's close friend Darren Burns, who has been highly involved in the social media campaigns, reported in a Facebook post on Tuesday morning that a Just Giving page, which he had created with the aim of raising funds to cover his friend's medical costs, had been reported by an unknown user and removed from the Just Giving website.
Hill's travel companion Lauren Hall, speaking to the Manchester Evening News, has praised the Chiang Mai hospital's "hard work", but has reminded the public that Hill, who is expected to need surgery on her eye socket and pelvis, "is still critical."