Get ready for some serious beauty inspo, as Michelle Keegan just landed a big new campaign.
The 28-year-old actress announced her latest starring role as the face of Revlon by sharing a teaser of her stunning black and white mascara advert on Instagram.
"EXCITED beyond words!!!!!!! Finally its nearly here! A revolution is coming...," Keegan captioned the post.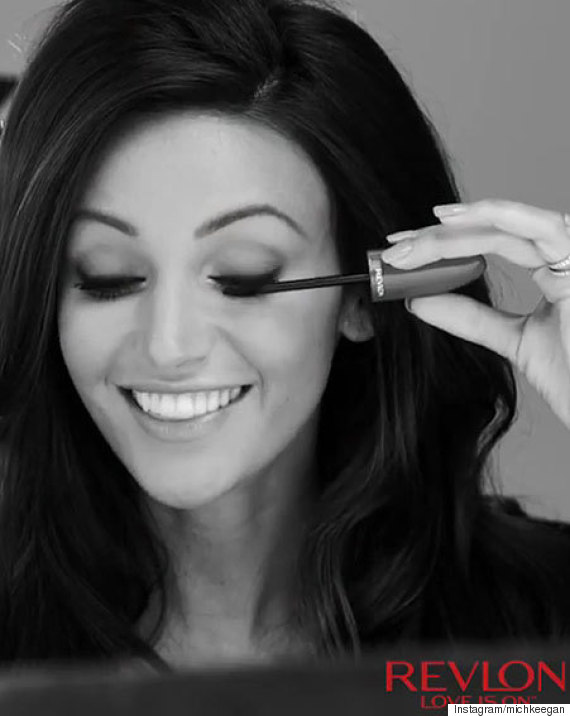 Revlon's new mascara range will see the current range become discontinued entirely and replaced by a 'mascara revolution'.
This will see the brand launch five new mascaras this month (including the Ultimate All In One seen in the advert), each designed to meet a specific eyelash need.
SEE ALSO:

Michelle Keegan's Wedding Makeup Artist Reveals How To Get Her Bridal Look

Michelle Keegan's Wedding Dress Designer And Beauty Regime Revealed