Travelling with the family is many things: hilarious, joyous, tearful, memorable and unexpected. However, one thing your family holiday doesn't need to be is expensive.
While you can't predict whether your toddler is going to have a tantrum on the plane or whether you'll get any full nights of sleep the entire time you're away, you can ensure there are plenty of ways to get more bang for your buck when you travel as a family.
Choosing when to travel can be the first step in saving on a trip, even if you're bound by strict term-time schedules. Going away in the peak summer months can cost significantly more than travelling in the October half-term.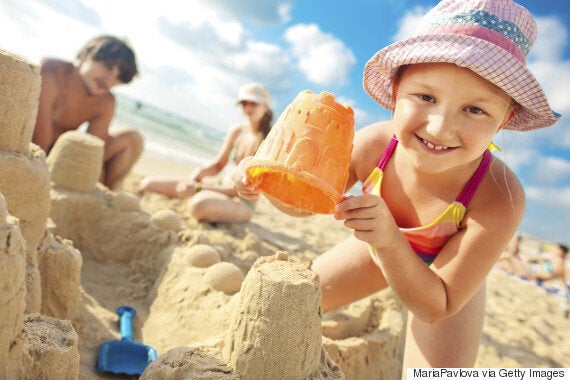 Also, beware of extra charges when you're booking flights: anything from hold baggage to forgetting to check in online can rack up costs.
Gloria Molins, founder of Barcelona-based travel start-up trip4real, which offers unique activities and experiences guided by locals, gives us her top six tricks that can help cut the cost of your family holiday.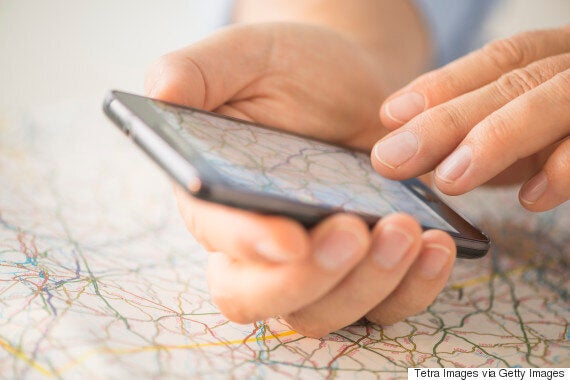 Get to know your surroundings
Download a city map onto your phone before you land. There's nothing worse than feeling lost in a city with kids and having to take a taxi when you could easily save by taking public transport or walking.
While I'm the type to ask a local where to go, I'm still a fan of mobile apps like Pocket Earth for maps and the Townske app for foodie, history and drink guides. They're free and easy to use.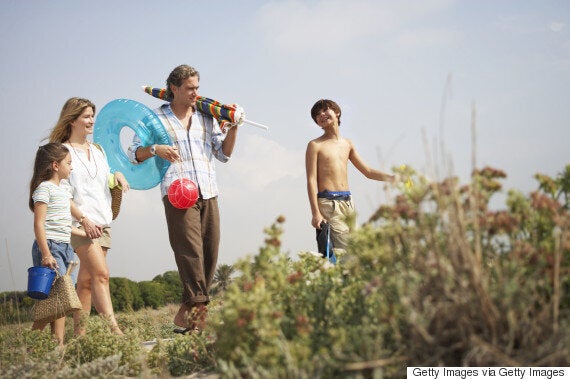 Sidestep expensive "official tours," which can be so costly for a family, and book one-of-a-kind, peer-to-peer experiences to have a blast on a budget. One of my favourite experiences for kids is in Barcelona, where you can spend the morning with a shepherd and his family on a farm, with local stories, brunch and time with the animals, for only 12 euros.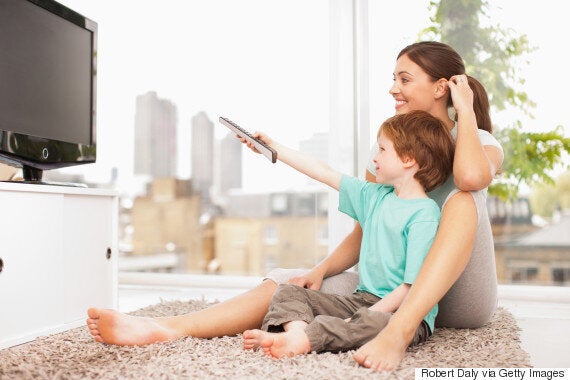 You don't need to stay in a hotel
Book an apartment through Airbnb (or similar) rather than shelling out on two hotel rooms – it's much more cost-effective and also way more suitable for when you are travelling with a family, since you'll have kitchen facilities and a place for everyone to hang out together. It means mum and dad won't need to tiptoe around sleeping children in their hotel room, either!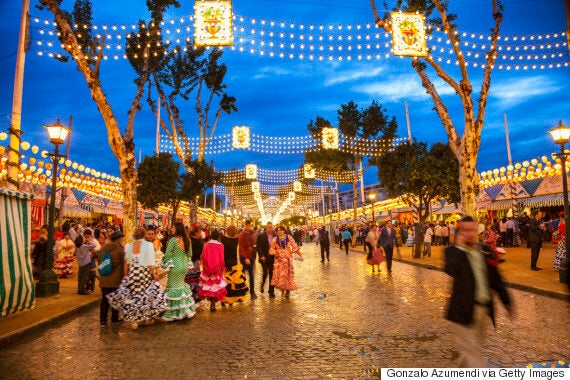 Embrace local (& free!) activities
Take in local music and dance performances. This is one of my favourite things to do with kids, and we're so lucky in Europe to have so many festivals and cultural events year-round. A lot of times, I'll check the online tourism board to see what's going on for free or pick up a copy of Time Out when I get to my destination.
It's also a good idea to combine a fun activity for the kids with a mealtime or snack, like a gelato-making class in Rome or an afternoon tea in London.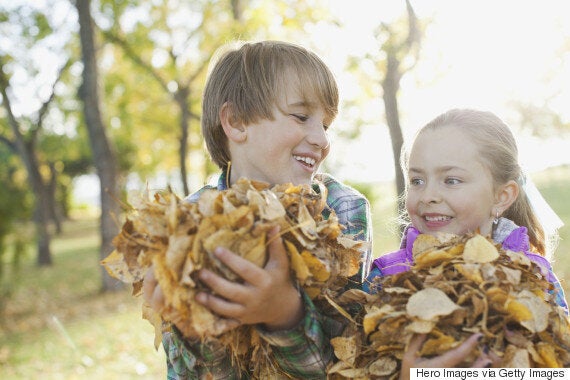 I know it's not the first thing you might think of but there are so many great organisations that specialise in volunteering activities for families and it's a good way to get your kids involved with a local cause. Some examples are working at a local nature park in Lisbon, or help to build a cathedral in Madrid.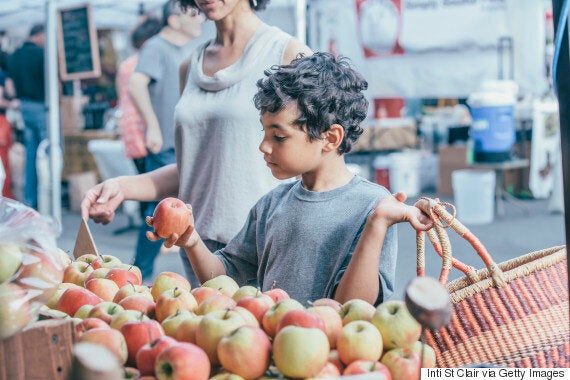 The easiest way to save abroad is by doing as the locals do: avoiding expensive eateries in favour of local market fare and skipping touristy tours for under-the-radar experiences.
"Meet the locals on one of your first days in the city to make the most of your time and money," advises Molins. "In Barcelona and Amsterdam, for example, you can have a coffee with a trip4real expert for just one euro.
"Aside from the social aspect, it's a great way to get the inside scoop while having someone local introduce you to the city centre and culture, and give you firsthand advice on what's worth spending on and which overpriced tourist traps to avoid."